Where to watch Cosmos: A Spacetime Odyssey online in Australia
This fantastic docuseries will keep you glued to the screen.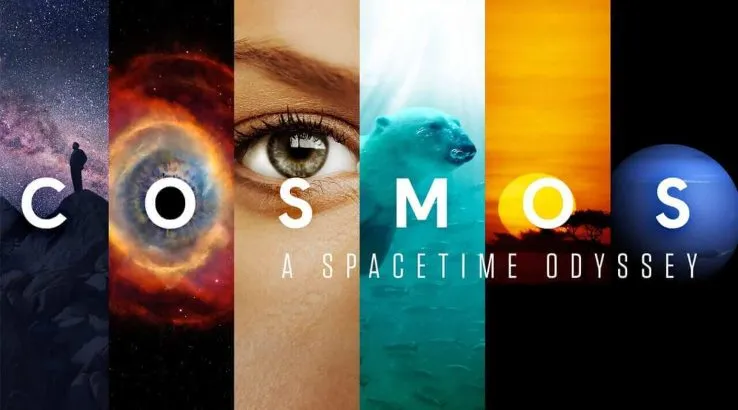 Title
Cosmos: A Spacetime Odyssey
Year released
2014
Genres
Documentary
Synopsis
An exploration of our discovery of the laws of nature and coordinates in space and time.
Seasons
Cast and crew
Cosmos: A Spacetime Odyssey
is a follow-up to the 1980s television series
Cosmos: A Personal Voyage
, which was presented by Carl Sagan on the Public Broadcasting Service and is considered a milestone for scientific documentaries.
This time around, astrophysicist Neil deGrasse Tyson takes viewers on an adventure across the universe of space and time, explaining the science and workings of the world.
Featuring stellar visuals and a wonderful score,
Cosmos: A Spacetime Odyssey
is an intriguing mix of education and entertainment. You'll learn new things about the universe while also finding yourself completely immersed in the story. In other words, it's a docuseries you don't want to miss.
WATCH NOW
Trailer
Try before you buy with these
free trials
Latest streaming news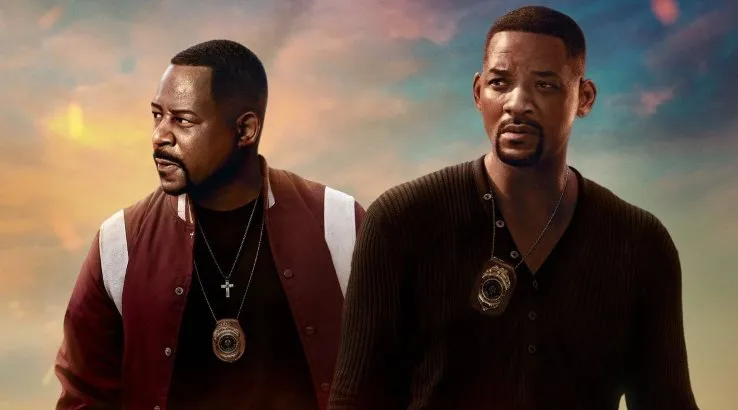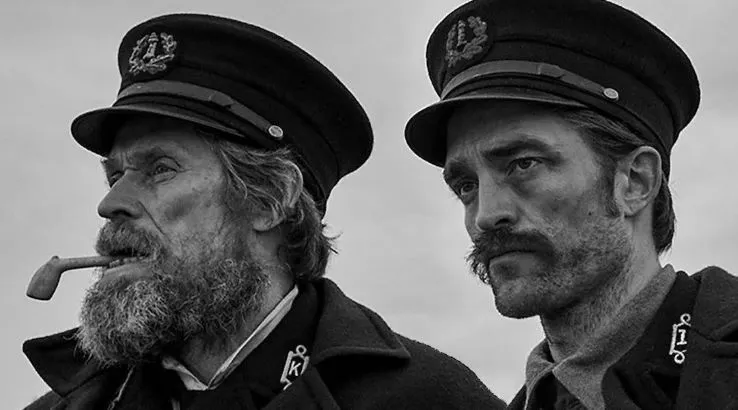 Related Posts
Stream the best and save