Where to watch Cold Feet online in Australia
Unwind with this comedy-drama about the intertwining friendships of three couples.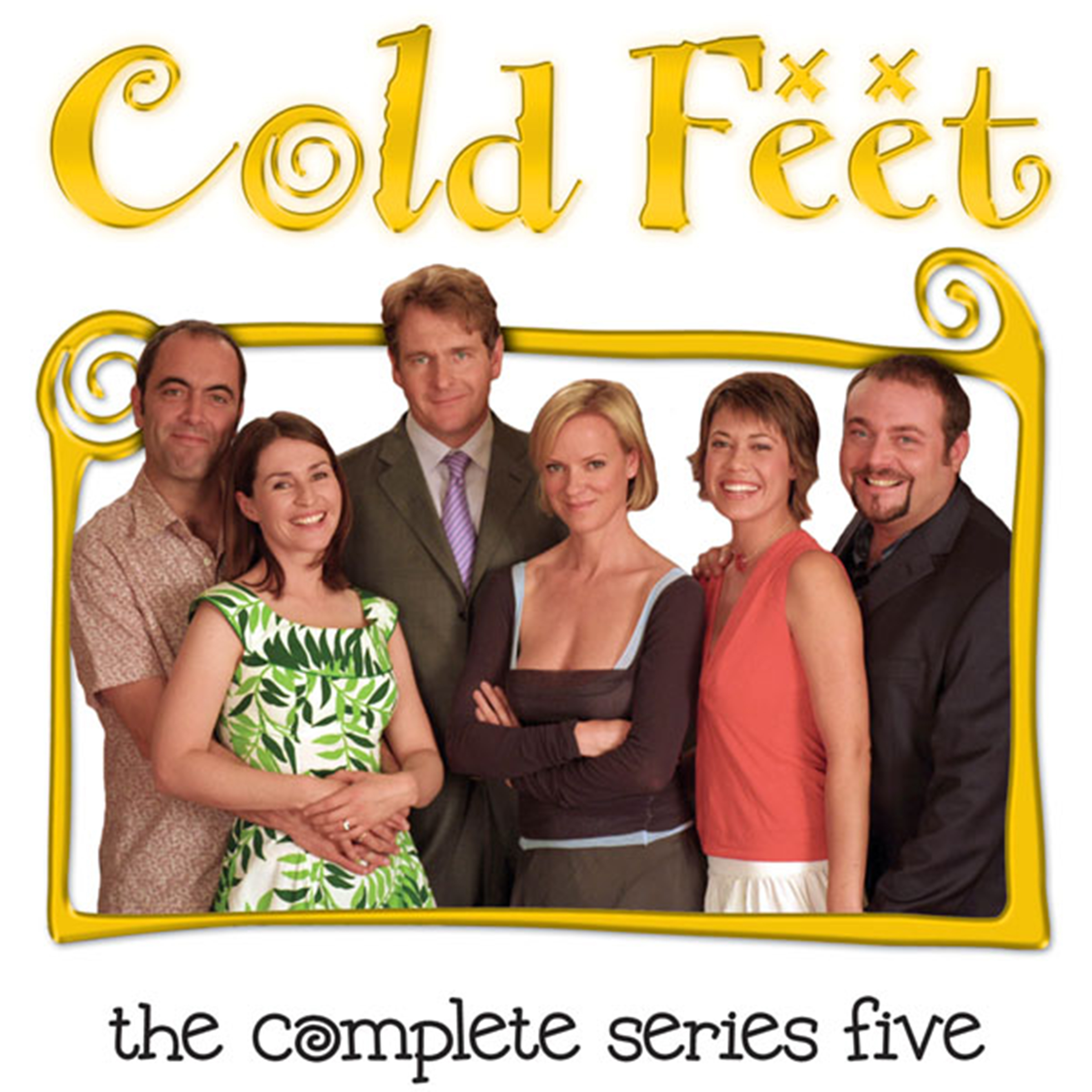 Title
Cold Feet
Year released
1997
Genres
Drama
Classification
‪M
Synopsis
This comedy-drama follows the lives of a group of friends in Manchester as they each move through different stages of their relationships.
Seasons
Season 1
Season 2
Season 3
Season 4
Season 5
Cast and crew
James Nesbitt
Robert Bathurst
John Thomson
Hermione Norris
Cold Feet
is a charming British dramedy about three 30-something couples as they navigate life in Manchester. The original series kicked off in 1998 and lasted for five seasons, but the show was revived in 2016 and came back into our lives with the same warmth that made it so popular in the beginning.
With lovable characters and engaging storylines, the series is sharp and well-written. It's also very funny, which makes
Cold Feet
the perfect choice to relax with after a long day.
WATCH NOW
Trailer
---
Try before you buy with these
free trials
Latest streaming news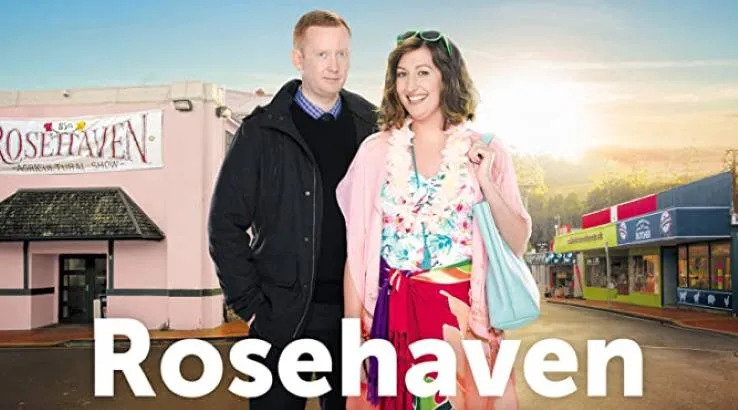 Follow two best friends navigate through the day-to-day quirks of Rosehaven. Read more…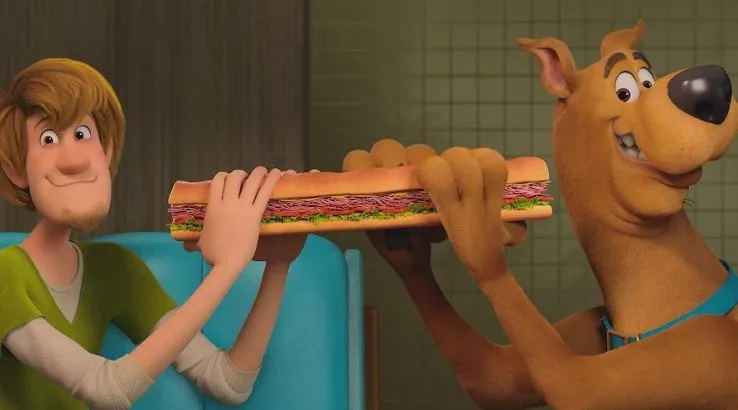 Tune in to find out how Scooby and Shaggy first met. Read more…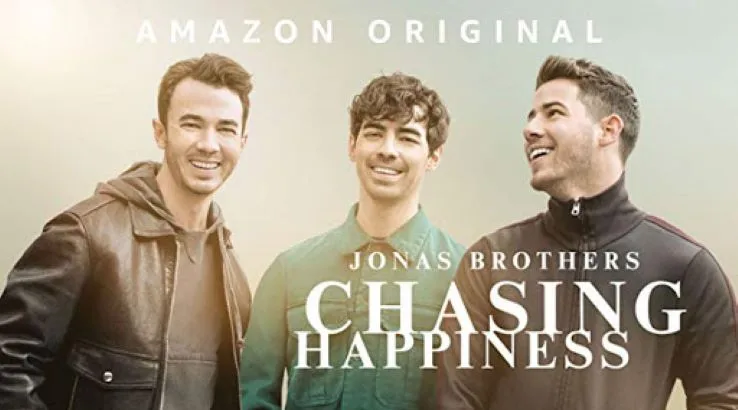 Filled with never-before-seen footage of the brothers' early days. Read more…
Related Posts
Stream the best and save