Where to watch Catfish: The TV Show online in Australia
Often people will tell you that there are more fish in the sea, but what happens when you reel in a catfish?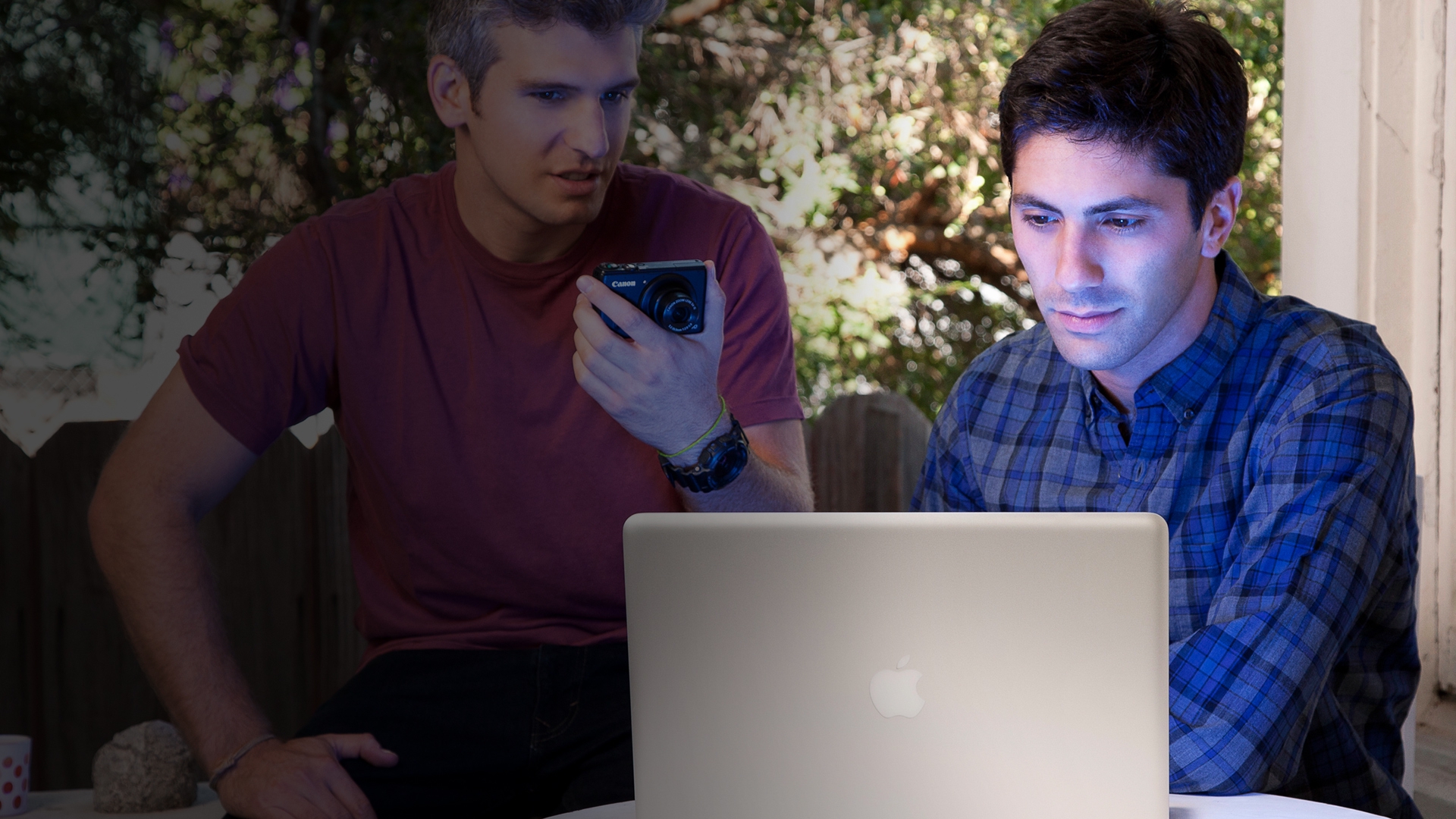 Title
Catfish: The TV Show
Year released
2012
Genres
Reality
Classification
M
Sexual references
Synopsis
From the producers of the acclaimed documentary film, Catfish, comes the MTV series where young couples take their online romances into the real world.
Seasons
Season 1 (2012)
Season 2 (2013)
Season 3 (2014)
Season 4 (2015)
Season 5 (2016)
Season 6 (2017)
Season 7 (2018)
Season 8 (2020)
Season 7 (2017)
Cast and crew
Catfish: The TV Show is an American documentary-style reality show revealing the truths and the lies surrounding online dating and occasional identity theft. The show's concept evolved around the success of the original Catfish documentary in 2010.
A "catfish" is someone who creates a fake online profile, often on a dating site, using someone else's identity or images. They will pretend to be this person online and trick others into falling in love with them. This program assists people who are suspicious that those they have been communicating with online are deceiving them, or "catfishing" them.
Each episode is an investigation into someone's identity: is the other person is real or a catfish? In this modern day many people form relationships online and this kind of deception can be a harsh dose of reality for many.
Try before you buy with these
free trials
Related Posts
Stream the best and save