Where to watch Cars online in Australia
This well-crafted animation sparked an entire franchise.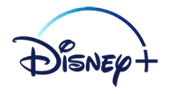 Sign up to Disney+ to stream hundreds of movies and shows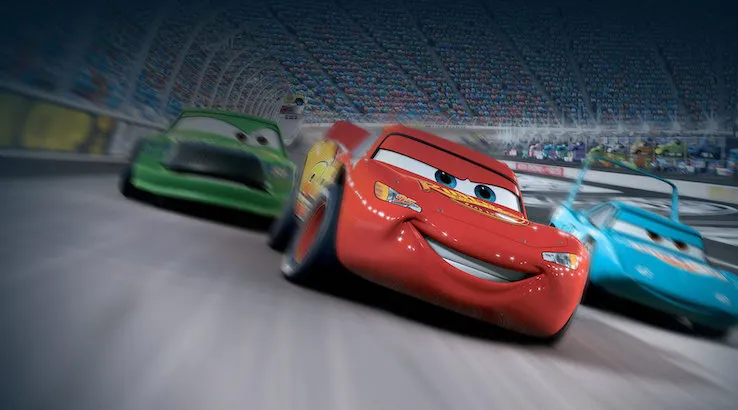 Title
Cars
Year released
2006
Genres
Family, Animation, Comedy, Sports
Classification
G
Synopsis
Hotshot race car Lightning McQueen (Owen Wilson) is living life in the fast lane...until he hits a detour and gets stranded in Radiator Springs, a forgotten town on Route 66. There he meets Sally, Mater, Doc Hudson (Paul Newman) and a heap of hilarious characters who help him discover there's more to life than trophies and fame.
Runtime
117.13mins
Cast and crew
Owen Wilson (Actor)
Paul Newman (Actor)
Bonnie Hunt (Actor)
Larry the Cable Guy (Actor)
Cheech Marin (Actor)
Tony Shalhoub (Actor)
John Lasseter (Director)
Darla Anderson (Producer)
Set in a world populated by anthropomorphic vehicles, Cars revolves around a rookie race car that discovers there's more to life than reaching the finish line in a timely manner. Filled with humour and visual treats, the movie is a fun ride for kids and adults alike, delivering that unparalleled Pixar magic.
Even better, Cars launched two sequels and two spin-offs, so there's enough material to put together a solid movie marathon. If you're on the lookout for a light, enjoyable watch, you can't go wrong with this one.
---
Try before you buy with these
free trials
Related Posts
Stream the best and save