Where to watch Captain Marvel online in Australia
The first female-led Marvel blockbuster doesn't disappoint.
WATCH NOW
SUBSCRIBE
Sorry, we've found no streaming options for this title.
CURRENT OFFERS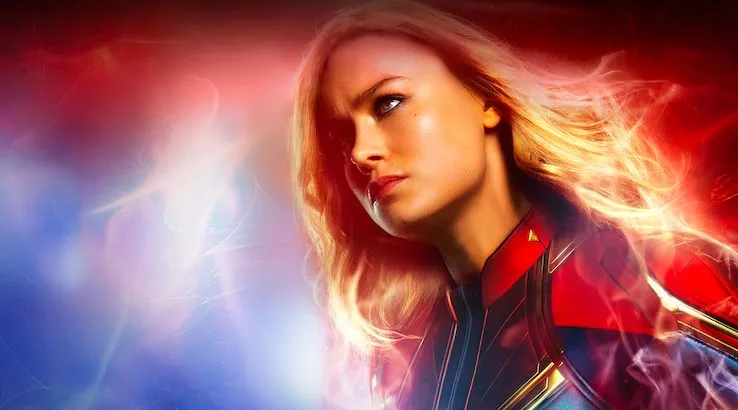 Title
Captain Marvel
Year released
2019
Genres
Action & Adventure
Classification
M
Synopsis
Marvel Studios' Captain Marvel takes you on a spectacular adventure from the 1990s, tracing the path of Carol Danvers (Brie Larson) as she becomes one of the most powerful heroes in the universe. When a galactic war reaches Earth, she meets young agent Nick Fury (Samuel L. Jackson) at the center of a maelstrom, leading to her ultimate destiny as an Avenger!
Runtime
124.04mins
A long time in the making,
Captain Marvel
is set in the 90s and stars Brie Larson as Carol Danvers, who embarks on an action-packed journey to become one of the universe's most powerful superheroes. Along the way, she gets a little help from Nick Fury, played by Samuel L. Jackson.
Packed with humour and thrills, Captain Marvel was worth the wait, delivering a riveting origin story. Part buddy comedy, part superhero blockbuster, the movie is entertaining for Marvel diehard fans and newbies alike. By the end, there's no doubt that Captain Marvel will turn out to be a fitting addition to the Avengers team.
WATCH NOW
Trailer
Try before you buy with these
free trials
Related Posts
Stream the best and save