Where to watch Boardwalk Empire online in Australia
This sumptuous gangster drama set in the Prohibition era is highly addictive.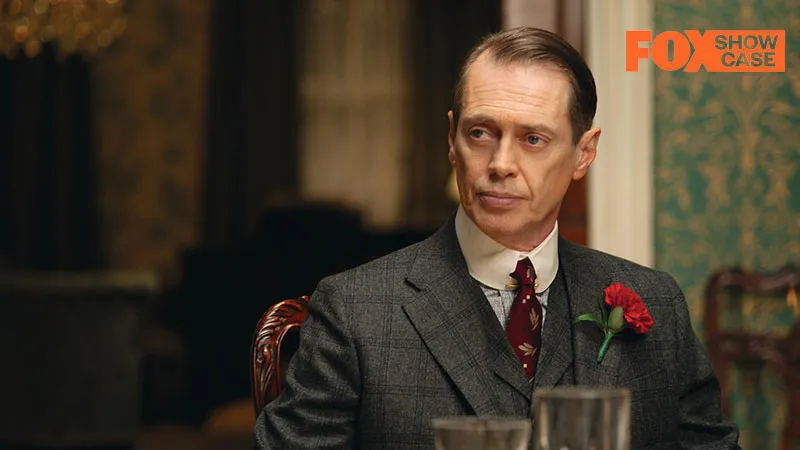 Title
Boardwalk Empire
Year released
2010
Genres
Drama
Classification
MA
Violence, sex
Synopsis
When alcohol was outlawed, outlaws became kings. Set in Atlantic City in 1920, this epic drama series follows the birth and rise of organised crime in "the world's playground", at the dawn of Prohibition.
Seasons
Season 1
Season 2
Season 3
Season 4
Season 5
Cast and crew
Steve Buscemi
Michael Pitt
Kelly Macdonald
Michael Shannon
Shea Whigham
Boardwalk Empire
takes place in 20s America and centres around the treasurer of Atlantic County. Enoch "Nucky" Thompson is well-versed in cultivating beneficial relationships with mobsters and political figures, to the point where his lavish lifestyle lands him in the sights of the federal government.
A lush period drama filled with glorious sets and costumes,
Boardwalk Empire
is immersive and binge-worthy. Soon you'll find yourself completely mesmerised by the attention to period detail and the intriguing storyline. As a bonus, it stars a Steve Buscemi in great form.
WATCH NOW
Trailer
---
Try before you buy with these
free trials
Latest streaming news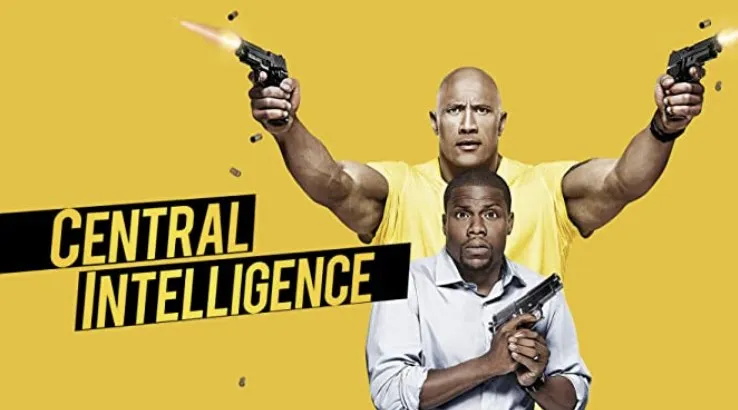 Prepare to laugh out loud at this delightful buddy comedy. Read more…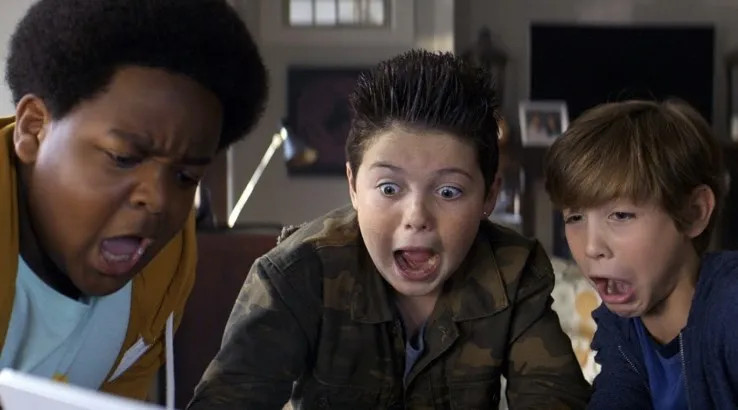 Good Boys is a profane comedy that will make you laugh out loud. Read more…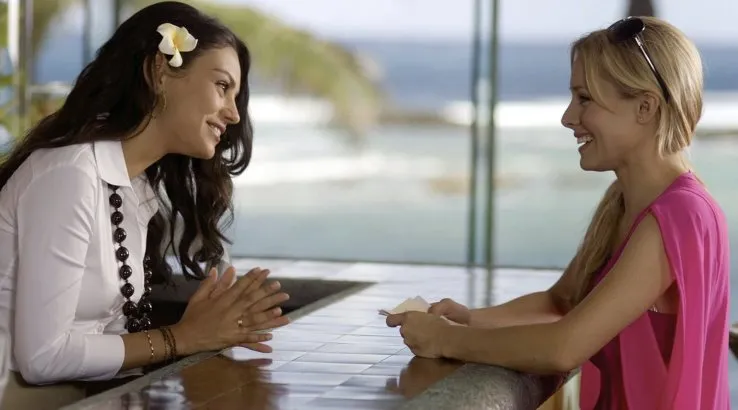 Forgetting Sarah Marshall is the perfect mix of raunch and romance. Read more…
Related Posts
Stream the best and save