Where to watch Black Is King online in Australia
Beyoncé's visual album is a feast for both the eyes and the ears.
WATCH NOW
RENT/BUY
Sorry, we've found no buying or renting options for this title.
CURRENT OFFERS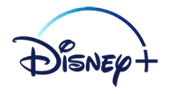 Save 18% on Disney+ with an annual subscription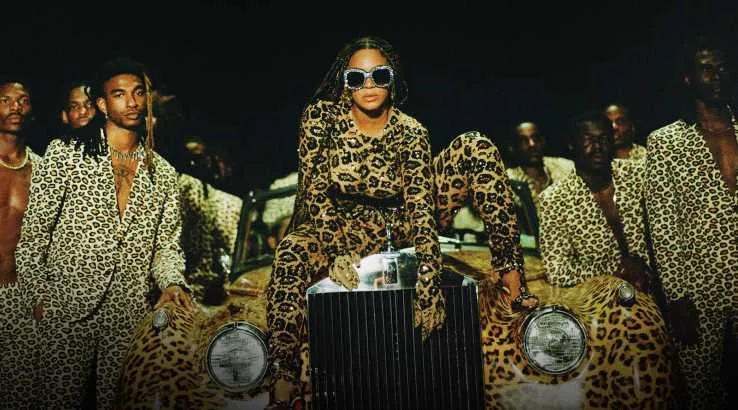 Title
Black Is King
Year released
2020
Genres
Adventure, drama, fantasy
Synopsis
This visual album from Beyoncé reimagines the lessons of "The Lion King" (2019) for today's young kings and queens in search of their own crowns.
Cast and crew
Folajomi "FJ" Akinmurele
Aweng Ade-Chuol
Isaak Adoyi
Black Is King
, a visual album by Beyoncé, was inspired by Disney's
The Lion King
. It's a captivating tale about a young king's transcendent journey through betrayal, love and self-identity. Along the way, his ancestors help guide him towards his destiny as he earns the virtues needed to reclaim his throne.
Visually dazzling,
Black Is King
is a beautiful mix of music and art, featuring numerous cultural references and exploring powerful themes. Once you begin watching, it will be hard to look away.
WATCH NOW
Trailer
Try before you buy with these
free trials
Latest streaming news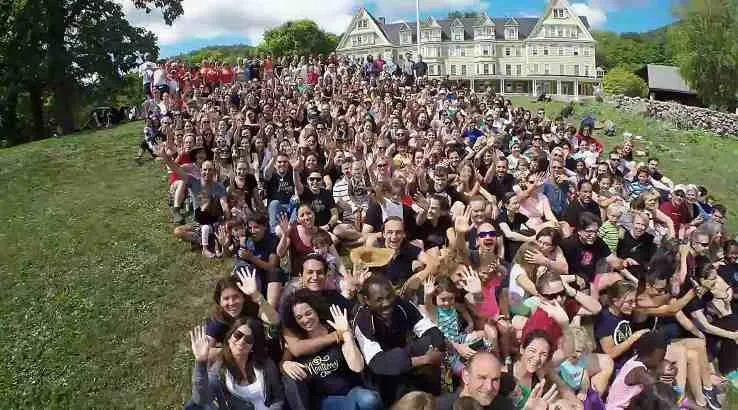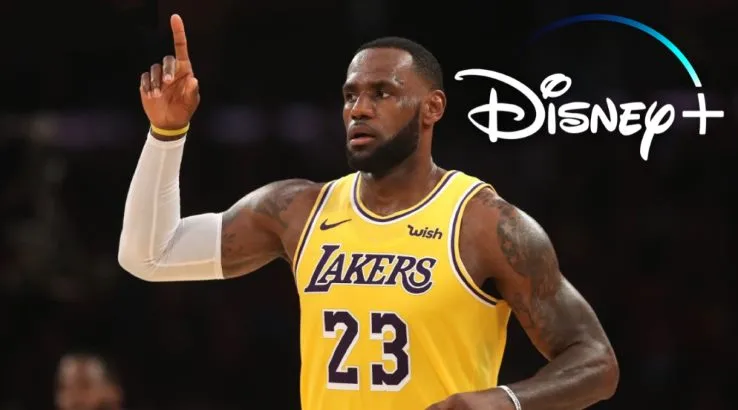 This new docuseries tells the origin stories of 10 talented athletes and entertainers. Read more…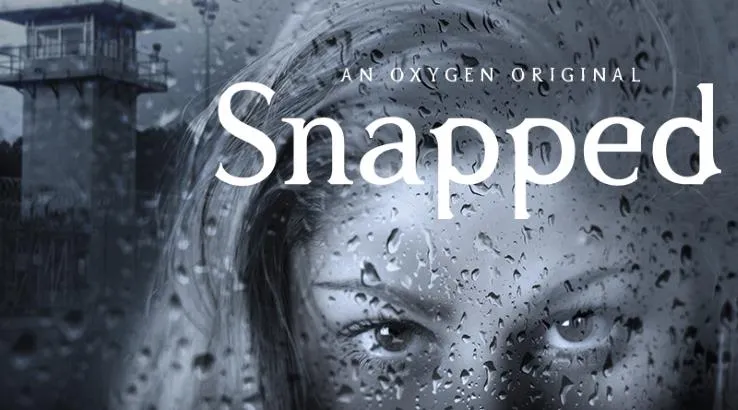 Related Posts
Stream the best and save