Big Sky on Disney+ Star: How to watch the series in Australia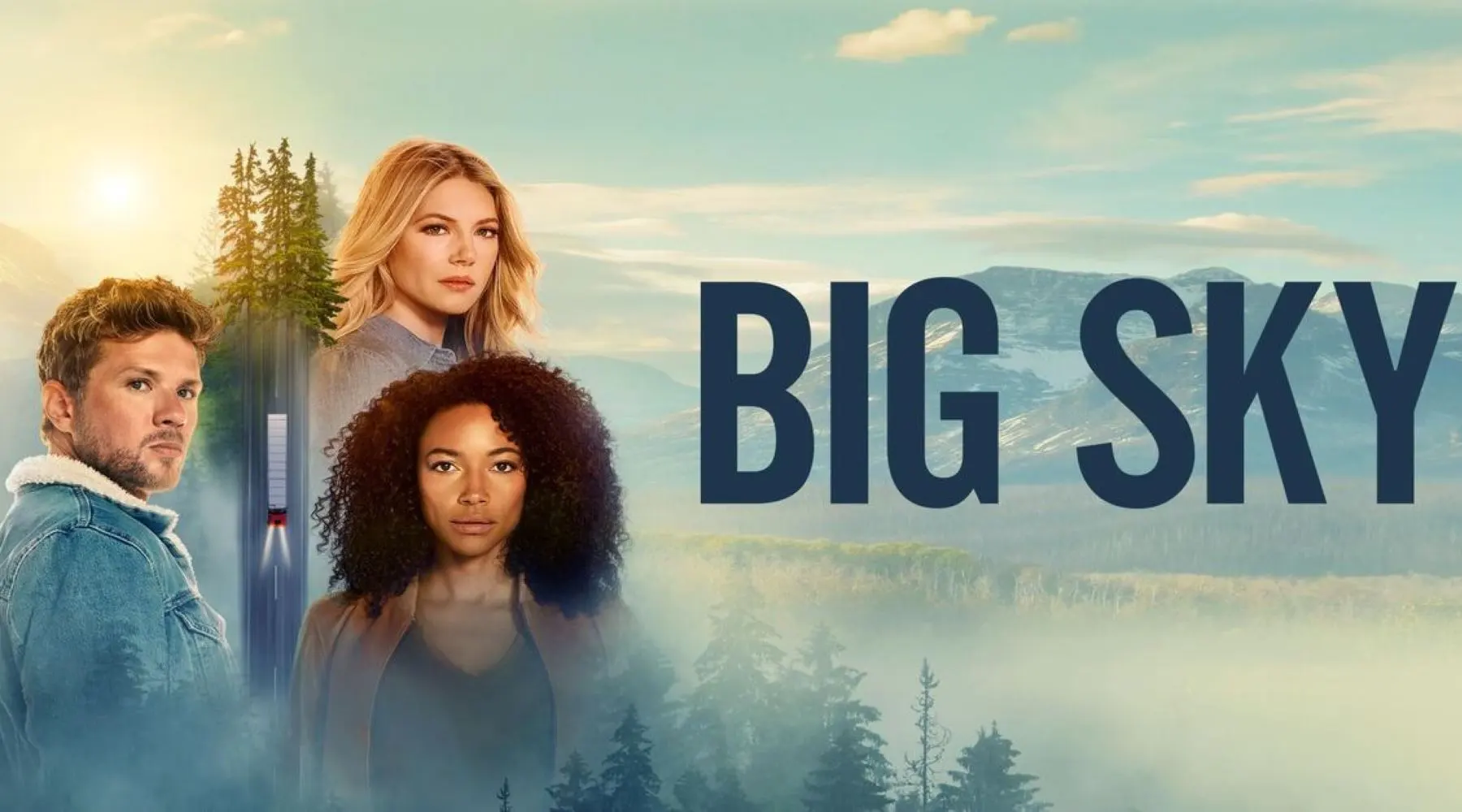 Big Sky is a crime drama coming from the creator of Big Little Lies.
If you haven't tried Disney+ yet, now might be the perfect time to give it a go. The streaming platform is expanding with the addition of new channel Star, which comes with a whole bunch of TV shows and movies that are geared to a more mature audience.
That means you can still watch all your favourite Disney classics, but also enjoy popular titles from Disney Television Studios, FX, 20th Century Studios, Searchlight Pictures and more.
This includes Big Sky, a crime drama created by the same man responsible for Big Little Lies, House MD and Ally McBeal. Here's how to watch the series from Australia.
When is Big Sky available in Australia?
Big Sky will be available on Disney+ Star at launch on 23 February.
How to watch Big Sky
The series will be available as part of the new Disney+ hub, Star. The adult-oriented library will include both TV shows and movies. You can find all titles available on Star at launch here.
Disney+ still offers a large collection of family-friendly titles from not only Disney itself, but also subsidiaries Pixar, Marvel, Star Wars and National Geographic. Highlights include hit show The Mandalorian and Marvel series WandaVision.
In Australia, the launch of Star will bump the price of Disney+ from $8.99 a month to $11.99 a month. There is also an annual pass for $119.99.
Big Sky preview
Big Sky is based on the 2013 novel The Highway by C. J. Box and revolves around a kidnapping. The action follows two private detectives who team up with an ex-cop to search for two sisters who disappeared on a remote highway. However, they soon discover that there are more victims than they expected and need to race against time to stop the bad guy(s).
The series premiered on ABC in the US late last year to mostly positive reviews. It has a solid cast and the premise should be intriguing enough to appeal to crime enthusiasts. Plus, David E. Kelley is known for creating thought-provoking shows and Big Sky is no exception. There's a good chance you'll be hooked from episode one.
Big Sky trailer