Where to watch Big Little Lies online in Australia
Big Little Lies is twisty, funny and enlightening.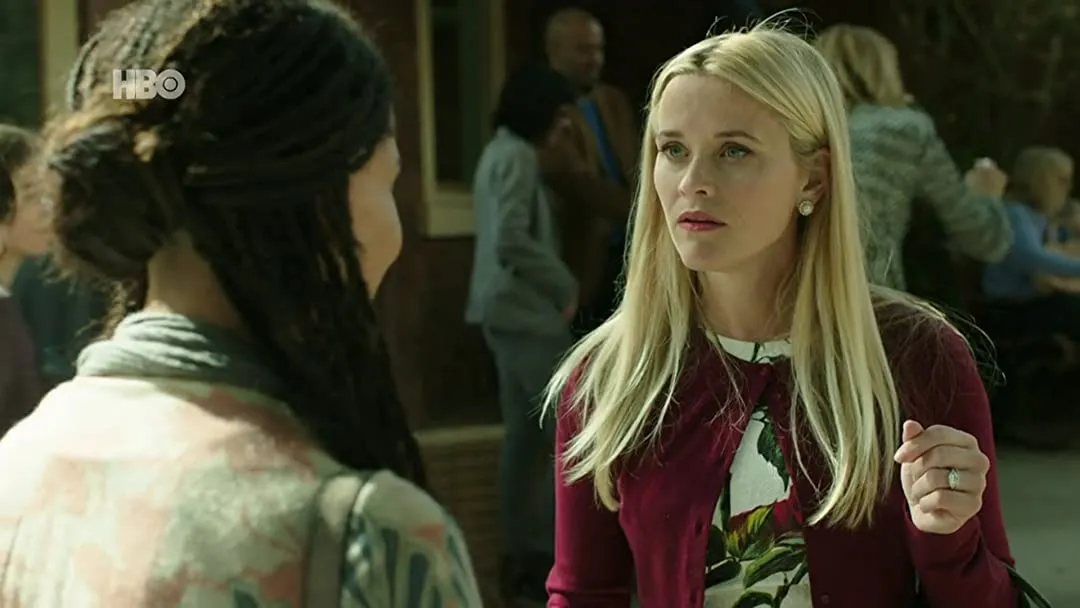 Title
Big Little Lies
Year released
2017
Genres
Drama
Classification
M
Sex, Adult Themes
Synopsis
Based on Liane Moriarty's bestseller, this subversive and darkly comedic drama series tells the tale of three mothers of first-graders whose seemingly perfect lives unravel to the point of murder.
Seasons
Cast and crew
Reese Witherspoon
Nicole Kidman
Shailene Woodley
Alexander Skarsgard
Adam Scott
Zoe Kravitz
Meet Madeline, Celeste and Jane, a trio of young women living in Monterey, California. Their lives are shattered when a murder takes place in their idyllic town, opening a can of worms, and uncovering several well-hidden secrets for good measure.
It's easy to dismiss
Big Little Lies
as a melodrama about privileged women, but look closer and you'll discover a sharp and beautiful series about insecurity, domestic abuse and family. Plus, the star-studded cast is absolutely fabulous.
WATCH NOW
Trailer
---
Try before you buy with these
free trials
Latest streaming news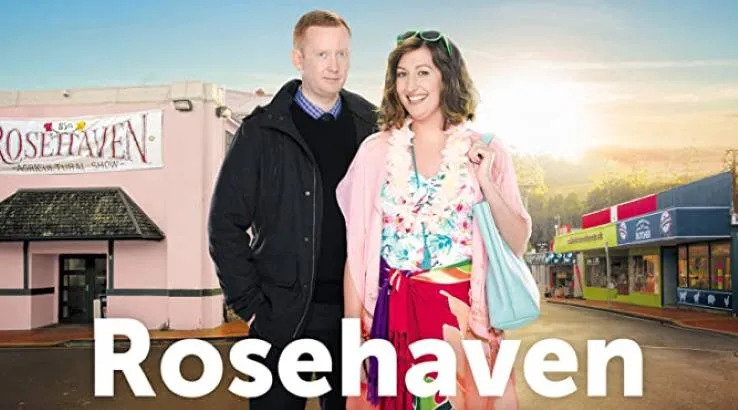 Follow two best friends navigate through the day-to-day quirks of Rosehaven. Read more…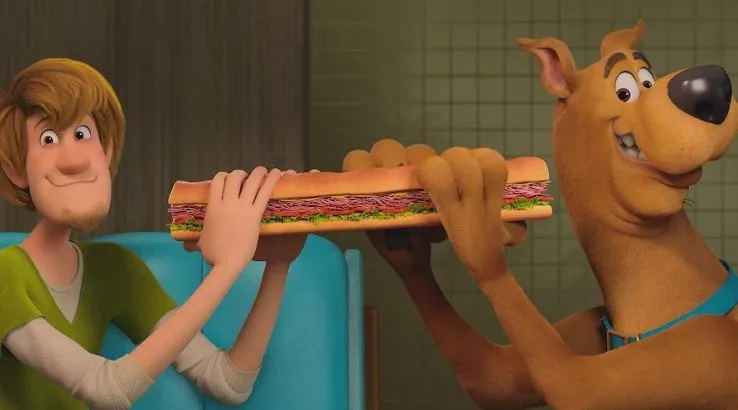 Tune in to find out how Scooby and Shaggy first met. Read more…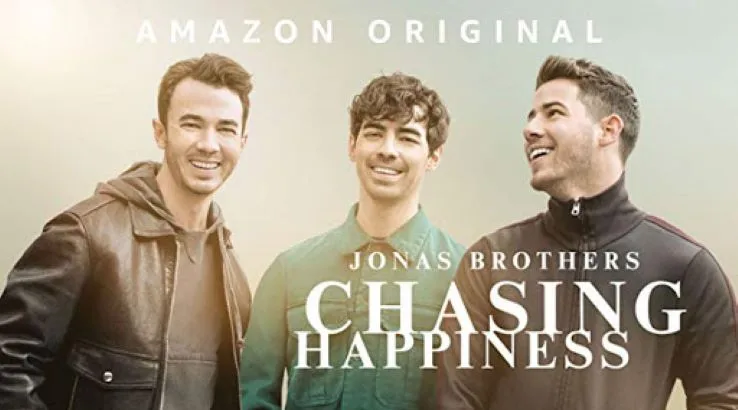 Filled with never-before-seen footage of the brothers' early days. Read more…
Related Posts
Stream the best and save