Where to watch Ballers online in Australia
Football, comedy and money. Drama series Ballers has it all.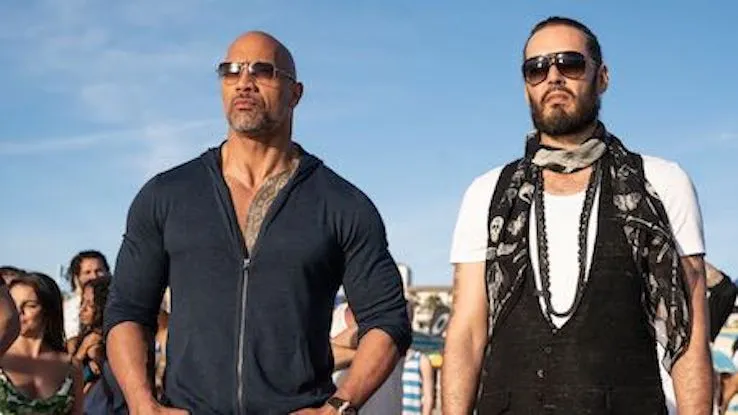 Title
Ballers
Year released
2015
Genres
Comedy
Classification
MA
Drug Use, Coarse Language, Nudity
Synopsis
Spencer and Charles say goodbye to Rodney. Ricky lashes out, and Jason meets his mum's new boyfriend.
Seasons
Season 1 (2015)
Season 2 (2016)
Season 3 (2017)
Season 4 (2018)
Season 5 (2019)
Dwayne Johnson plays retired NFL footballer Spencer Strasmore. Struggling to come to grips with the end of his own career, Spencer tries to help set up those still playing for after their careers and keep them out of trouble.
On one end of the spectrum HBO's Ballers has real NFL players appearing living the high life of glitz and glamour. Though it also shows the cutthroat world that footballers face. How a single mistake or giving into temptation can see them cut from the team with no income.
Try before you buy with these
free trials
Latest streaming news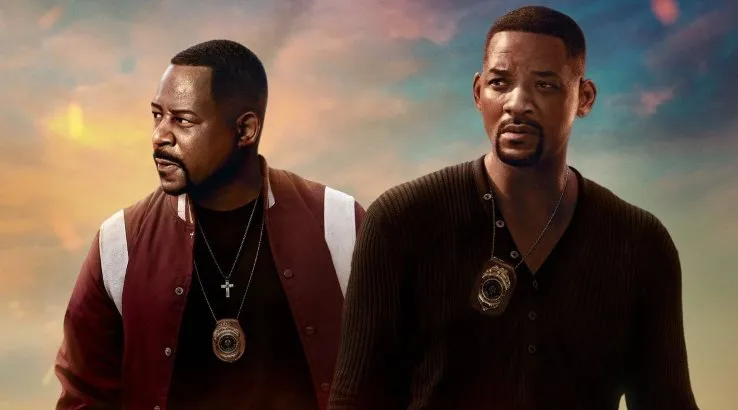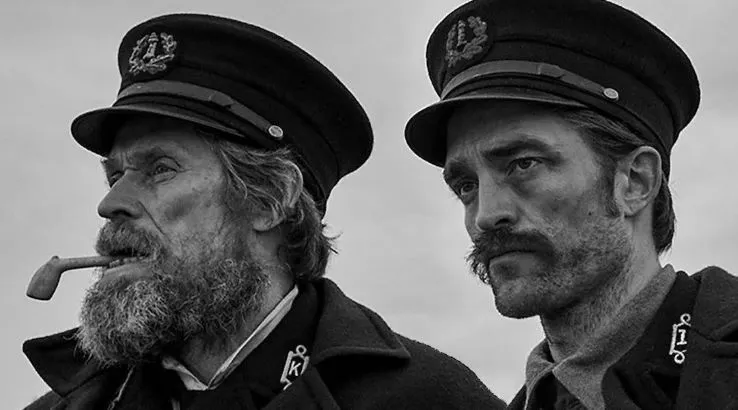 Related Posts
Stream the best and save