Where to watch Avengers: Endgame online in Australia
Watch the world's mightiest heroes struggle to restore balance in a devastated universe.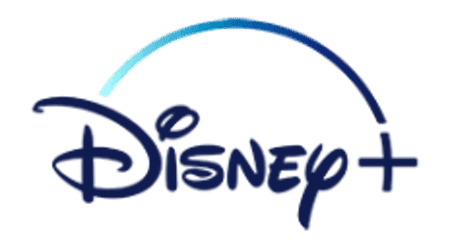 Sign up to Disney+ to stream hundreds of movies and shows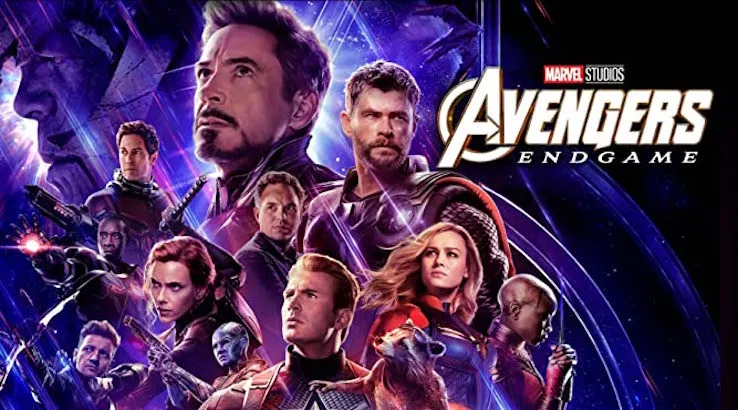 Title
Marvel Studios' Avengers: Endgame
Year released
2019
Genres
Superhero, Fantasy, Action-Adventure, Science Fiction
Classification
M
Synopsis
The epic conclusion to the Infinity Saga that became a critically acclaimed worldwide phenomenon, this dramatic showdown pits the Avengers against the universe's most powerful villain, Thanos. After devastating events wiped out half the world's population and fractured their ranks, the remaining heroes struggle to move forward. But they must come together to restore order and harmony in the universe and bring their loved ones back. Featuring Robert Downey Jr., Chris Evans, Mark Ruffalo, Chris Hemsworth, Scarlett Johansson, Jeremy Renner, Don Cheadle, Paul Rudd, Benedict Cumberbatch, Chadwick Boseman, Brie Larson, Tom Holland, Karen Gillan, Zoe Saldana and Evangeline Lilly, Marvel Studios' "Avengers: Endgame" is produced by Kevin Feige and directed by Anthony and Joe Russo. Louis D'Esposito, Victoria Alonso, Michael Grillo, Trinh Tran, Jon Favreau, James Gunn and Stan Lee are the executive producers, and Christopher Markus & Stephen McFeely wrote the screenplay. Some flashing lights sequences or patterns may affect photosensitive viewers.
Runtime
183.40mins
Cast and crew
Robert Downey Jr. (Actor)
Chris Evans (Actor)
Mark Ruffalo (Actor)
Chris Hemsworth (Actor)
Scarlett Johansson (Actor)
Jeremy Renner (Actor)
Anthony Russo (Director)
Joe Russo (Director)
Kevin Feige (Producer)
Epic is the perfect word to describe the movie that marked the end of an era for Marvel. While Endgame mainly revolves around the original Avengers, it does a great job at allowing almost every character from the universe their moment in the spotlight. Meanwhile, it also delivers a moving story, features several memorable moments and packs some excellent visual thrills.
All in all, Avengers: Endgame is a must-see movie for superhero fans, perfectly wrapping up one phase of the saga and making viewers excited for what's next. That final battle sequence alone will be talked about for years to come, though there is another ending.
---
Try before you buy with these
free trials
Related Posts
Stream the best and save