What is the ideal credit card for me?
Whether you want to shop and save interest, earn points as you spend or repay existing debt, use this guide to find the best credit card for you.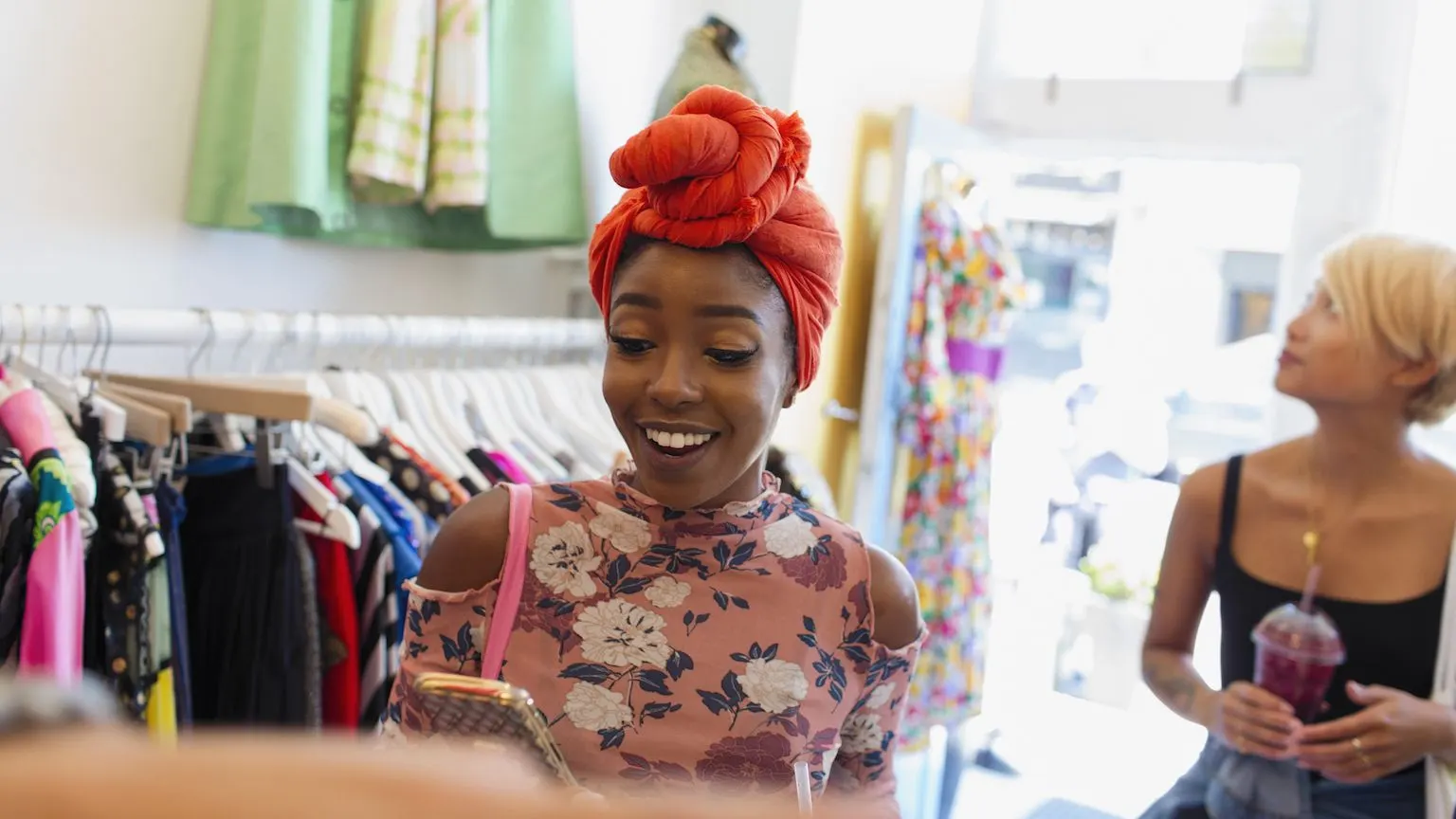 We're committed to our readers and editorial independence. We don't compare all products in the market and may receive compensation when we refer you to our partners, but this does not influence our opinions or reviews. Learn more about Finder .
With so many credit cards out there, it can be really confusing to figure out which one will work for you. To help you get started, here we break down the basics for some popular types of cards, and look at what else you can consider to help you compare cards and get value from the one you choose.
Find the right credit card for you®
There are different types of credit cards to suit different spending goals. We've listed some of the main types of credit cards below. If you're unsure of the type of card you need, take our card finder quiz.
Card finder quiz
This quiz directs you to a category of credit cards to compare based on your answers. You should always consider your financial circumstances and understand all the terms, conditions and eligibility criteria before applying for any product.
---
Balance transfer card to repay debt
If you already have a credit card but are struggling to pay it off because of interest costs, you can transfer it to a credit card with 0% on balance transfers for a promotional period. The interest-free offers can last for 6 to 26 months depending on the card. These cards can help you save money and pay off your debt faster without any interest charges. At the end of the introductory period, any remaining debt from your balance transfer will attract a higher revert interest rate. You may be charged an annual fee or balance transfer fee (which is usually around 2% of the amount you're transferring), so pay attention to these costs when comparing your options.
Frequent flyer or rewards cards to earn points
You can reward your spending with a frequent flyer or rewards credit card. These cards collect points as you spend, which you can redeem for rewards including flights, accommodation, gift cards, cashback and merchandise. Frequent flyer and rewards cards are suited to people who use credit cards frequently and can pay their balance in full each month to avoid interest. This is because these cards usually charge high purchase interest rates.
You may also be charged a high annual fee, which is why it's important to take full advantage of the rewards program and any extra features. This could include airport lounge passes, complimentary travel insurance, travel credits and concierge services.
Low rate cards to save on interest
Each month you're required to pay at least the minimum repayment amount, but your debt will attract interest unless you pay the debt off in full by the end of the statement period. If you don't think you can clear your balance each month, consider a low rate card. A low purchase interest rate usually ranges between 8.99% p.a. and 14.99% p.a. While it's best to repay your credit card each statement period, these cards can help you minimise your interest costs if you do plan to carry a balance from month to month.
If you want some breathing room to pay no interest, consider a card with 0% on purchases for a promotional period. You can use these cards to make purchases and pay them off with no interest for up to 14 months. If you don't pay off your purchases in this time, any remaining debt will attract the standard interest rate when the promotional period ends.
$0 annual fee cards to keep card costs low
Many credit cards charge an annual fee. Usually the more extra features that your card has, the higher the annual fee will be. If you want to keep this yearly cost to a minimum, you could compare cards with low or $0 annual fees. Some cards also offer $0 for the first-year. When use a $0 annual fee credit card and pay off your balance each month, this is a good way to save on credit card costs.
Do you meet the eligibility criteria?
As you're comparing credit cards, it's also important to check if you meet the eligibility criteria. The specific requirements will vary between cards and you can find them listed in the credit card review on Finder, but some of the criteria may include:
Age. You must be at least 18 years old to apply for a credit card in Australia.
Residency. Some credit cards are only available to permanent Australian residents or citizens. There are some cards available to people on specific Visas.
Income. The card may have a minimum income requirement, which can range between $25,000 and $100,000 or more per year. Low rate and fee cards tend to have lower income requirements, while more premium products with rewards programs and higher credit limits may require applicants to have a higher annual income.
Credit history. Most credit card issuers in Australia only consider applicants with a good credit score. If you don't know what your credit score is, you can order a copy of your report for free through Finder.
---
There are many competitive credit card offers on the market, which is why it's important to compare your options before you apply for one. Consider the type of card you want, your spending habits and ability to repay as well as whether or not you meet the eligibility criteria when deciding which card is deal for you. To get started, you can start comparing credit cards on Finder.
Start comparing credit cards
*The credit card offers on this page are chosen from a range of credit cards available to us and are not representative of all the products available in the market. The use of the terms "best" and "top" are not product ratings and are
subject to our disclaimer
. There is no perfect order or perfect ranking system for the products we list on our Site, so we provide you with the functionality to self-select, re-order and compare products. The initial display order is influenced by a range of factors including conversion rates, product costs and commercial arrangements, so please don't interpret the listing order as an endorsement or recommendation from us. We're happy to provide you with the tools you need to make better decisions, but we'd like you to make your own decisions and compare and assess products based on your own preferences, circumstances and needs.
Image: Getty
Back to top
Related Posts