What is a dual-SIM phone?
Dual-SIM phones allow you to use two phone SIMs in a single device, but that's an approach that has both upsides and definite downsides.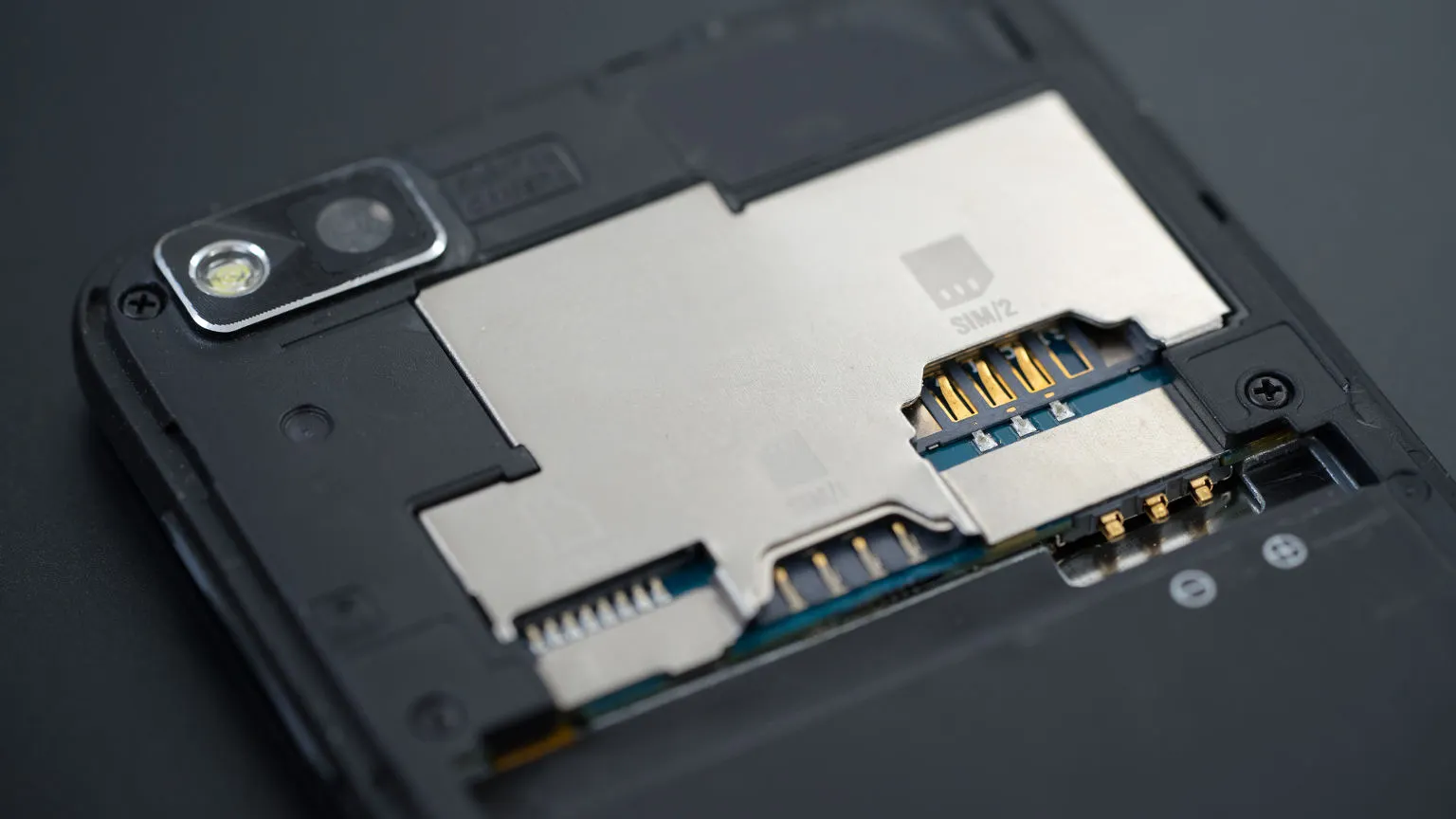 We're reader-supported and may be paid when you visit links to partner sites. We don't compare all products in the market, but we're working on it!
At the most basic level, a dual-SIM phone is one that has two SIM card slots. This means that you could drop SIM cards from different telecommunications providers into a single phone and have them both active on your phone simultaneously.
Why would you want a dual-SIM phone?
The classic problem that the first dual-SIM phones tackled was one of phone call costs, especially for businesses. If your work supplies you with a phone (or just a SIM card) and you've got your own private number, it's fiddly to keep two phones on you plus nearly impossible to handle them if they're both ringing at the same time!
The advantages of a dual-SIM phone relate to managing both your communications and your costs. If you've got one SIM with unlimited calls and another that's your direct contact number that perhaps has better international calling rates, a dual-SIM phone would allow you to pick and choose which provider you use for each service type.
Frequent travellers would also benefit from a dual-SIM device, with the ability to keep your own Australian SIM in one slot and use a prepaid SIM from your destination country in the second. This will allow you to avoid hefty international data roaming fees, but still keep your phone number accessible while overseas.
Dual-SIM phones were never massive in Australia as a direct category and they're still somewhat rare at the full retail level, although many popular phone models are actually produced in dual-SIM variants in markets where it is more popular.
The carrier trap
The biggest issue for Australians wanting to source dual-SIM phones locally is that local carriers who offer contract phones rarely stock them, and it's not hard to see why. They don't want you even thinking about switching providers, so why introduce the concept in the first place?
What this means is that while many popular phones are actually manufactured with dual-SIM variants for the international market, they're rarely available locally on contract in a dual-SIM model. That doesn't mean that you can't get the dual-SIM version here, but it does mean you need to buy them outright so be careful to ensure that you're getting the model you want.
Which phones support dual SIM?
With the carrier trap out of the way, the good news is that it's quite easy to get a dual-SIM version of many popular Android phones, especially from international resellers or some local models sold outright in the budget or mid-range space. As an example, while not every handset sold in Australia or to Australians features dual SIM capability, the following phones are produced for some markets with dual SIM: