Western Kentucky varsity esports team in jeopardy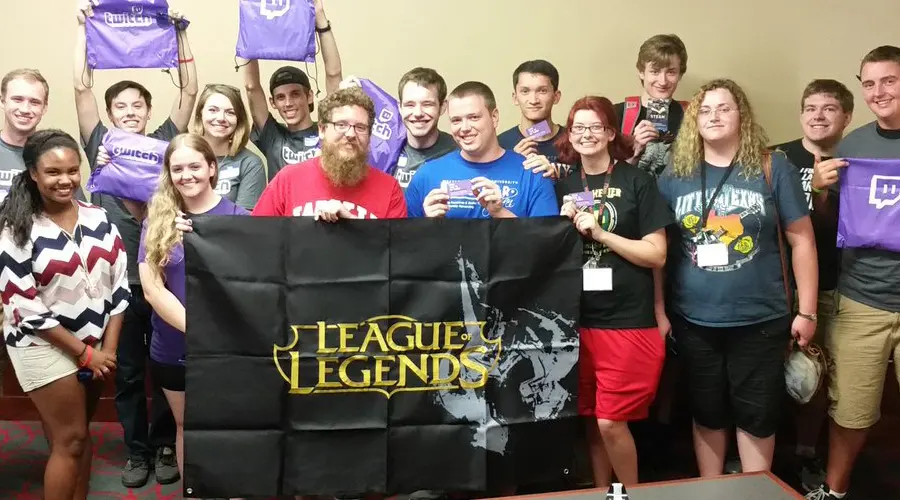 Esport sponsorships on the line in 2018.
In 2016 Western Kentucky was the second public university in the country with a varsity esports team. Now in 2018 the university has over 20,000 enrolled students and is one of the biggest institutions to support the program, but the highs of the early days are starting to fade as the program comes under scrutiny.
A lack of funding, sponsorships and administrative support has put Kentucky University's esports program in jeopardy of being shut down. A WKU spokesman has said that there is no plan to support scholarships for the team yet due to the statewide budget cuts.
In the time since the program began, over 60 different universities have joined the National Association of Collegiate Esports. The member universities have to fork up US$9 million in scholarships annually for these esports students, but Western has not been included this year. The WKU has failed to be able to fund the esports team, beyond providing a room and the computers needed.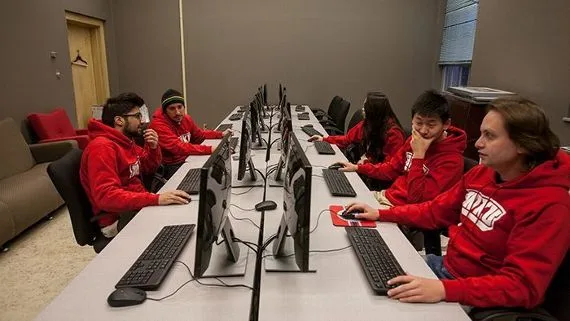 As a result of the scholarship cuts, WKU will be sitting out esports in 2018. Kentucky is knee-deep in budget shortfalls, even more so than other states, and has been forced to cut down funding for higher education by more than 26% since 2018.
"No decisions have been made on budget reductions," Bob Skipper, media relations director, said in an email. "There is a group currently reviewing the entire budgeting process which will make recommendations before the next budget is constructed."
After failing to pay the membership fee, the university is fighting hard to keep the program afloat. The team ran their own Spirit Funder campaign, like a college GoFundMe but only managed to collect US$500, way off their US$7,500 goal. This money would have paid for their scholarships, trip expenses, jerseys, coaches and the chairs.
With large institutes not being able to put forth the money in such a budding industry it seems strange that no sponsors are ready to jump on board. The team is already well established and has done well in the past, but it seems that attracting sponsors might be harder than it seems.
For more on esports and tournaments head over to our esports hub for all the latest news and content.
---