Health and wellbeing
Because beauty starts from the inside out.
Green-juice junkies and organic enthusiasts listen up! Want to know the latest in clean living and health advice? Well, we've got the lowdown on the latest and greatest in health and wellbeing.
Whether it's a new yoga craze sweeping the nation or a new superfood, we'll let you know about it and how you can score the best deal. Plus, we keep up with all the news and wellbeing trends. Because health is not a trend, it's a lifestyle.
Tips, news and inspo
---
Beauty and health news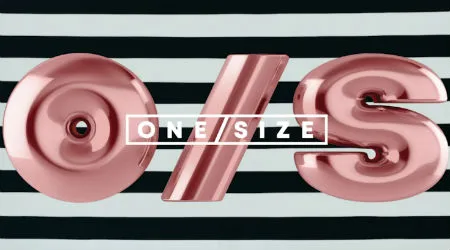 Find out when and where you can get your hands on the Go Off collection from ONE/SIZE Beauty. Read more…
The beauty mogul's latest line is set to launch at the end of July. Read more…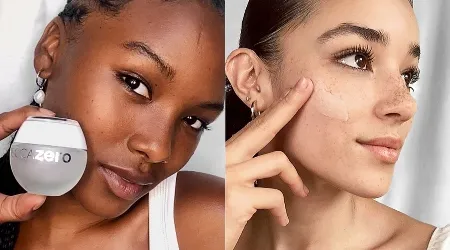 See all the innovative products included in the Zero collection, and find out when and where you can shop them. Read more…
---
Featured articles
---
---
Looking for sales and coupon codes?
Head to our deals finder to search for something specific or click on one of the sales listings below.
Read more on this topic