Wear and tear in home insurance
How to avoid a rejected claim due to wear and tear.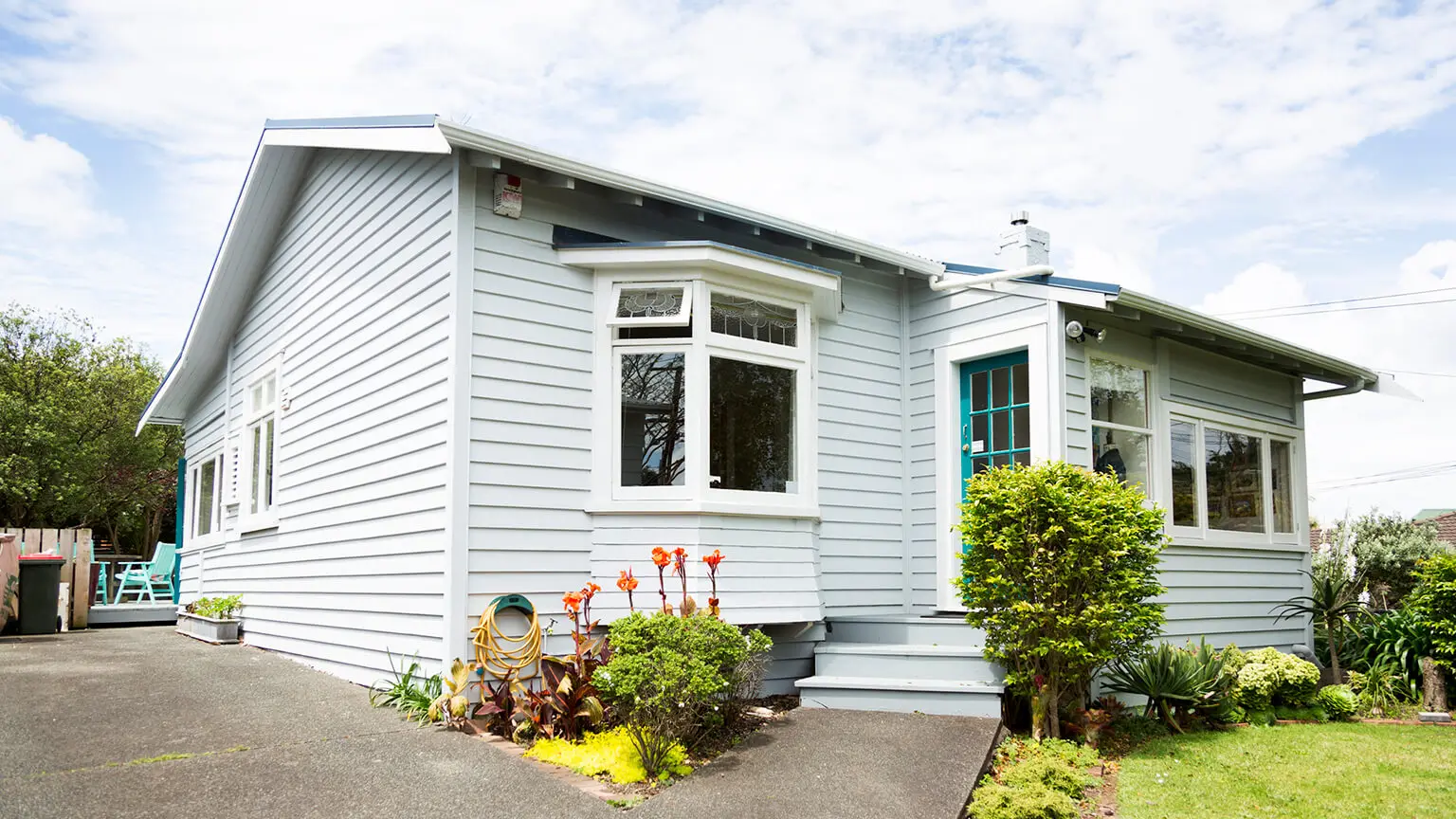 We're reader-supported and may be paid when you visit links to partner sites. We don't compare all products in the market, but we're working on it!
Of the 29,085 home insurance claims rejected between 2017 and 2018, 17,639 were denied due to damage caused by wear and tear, according to a report by the Code Governance Committee. Considering that accounts for over 60% of rejected claims, it's worth knowing how to avoid wear and tear in home insurance.
What does wear and tear mean in home insurance?
Wear and tear can include anything from gradual deterioration, rust and corrosion to deterioration from exposure to light. It essentially protects the insurer from having to pay for things in your home that have broken or become damaged because you have not maintained them properly. Common exclusions related to wear and tear in home insurance can include:
Poor maintenance
Prior damage that hasn't been mended
Manufacturing defects or faulty installation
Deteriorating parts
Even if a storm or flood were to severely damage say, your old, deteriorating roof, your insurer is likely to deny any claim made due to wear and tear. The argument is that in order to be eligible for home insurance protection, you must properly maintain, repair and replace any defective area of your home (the insured property).
Does your home insurance cover wear and tear?
Wear and tear is generally excluded from home insurance policies because it is deemed inevitable. That's because insurance is there to protect you from unforeseeable damage and losses like storms, floods and other accidents.
Parts of your home, on the other hand, will inevitably deteriorate over time. It's therefore your job to make sure they are properly looked after, not your insurers.
My insurer thinks my damage is due to wear and tear but I disagree. What should I do?
If your home insurer rejects a claim you've made because of "wear and tear", you can ask that your case to be reviewed. All insurance companies need to have their own internal dispute resolution system. To help resolve the dispute in your favour, the following evidence can help:
Evidence showing that the damage was caused by an event that is covered by your policy.
Evidence of regular maintenance work and inspections.
If, after an internal review, you're still not happy with your insurer's decision, you can take your claim through the approved external dispute resolution process. The Australian Financial Complaints Authority will then review your claim and make a decision. If this still doesn't go in your favour, you might want to seek legal help.
Ways to minimise wear and tear in your house
To minimise wear and tear in your house, there are a few things you can do.
Address any plumbing issues. Dripping taps and leaking pipes can cause a build-up of mould, damage floors or lead to more serious problems like a burst pipe. The sooner you address the problem, the better your chances are of avoiding wear and tear.
Have regular inspections. Regular inspections of the property will quickly reveal any areas where work needs to be done. Make sure to include roof inspections in particular.
Keep on top of maintenance. To help prevent steam and mould damage, make sure the bathroom is well ventilated. Think about installing a fan that automatically comes on when you switch the light on. Other areas worth regularly cleaning include the gutters and any other outdoor pipes.
Picture: GettyImages
More guides on Finder