Finder makes money from featured partners, but editorial opinions are our own.
Car insurance for wear and tear
Ways to minimise wear and tear on your car and avoid claim rejections.
Wear and tear in your car can lead to your insurance provider rejecting your claims.
It's frustrating when they decide that an incident was the result of your own neglect!
Learn more about what wear and tear in car insurance policy documents refer to and ways to minimise wear and tear on your car.
What does wear and tear mean in car insurance?
When car insurers refer to "wear and tear" in policy documents, they're talking about the breakages, malfunctions and general wearing down of components that comes with age. It plays into insurance claims in two main ways:
Pre-existing damage. Insurers won't cover damage that comes with age. If you lodge a claim, insurers will reject repair fees for damage that already existed before the incident, like a radio that had been busted for years.
Cause of an incident. If the wear and tear is determined to be a major cause of an incident, the insurer might reject your entire claim outright. For example, this might apply if you have faltering headlights and slam into something at night because you can't see it.
When an insurer rejects your claim based on wear and tear it could include:
Worn-out tyres
Rust spots or damage
Peeling paint
Electronics issues
General maintenance
Does your car insurance cover wear and tear?
No, your car insurance policy will never cover the kind of damage that naturally accumulates with age or is brought about by the neglect of the owner. It's expected that over time brake pads will wear out and tyres will have to be replaced – ordinary costs that come with owning a car.
The important question here is whether the exclusion for damage from wear and tear will prevent you from lodging a claim for something else. Some insurers could use your general lack of maintenance on the car as a reason to deny a claim, reasoning that your own neglect has brought this incident or damage about.
If you fail to replace your brake pads and crash into something because you can't stop properly, an insurer could be well justified in stating you should have seen such an accident coming. Fortunately, as stated above, the data suggests that this sort of rejection is extremely rare when it comes to car insurance claims.
My insurer thinks my damage is due to wear and tear but I disagree. What should I do?
When you disagree with your insurer's verdict on a claim, you can always lodge a dispute with the company's internal dispute resolution department. All insurers are required to have internal systems through which they can handle customers' complaints and disputes.
To improve your chances of a successful dispute:
Provide photographic proof. Photographs of your car before and after an accident can help prove that the damage you want repaired was indeed caused by the incident and not pre-existing. If you have a recent photo of your car with a nice gleaming paint job and a photo of it all torn afterwards, it can help your case.
Keep maintenance records. Keep receipts and reports that show your car has been well looked after. If you can prove that your car was in good working condition before an accident, an insurer will have less ground to claim it was due to neglect.
If you still aren't happy with the decision or the way your case has been handled, you have the option of going to the Australian Financial Complaints Authority. It will usually only accept a case if you've already pushed a dispute through the company's internal resolution systems.
Ways to minimise wear and tear on your car
There are many ways you can keep your car in good working condition. Here are a few:
Stick to the maintenance schedule. It's usually recommended that cars are brought in for service and repairs on a regular basis, say every 20,000 kilometres. Regular maintenance helps keep your car healthy.
Change oil. It may seem like a relatively minor and easy thing to do, but when you put it off for too long it can ruin the engine.
Check your tyre pressure. Overinflated or underinflated tyres can seriously impact not only your ability to drive but also your fuel efficiency.
Look after your brakes. Judicious use of brakes (i.e. not slamming them on too often) will help keep them running for longer. When you hear your brakes start to squeal, that's a sign it might be time to replace the brake pads.
Why you can trust Finder's car insurance experts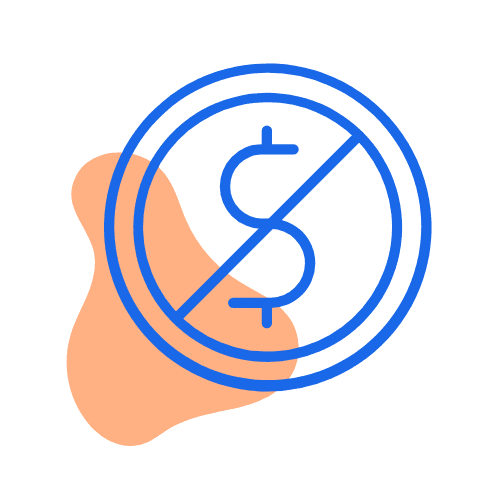 We're free
You pay the same as buying directly from the car insurer. Better still, we regularly run exclusive deals that you won't find on any other site – plus, our tables make it easy to compare policies.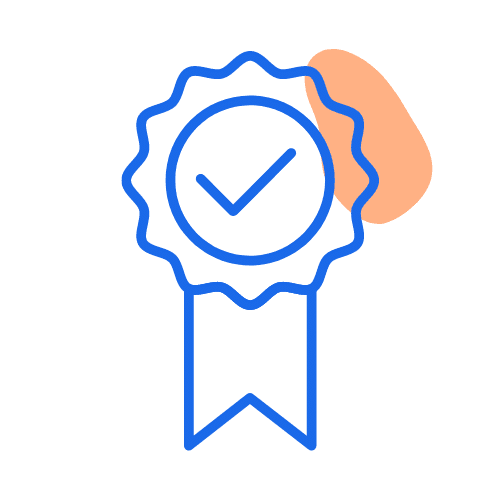 We're experts
Our team of car insurance experts have
researched and rated
dozens of policies as part of our
Finder Awards
and published 330+ guides to make it easier for you to compare.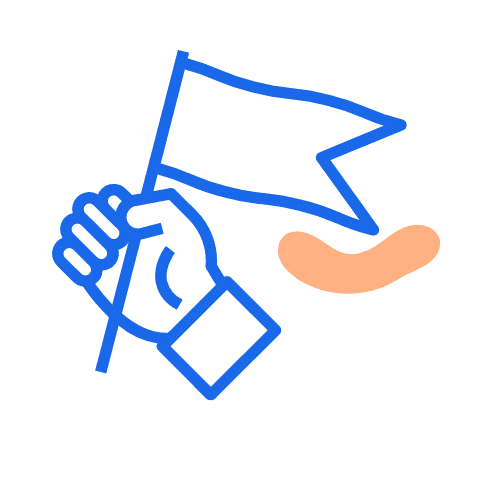 We're independent
Unlike other comparison sites, we're not owned by an insurer. That means our opinions are our own and we work with lots of car insurance brands, making it easier for you to find a good deal.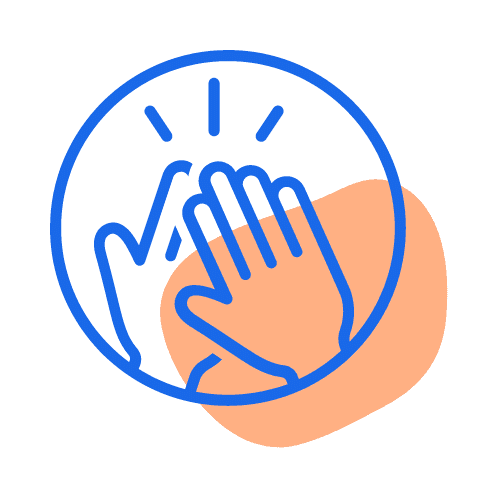 We're here to help
Since 2014, we've helped 300,000+ people find car insurance by explaining your cover options, simply and clearly. We'll never ask for your number or email. We're here to help you make a decision.