Where to watch WAGS L.A. online in Australia
The lives of the rich and glamourous are full of scandals and juicy gossip that is far too indulgent to ignore.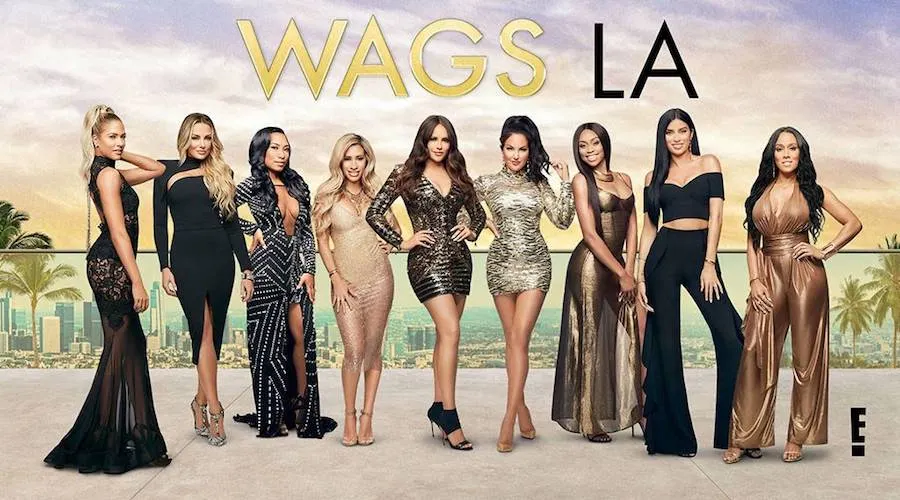 Title
WAGS
Genres
Light Entertainment
Classification
M
Adult Themes, Coarse Language, Sex
Synopsis
While celebrating Barbie's Bachelorette in Miami, Nicole and Barbie are put at odds over a trip to the male strip club. Natalie causes a rift with Shaun when she forgets to mention the trip.
Seasons
WAGS (or Wives And Girlfriends) is a reality TV show about the fabulous lives led by the wives and girlfriends of professional athletes in Los Angeles. As a reality documentary series, the show focuses on both the professional and personal aspects of the women's lives and their relationships with their significant other.
Their partners' success brings glamour to these women's lives, but not everything is as perfect as it seems. Tune in to watch the drama unfold when the rich and pampered meet reality.
Try before you buy with these
free trials
Latest streaming news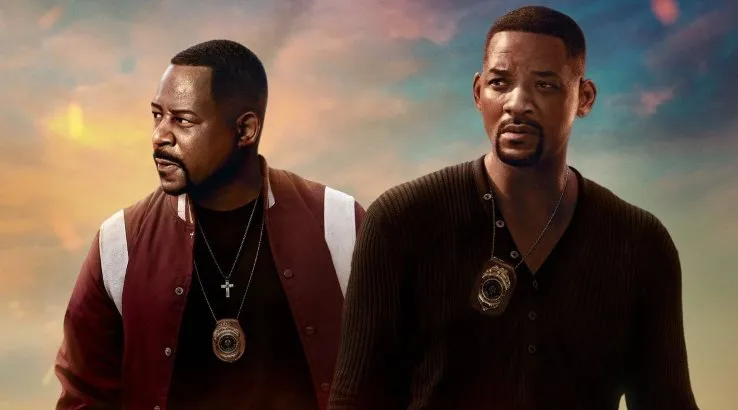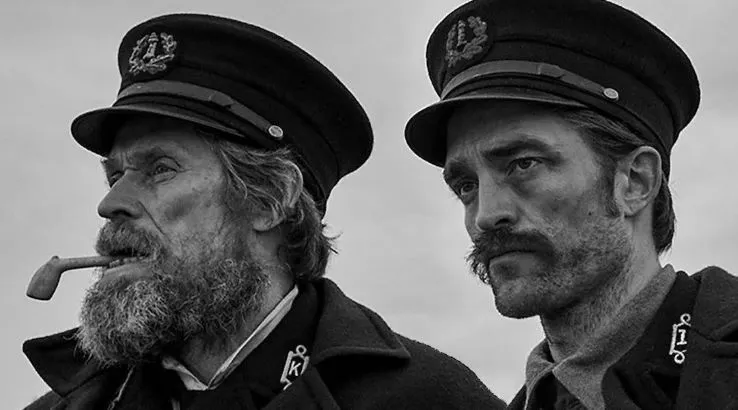 Related Posts
Stream the best and save