Where to watch Victoria online in Australia
Finished with The Crown? Check out the star-studded Queen Victoria biopic on the streaming services below.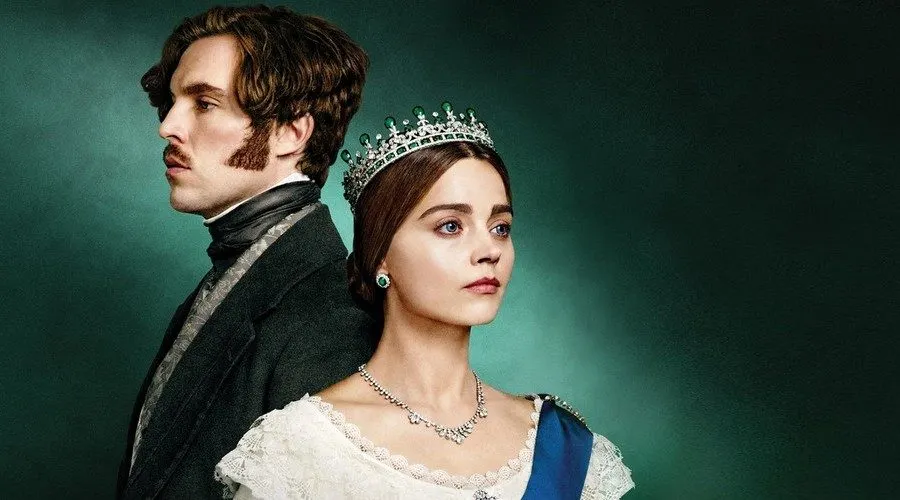 Title
Victoria
Year released
2016
Genres
Drama
Classification
M
Synopsis
When revolution sweeps across Europe, Victoria must scrutinise her relationship with her public, whilst Albert is filled with visionary plans for social change. The love between Victoria and the Prince is tested like never before. How far can their marriage withstand the pressures of constitutional crises, scandals at court, and the birth of ever more children? Allegiances are stretched by the incendiary Foreign Secretary and the unexpected arrival of Victoria's half-sister, Feodora. After ten years on the throne, life as a mother, wife, and Queen has never been more demanding.
Seasons
Season 2
Season 3
Season 1
Cast and crew
Jenna Coleman
Tom Hughes
Neil Hudson
Ferdiand Kingsley
Adrian Schiller
Tommy Knight
Thrust onto the throne during a period of revived republicanism and social instability, Queen Victoria had to spend more than 60 years navigating the ups and downs that come with running the largest empire in history. Boasting an all-star cast, this eight-part drama series follows the young queen from her 1837 ascension and through the day-to-day tribulations of making decisive decisions as the most powerful woman in what is otherwise a man's world. Though it's a touch revisionist in places,
Victoria
still represents top-notch period drama.
WATCH NOW
Trailer
Try before you buy with these
free trials
Latest streaming news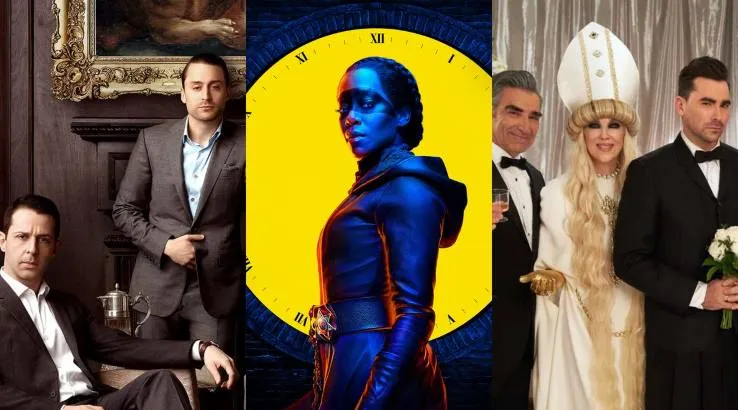 You now have an extra incentive to catch up with popular series like Schitt's Creek and Succession. Read more…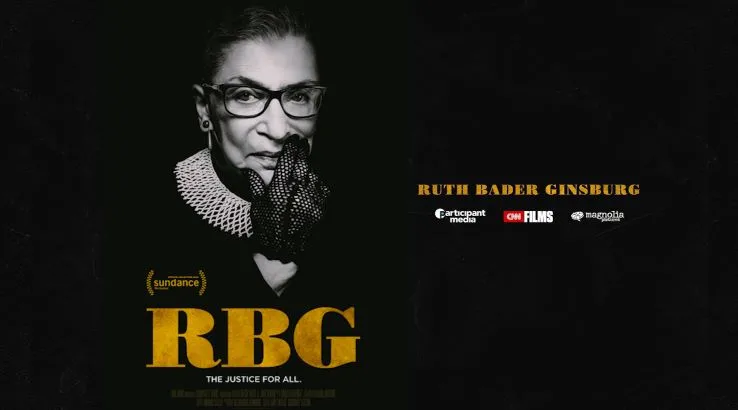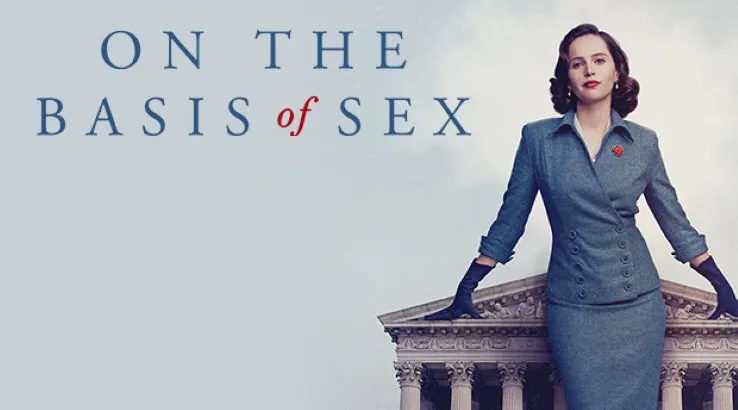 Based on the life and early cases of Supreme Court justice Ruth Bader Ginsburg. Read more…
Related Posts
Stream the best and save