Where to watch the WSL online live and free in Australia
With over 50 athletes competing across 11 events in seven different countries, the 2020 World Surf League is going to be epic. Here's how you never miss a wave.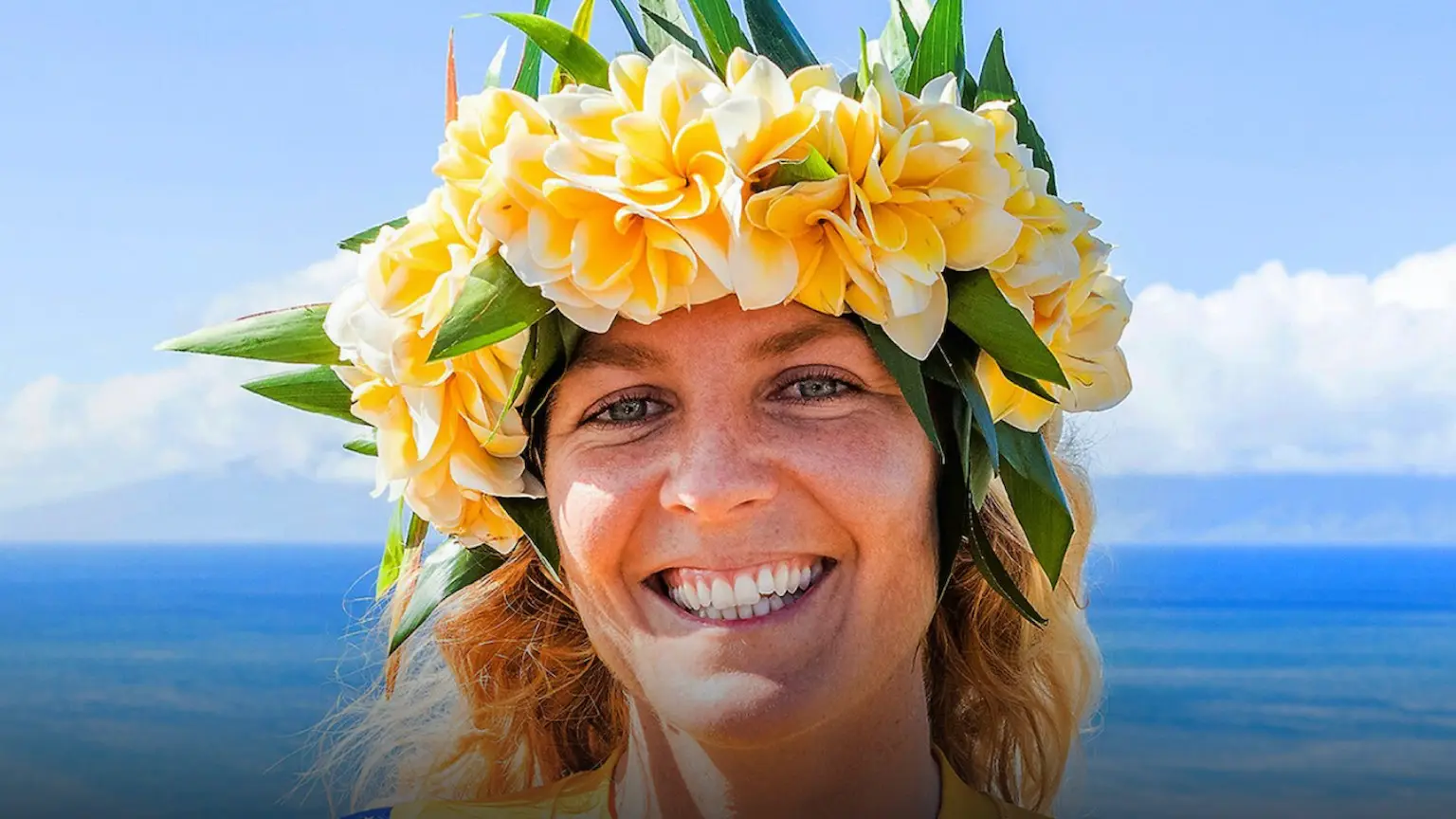 Who will win the 2020 World Surf League Championship Tour? And where can you watch every surfing event live online? These are the two big questions faced by all of us who love the sun and the waves.
The Men's WSL championship sees four former world champions (John John Florence, Adriano De Souza, Gabriel Medina and reigning titleholder Italo Ferreira) in the hunt. Well, there may even be five. There is still the will he, won't he retire flip-flopping from Kelly Slater to deal with. Is the veteran going to go through with his retirement, or will he go around one more time?
Either way, all these men will need to face off against a field that includes a number of perpetual bridesmaids. The likes of Julian Wilson, Jordy Smith, Owen Wright and Felipe Toledo are eager to feel what it's like to be on top. They've all shown they are just one timely win away from the coveted WSL championship trophy.
But more importantly, will we see the title decided in the last round of the last event like we did in 2019? We can't wait to find out.
Over on the Women's WSL championship tour, there is also plenty of intrigue. Reigning four-time world champion Carissa Moore has shocked the league by pulling out of the 2020 tour to take a break, leaving the door wide open for a new champion. And after missing most of 2019 with injury, Tyler Wright returned for the final Maui Pro event and came second, proving the dual world-title holder remains a genuine threat.
Then there is living legend Stephanie Gilmore, gunning to eclipse Layne Beachley's record of seven world championships. She'll need to fend off the likes of Lakey Peterson, Tatiana Weston-Webb, Sally Fitzgibbons, Caroline Marks and Johanne Defay if she is going to achieve that goal. It's going to be some year.
You can browse the complete WSL schedule of events here.
How to stream the WSL online for free
If you want to watch the World Surfing League for free, it is possible. In 2018, the WSL partnered with Facebook, with the latter now broadcasting each event on the World Tour, as well as some CT events and the Big Wave Tour, through the social network. That same stream is also available - and in much better quality - through the official World Surf League website and in the official WSL app.
Unfortunately, Foxtel and Kayo Sports have lost the rights to broadcast the WSL in 2020, a devasting blow for Australian surfing fans. Hopefully, it is just a one-year hiatus!
Has the WSL Big Wave World Tour been canceled?
After a decade of struggle, the WSL has pulled the plug on the Big Wave World Tour and the Big Wave World Championship. It is no more, at least in its preexisting format. There will be a standalone paddle-only event at Jaws, and a standalone tow-only event at Nazare. The Big Wave Awards will still happen, too. Plus there will be a new competition called Strike Missions that will allow for big wave surfers to go head to head at places like Cape Fear, Shipsterns and Teahupo'o.
So we'll still get to watch some Big Wave events through the WSL website and app. However, the Big Wave Tour as such won't happen and no Big Wave World Champion will be crowned.
List of 2020 Men's WSL tour surfers
| Seeding | Surfer | Nationality | Rookie Tour |
| --- | --- | --- | --- |
| 1 | Italo Ferreira | Brazil | No |
| 2 | Gabriel Medina | Brazil | No |
| 3 | Jordy Smith | South Africa | No |
| 4 | Filipe Toledo | Brazil | No |
| 5 | Kolohe Andino | United States | No |
| 6 | Kanoa Igarashi | Japan | No |
| 7 | John John Florence | Hawaii | No |
| 8 | Kelly Slater | United States | No |
| 9 | Owen Wright | Australia | No |
| 10 | Jeremy Flores | France | No |
| 11 | Julian Wilson | Australia | No |
| 12 | Seth Moniz | Hawaii | No |
| 13 | Michel Bourez | France | No |
| 14 | Ryan Callinan | Australia | No |
| 15 | Jack Freestone | Australia | No |
| 16 | Griffin Colapinto | United States | No |
| 17 | Caio Ibelli | Brazil | No |
| 18 | Wade Carmichael | Australia | No |
| 19 | Adrian Buchan | Australia | No |
| 20 | Conner Coffin | United States | No |
| 21 | Peterson Crisanto | Brazil | No |
| 22 | Yago Dora | Brazil | No |
| 23 | Frederico Morais | Portugal | No |
| 24 | Jadson Andre | Brazil | No |
| 25 | Matthew McGillivray | South Africa | Yes |
| 26 | Jack Robinson | South Africa | Yes |
| 27 | Alex Ribeiro | Brazil | No |
| 28 | Miguel Pupo | Brazil | No |
| 29 | Ethan Ewing | Australia | No |
| 30 | Connor O'Leary | Australia | No |
| 31 | Deivid Silva | Brazil | No |
| 32 | Morgan Cibilic | Australia | Yes |
| 33 | Adriano de Souza | Brazil | No |
| 34 | Leonardo Fioravanti / Mikey Wright | Italy / Australia | No |
List 2019 Women's World Surf League surfers
| Seeding | Surfer | Nationality |
| --- | --- | --- |
| 1 | Caroline Marks | USA |
| 2 | Lakey Peterson | USA |
| 3 | Stephanie Gilmore | Australia |
| 4 | Sally Fitzgibbons | Australia |
| 5 | Tatiana Weston-Webb | Brazil |
| 6 | Courtney Conlogue | USA |
| 7 | Johanne Defay | France |
| 8 | Malia Manuel | Hawaii |
| 9 | Nikki Van Dijk | Australia |
| 10 | Isabella Nichols | Australia |
| 11 | Bronte Macaulay | Australia |
| 12 | Sage Erickson | USA |
| 13 | Brisa Hennessy | Costa Rica |
| 14 | Macy Callaghan | Australia |
| 15 | Keely Andrew | Australia |
| 16 | Amuro Tsuzuki | Japan |
| 17 | Tyler Wright | Australia |
Latest streaming headlines
Related Posts