Where to watch The Real Housewives of Atlanta (RHOA) online in Australia
Indulge your sassy side with one of the most popular reality TV shows around.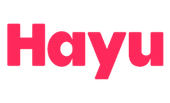 30-day free trial with hayu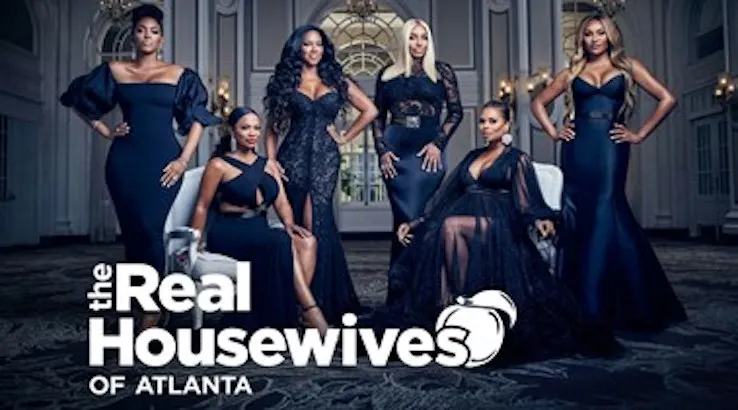 Title
The Real Housewives of Atlanta
Year released
2019
Genres
Reality
Classification
M
Sex, Coarse Language
Synopsis
The ladies clear the air surrounding the Cookie Lady and Cynthia and Eva each speak their mind on the situation. Yovanna makes an appearance to clear her name and makes a shocking claim that leaves the ladies speechless.
Seasons
It might not be the classiest of shows ever made, but The Real Housewives of Atlanta has proven undeniably addictive over the course of its nine seasons, even spawning multiple spin-off shows featuring cast members Kandi Burruss, NeNe Leakes and Kim Zolciak. As of its seventh season, it was the most-watched show on television network Bravo, beating out every other show in The Real Housewives franchise.
With that kind of popularity, how can you say no to peeking in on the lives of Atlanta's rich and famous? Give into guilty pleasures and watch RHOA online on one of the services found at the top of this page or below this text.
Looking for other Housewives series?
Try before you buy with these
free trials
Latest streaming news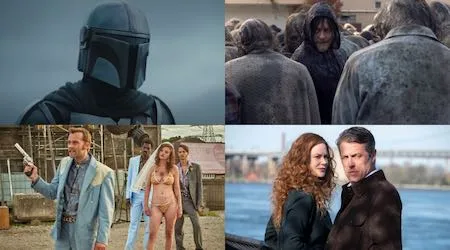 As Nick Miller once said, it is perfectly fine to watch TV all day.
Read more…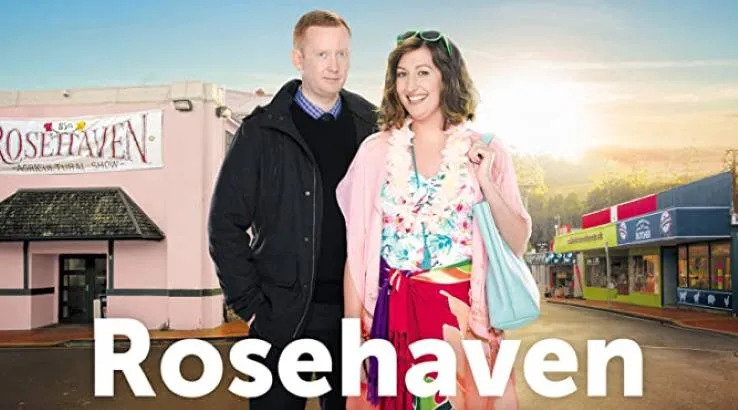 Follow two best friends navigate through the day-to-day quirks of Rosehaven.
Read more…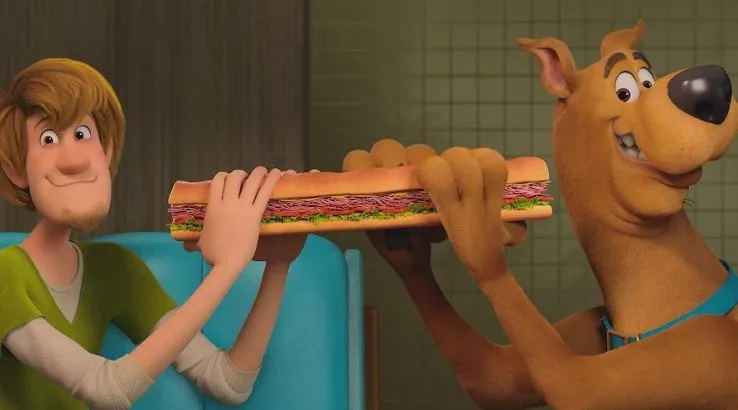 Tune in to find out how Scooby and Shaggy first met.
Read more…
Related Posts
Stream the best and save