Where to watch The Green Mile online in Australia
Inspiring and absorbing, The Green Mile will give you plenty to think about.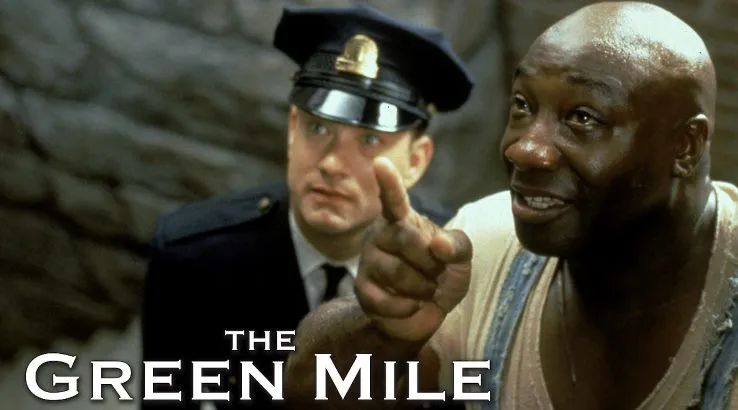 Title
The Green Mile
Year released
1999
Genres
Fantasy, drama, crime
Synopsis
A supernatural tale set on death row in a Southern prison, where gentle giant John Coffey possesses the mysterious power to heal people's ailments. When the cell block's head guard, Paul Edgecomb, recognises Coffey's miraculous gift, he tries desperately to help stave off the condemned man's execution.
In 1935, inmates at the Cold Mountain Correctional Facility call Death Row
The Green Mile
because of the dark green linoleum that tiles the floor. Here, head guard Paul Edgecomb meets a new inmate, John Coffey, convicted of the murder of two young girls. But as the two men get to know each other better, Edgecomb learns something remarkable about Coffey – the convict has a mysterious gift.
The Green Mile
is clever and emotional, the kind of unforgettable movie that everyone should watch at least once. Based on a Stephen King novel, it will hold your attention from the very first scene, thanks to the captivating story and excellent acting. If you haven't seen it yet, there's no time like the present.
WATCH NOW
Trailer
---
Try before you buy with these
free trials
---
Latest streaming news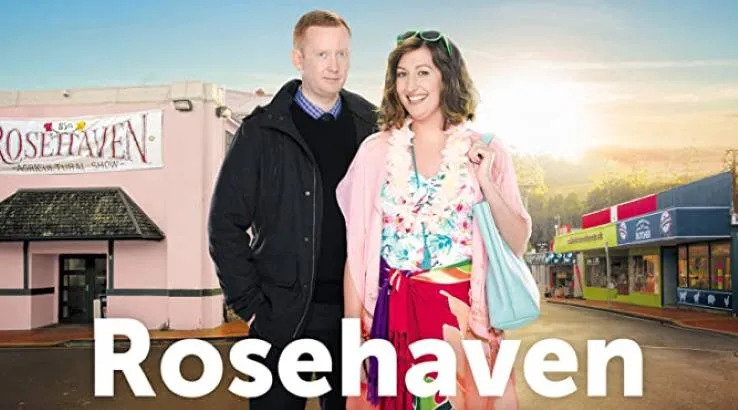 Follow two best friends navigate through the day-to-day quirks of Rosehaven. Read more…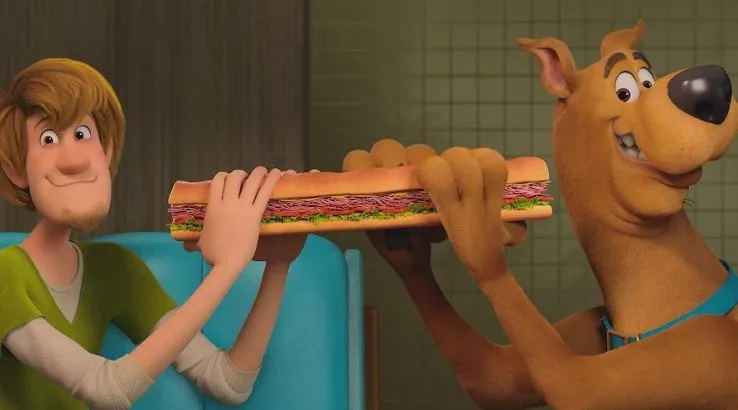 Tune in to find out how Scooby and Shaggy first met. Read more…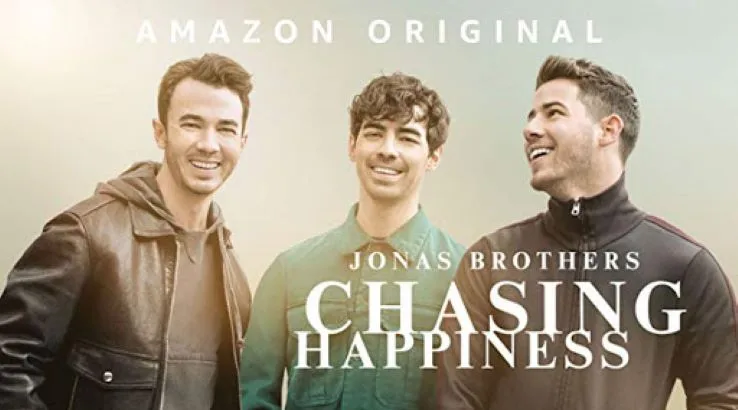 Filled with never-before-seen footage of the brothers' early days. Read more…
Related Posts
Stream the best and save