Where to watch Stargate Atlantis online in Australia
Discover the lost city of Atlantis in this Stargate SG-1 spin-off series.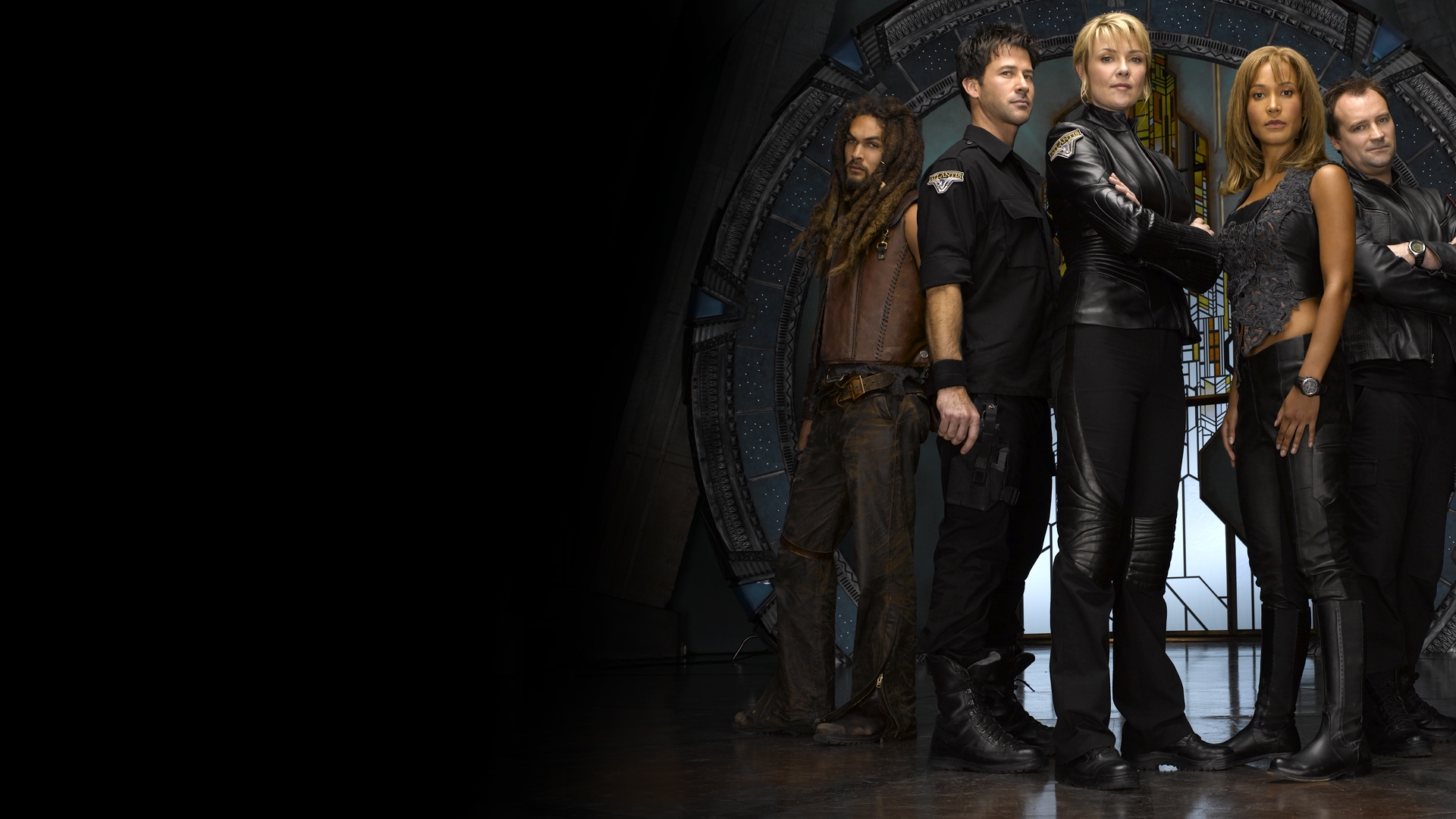 Title
Stargate Atlantis
Year released
2005
Genres
Adventure, Sci-Fi
Classification
M
Moderate themes, Moderate violence, Infrequent moderate coarse language
Synopsis
Atlantis, built thousands of years ago by the highly evolved Ancients, is home base for an elite expedition from Earth.  These courageous military commanders and scientists leap through the city's Stargate to explore the wondrous Pegasus galaxy.
Seasons
Season 1 (2005)
Season 2 (2006)
Season 3 (2006)
Season 4 (2007)
Season 5 (2008)
Cast and crew
Joe Flanigan
Torri Higginson
Rainbow Sun Francks
David Hewlett
Rachel Luttrell
Paul McGillion
Much like other Star-based science-fiction properties, Stargate does a bang-up job of building a universe ripe with narrative potential. Even 10 seasons of Stargate SG-1 weren't enough to explore every nook and cranny of the Stargate lore, which is why the spin-off show Stargate Atlantis was created. With a new cast, a new mission and a new galaxy to defend, Stargate Atlantis gave fans five more seasons worth of mythologically-flavoured sci-fi from its premiere in July 2004 to its final episode in January 2009.
Set after the events of Stargate SG-1's seventh season, Stargate Atlantis follows a newly-formed expedition sent out to continue SG-1's search for the famed lost city of Atlantis. Clues lead the team to the Pegasus galaxy, where they quickly become embroiled in all-out war between the surviving residents of Atlantis and a bloodthirsty race of aliens known as the Wraith. This conflict forms the basis of the show's five seasons, and while production company MGM ultimately cancelled Stargate Atlantis part-way through its fifth season, it still wraps up with a satisfying conclusion that doesn't leave fans hanging the way Firefly or LOST did.
Try before you buy with these
free trials
Related Posts
Stream the best and save