Where to watch Sell it Like Serhant online in Australia
Ryan Serhant puts his sales skills to the test while helping underperforming employees boost their careers.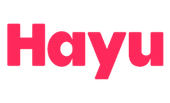 30-day free trial with hayu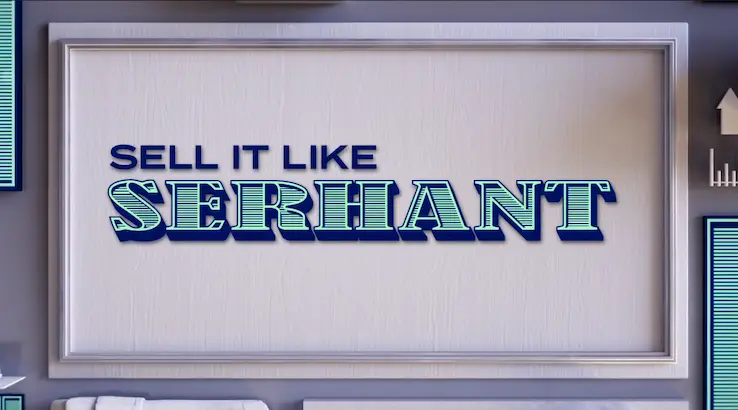 Title
Sell It Like Serhant
Year released
2018
Genres
Reality TV
Classification
PG
Synopsis
It doesn't matter what you're selling - if you know your client and your product, a good salesperson can sell anything to anyone, and no one exemplifies this better than Ryan Serhant, the leader of one of the top real estate teams in the United States.
Seasons
Ryan Serhant was a shy hand model when he entered the real estate business back in 2008, when the economy was down and his prospects bleak. Yet, he managed to become one of the most successful realtors in the world. Now, he's ready to teach others how to impress their customers and close a sale.
In Sell it Like Serhant, the real estate superstar helps struggling employees turn into sales machines, by delivering some tough love, a touch of humour and a whole lot of expertise. For Serhant, it doesn't really matter what you're selling, since anyone can gain the skills required to master the art of closing the deal.
What gives the show an edge is the fact that the employees struggling with sales are incredibly relatable. Moreover, if they fail to improve their numbers, they will likely lose their jobs, so the stakes are pretty high. Thankfully, Serhant has the patience and know-how to steer them in the right direction. He becomes their teacher, friend and customer, all in order to show them how to reach their true potential.
Try before you buy with these
free trials
Latest streaming news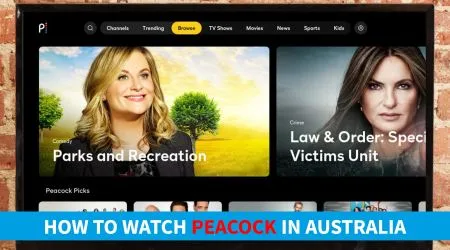 Will Peacock, one of the USA's biggest streaming TV brands, release in Australia? Read more…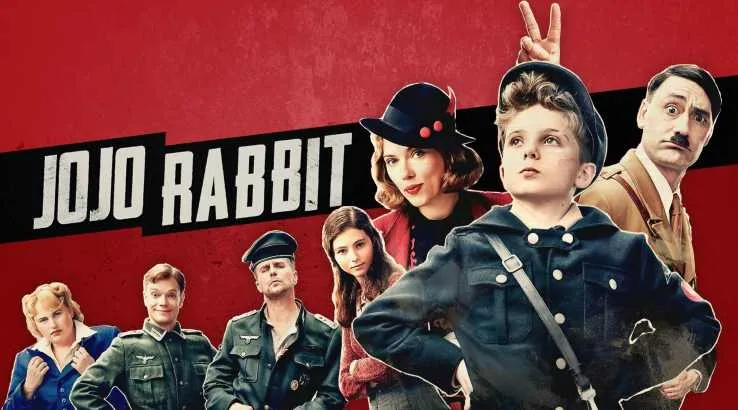 This isn't your average World War II movie. Read more…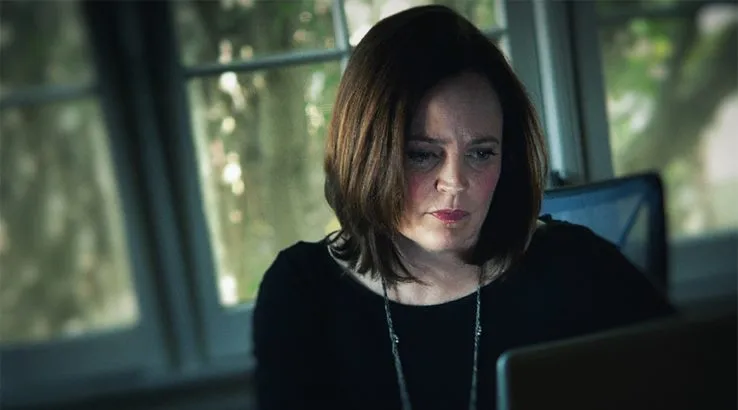 True crime has never been so addictive. Read more…
Related Posts
Stream the best and save