Where to watch Rome online in Australia
The fall of an empire has never been so captivating as in this award-winning historical drama series.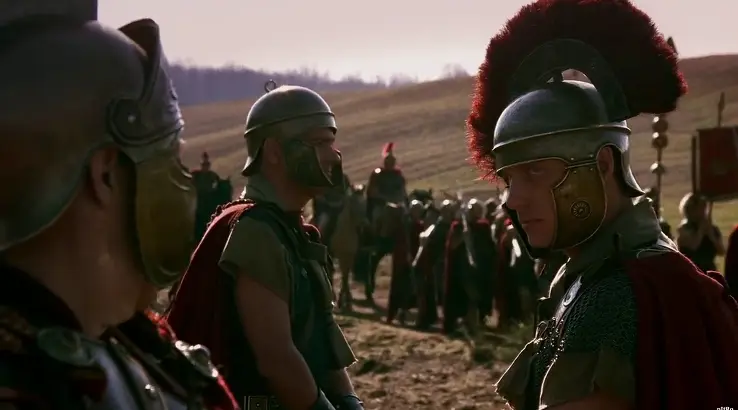 Title
Rome
Year released
2005
Genres
Drama
Classification
MA
Violence, Sex, Adult Themes, Nudity, Coarse Language
Synopsis
Mark Antony and Cleopatra ponder a grim future, Pullo is sent to track down Vorenus and young Caesarion.
Seasons
Season 1 (2005)
Season 2 (2007)
You can't discuss historical dramas without mentioning the groundbreaking series Rome. From its original airing on HBO in 2005, this recounting of the rise and fall of the Roman Empire conquered critics across the globe. It won multiple Emmy Awards for its authentic period costuming, spectacular special effects and standout art direction. Perhaps even more impressive is the fact that it achieved such critical acclaim without the pull of high-profile Hollywood talent. It instead featured lesser known actors such as Kevin McKidd, Ray Stevenson and Polly Walker, who proved more than up to the task of conveying all the drama of Roman life during the 1st century.
Try before you buy with these
free trials
Latest streaming news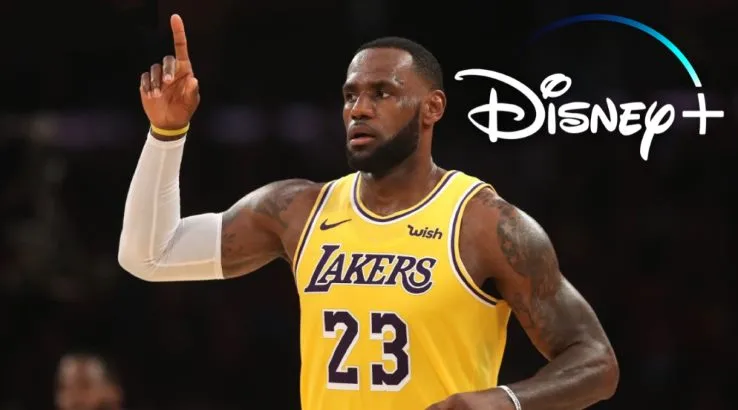 This new docuseries tells the origin stories of 10 talented athletes and entertainers. Read more…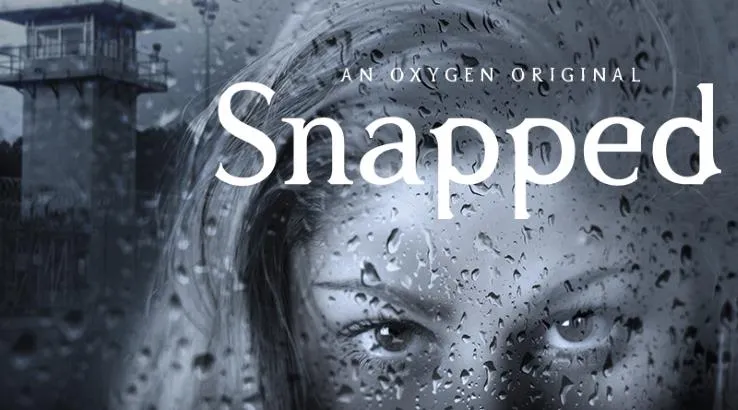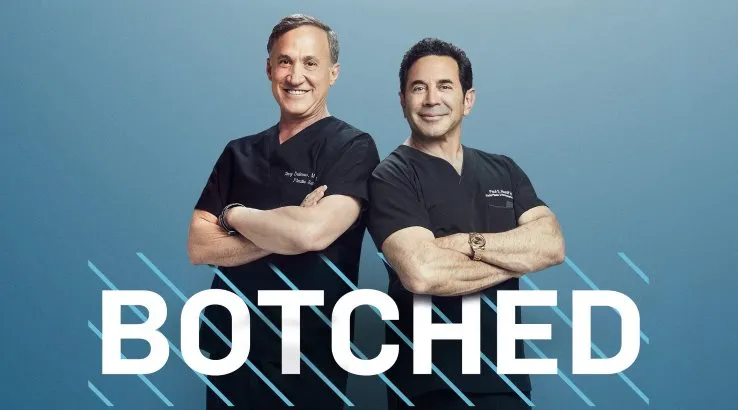 Related Posts
Stream the best and save