Where to watch Revenge Body with Khloe Kardashian online in Australia
Khloe Kardashian promises the people featured on her show they will undergo major transformation inside and out.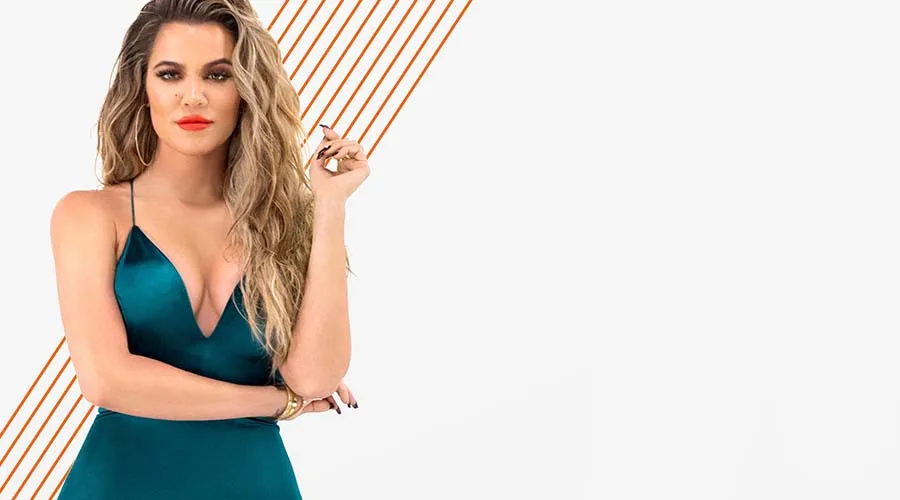 Title
Revenge Body with Khloe Kardashian
Year released
2016
Genres
Makeover
Synopsis
Welcome to Revenge Body, the show that is going to turn lives around with the ultimate True and Total Makeover of the exterior and interior.
Seasons
Cast and crew
Are you a fan of makeover shows? This one might be right up your alley. Revenge Body with Khloe Kardashian follows regular people as they undergo major transformations with a little help from a tough Kardashian and her team of trainers and stylists. Despite the controversial title, the series encourages people to look at their transformation as more of a restart to living their best lives. Because, at the end of the day, that's the best revenge anyone can hope for.
With numerous seasons under her belt, it's obvious that Khloe is truly making a difference in a lot of lives. She has been candid about her past struggles with food and is confident that she has the tools to inspire the participants on the show to turn their lives around. Case in point: over the course of the series, contestants shed more than weight as they also get rid of some heavy emotional baggage that was holding them back from becoming healthier people.
Try before you buy with these
free trials
Latest streaming news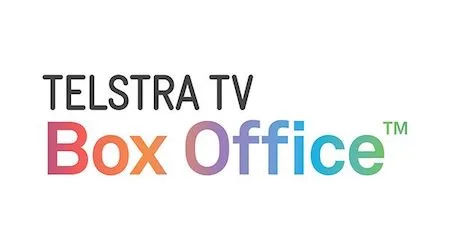 Telstra TV Box Office lets you rent or purchase the latest blockbusters straight from the cinema. Read more…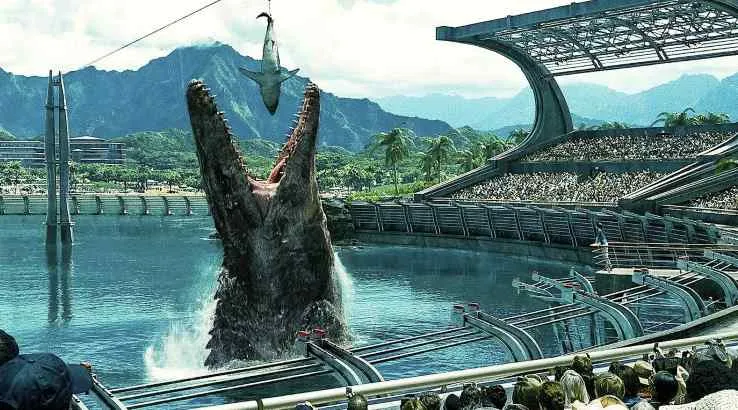 The fourth instalment of the Jurassic Park film series is a visual treat. Read more…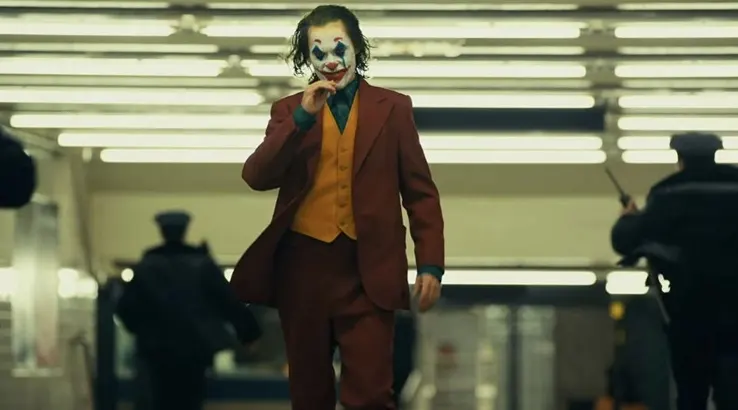 Settle in for the Joker's chilling origin story. Read more…
Related Posts
Stream the best and save