Where to watch Muppet Babies online in Australia
Featuring toddler versions of the beloved Muppets, this reboot will warm your heart and keep the little ones enthralled.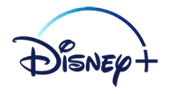 Sign up to Disney+ to stream hundreds of movies and shows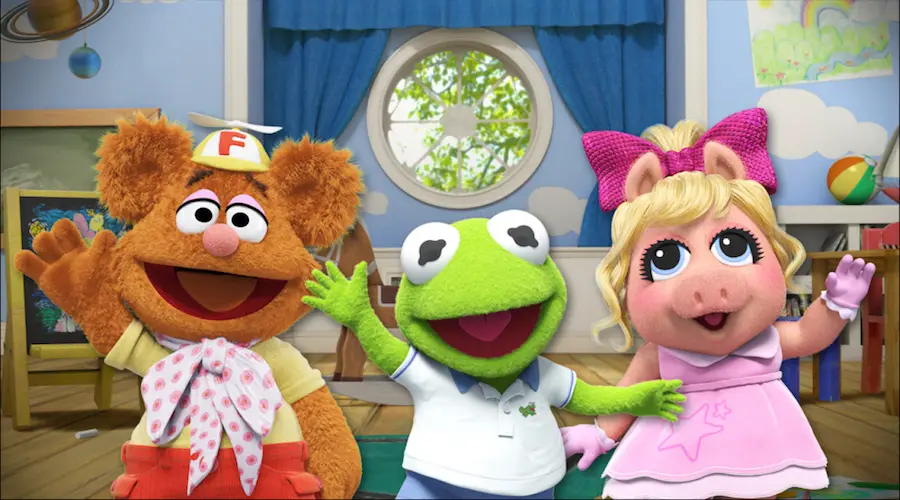 Title
MUPPET BABIES
Year released
2018
Genres
Kids, Animation
Classification
G
Synopsis
The Muppet Babies are here to make dreams come true! Join Kermit, Piggy, Fozzie, Animal, Gonzo and Summer as they use their imagination for all kinds of playroom adventures!
Seasons
Cast and crew
Matt Danner (Actor)
Melanie Harrison (Actor)
Ben Diskin (Actor)
Eric Bauza (Actor)
Dee Baker (Actor)
Jessica DiCicco (Actor)
The 2018 reboot of Muppet Babies is based on the original series of the same name that aired in the late 80s. However, this time we're treated to an all-new CG-animated show that chronicles the hilarious playroom antics of young Kermit the Frog and his friends. The baby versions of Jim Henson's famous Muppet characters go on all sorts of adventures thanks to their imaginations, while viewers of all ages are more than welcome to tag along.
The characters are just as enthralling and you'd expect. Muppet Babies has an impressive cast, including Baby Kermit, Baby Piggy, Baby Fozzie, Baby Gonzo and Baby Animal. The reboot introduces a new character named Summer Penguin, and also sees the return of Nanny, who watches over the delightful group.
Try before you buy with these
free trials
Latest streaming news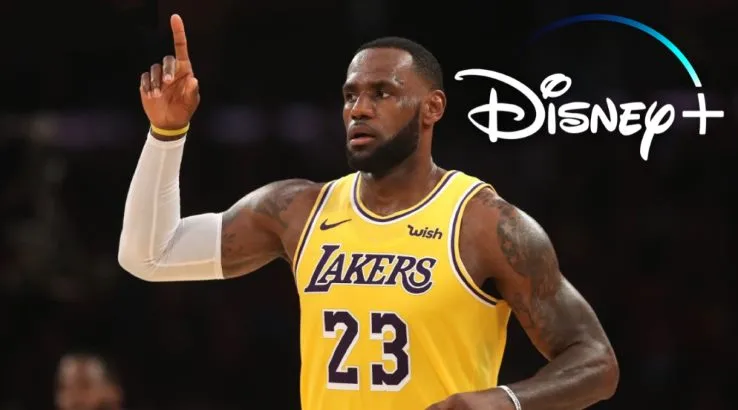 This new docuseries tells the origin stories of 10 talented athletes and entertainers. Read more…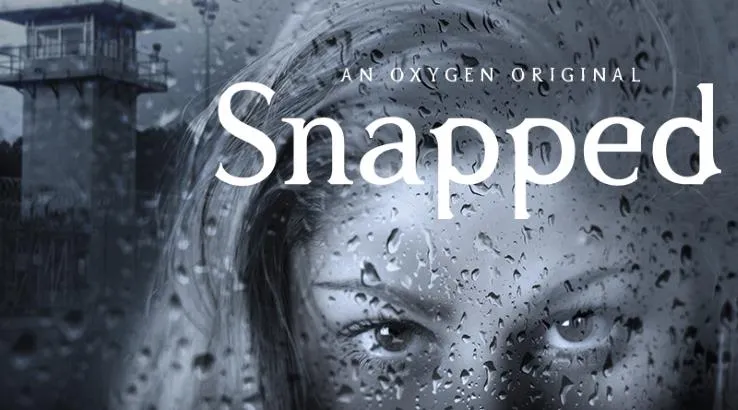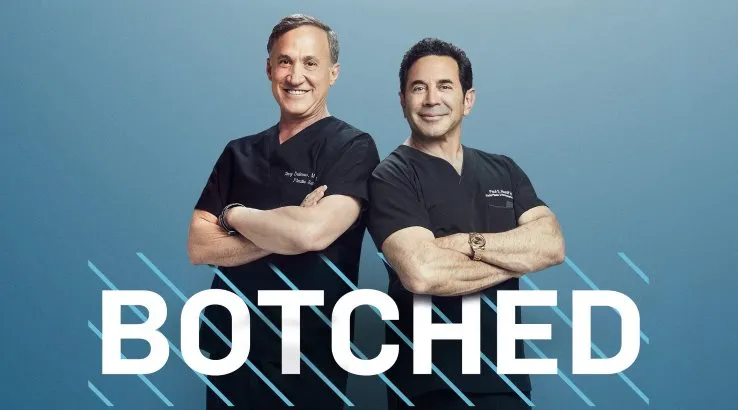 Related Posts
Stream the best and save