Where to watch Married to Medicine Season 5 online in Australia
Reality TV gets surgical in the latest season of Bravo's Married to Medicine.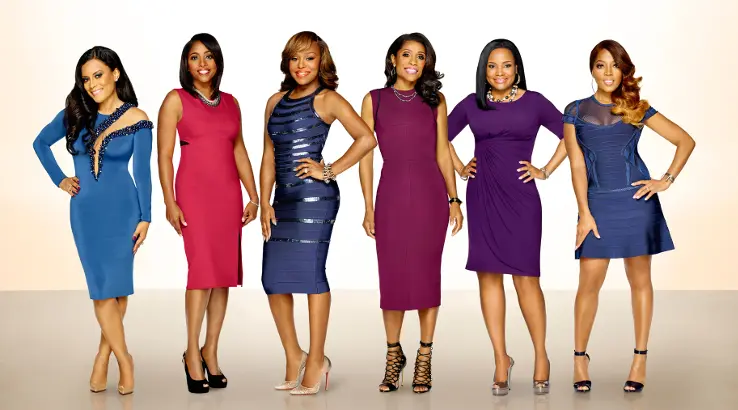 Title
Married to Medicine
Year released
2013
Genres
TV Shows, Reality TV Shows, US TV Shows
Classification
M
Coarse Language
Synopsis
Whether in the boardroom, bedroom or emergency room, these women are handling their business — and living by their own rules.
Seasons
Season 1 (2013)
Season 2 (2014)
Season 3 (2015)
Season 4 (2016)
Season 5 (2017)
Season 6 (2018)
Season 7 (2019)
Cast and crew
Mariah Huq
Kari Wells
Toya Bush-Harris
Simone Whitmore
Jackie Walters
Quad Webb
Heavenly Kimes
Lisa Nicole Cloud
Contessa Metcalfe
What do you get when you combine the stress of working long hours in the Atlanta medical community with the naked observation of reality TV? In Married to Medicine's case, you get a hit TV show that has served American network Bravo quite well for the last four years, even earning itself a spin-off in the form of Married to Medicine: Houston.
If four years and four seasons of personal and professional conflict haven't satisfied your hunger for controversy, though, don't fret; Married to Medicine's fifth season is just around the corner. It all kicks off on Monday 6 November, with the first episode arriving from the US thanks to streaming service hayu.
Try before you buy with these
free trials
Latest streaming news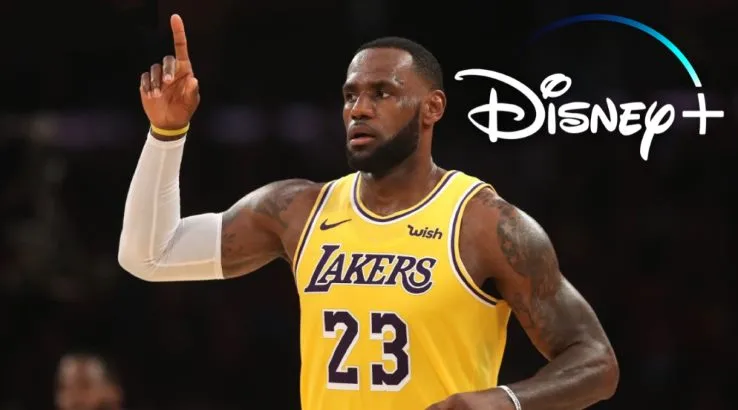 This new docuseries tells the origin stories of 10 talented athletes and entertainers. Read more…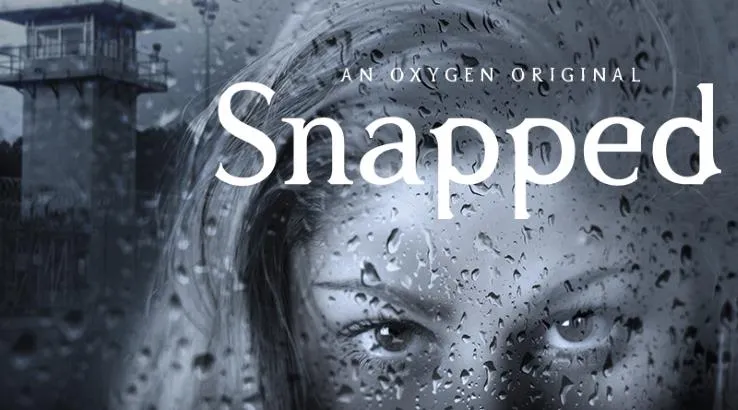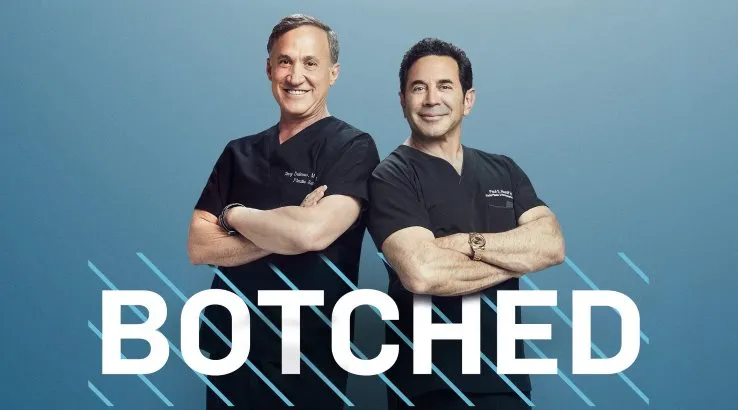 Related Posts
Stream the best and save