Where to watch Macgyver online in Australia
The action-packed reboot of the world's handiest detective is now available to stream in Australia.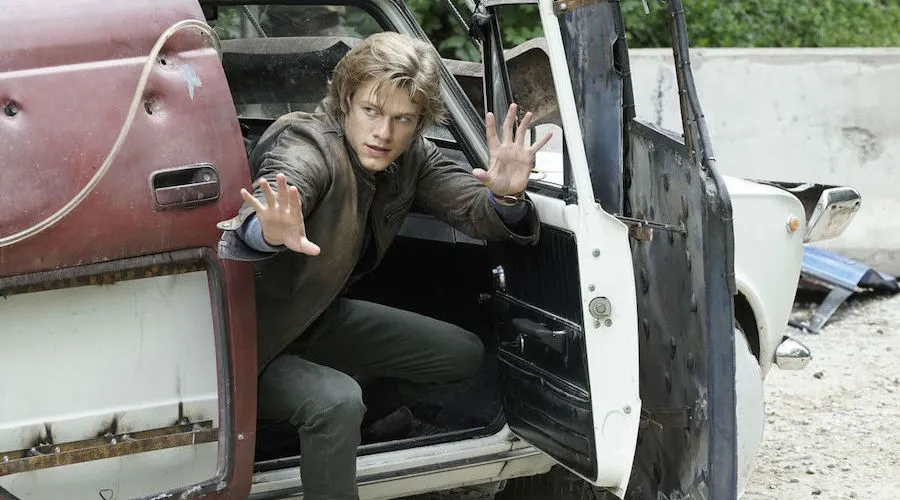 Title
MacGyver
Year released
2016
Genres
Drama
Classification
PG
Synopsis
The fourth season of MACGYVER premieres 18 months after the Phoenix Foundation was disbanded and our heroes were stripped of their high-level clearances. MacGyver (Lucas Till), Riley (Tristin Mays), Desi (Levy Tran), and Bozer (Justin Hires) have all turned in their secret agent badges for run of the mill day jobs. However, when Russ Taylor (Henry Ian Cusick), an eccentric billionaire with a shady past, comes to them for help stopping an imminent attack, they turn to Matty (Meredith Eaton) for assistance, hoping that she will join them and realize they must get back in the game without the resources of Phoenix. This launches Mac and team on the trail of a centuries-old apocalyptic conspiracy determined to save humanity from itself.
Seasons
Season 1 (2016)
Season 2 (2017)
Season 3 (2018)
Season 4 (2020)
Behold, the modern incarnation of TV's greatest science-is-my-super-power hero of the 1980s (or any other decade for that matter). Any poser can get a quick trigger finger, a cape or mutant abilities, but this 20-something can save the world with nothing but his resourcefulness (and maybe a hang-glider or an improvised bomb quickly made out of pipe cleaners, cardboard and a bit of washing detergent). With his genius-level intellect put to good use, Angus MacGyver's adventures revolve around a clandestine organisation that stops disasters in unconventional ways.
Who's in it?
Lucas Till as Angus "Mac" MacGyver
George Eads as Jack Dalton
Tristin Mays as Riley Davis
Sandrine Holt as Patricia Thornton
Try before you buy with these
free trials
Related Posts
Stream the best and save