Where to watch Luther online in Australia
Find out why everyone thinks Idris Elba should play the next Bond by streaming Luther on these Australian services.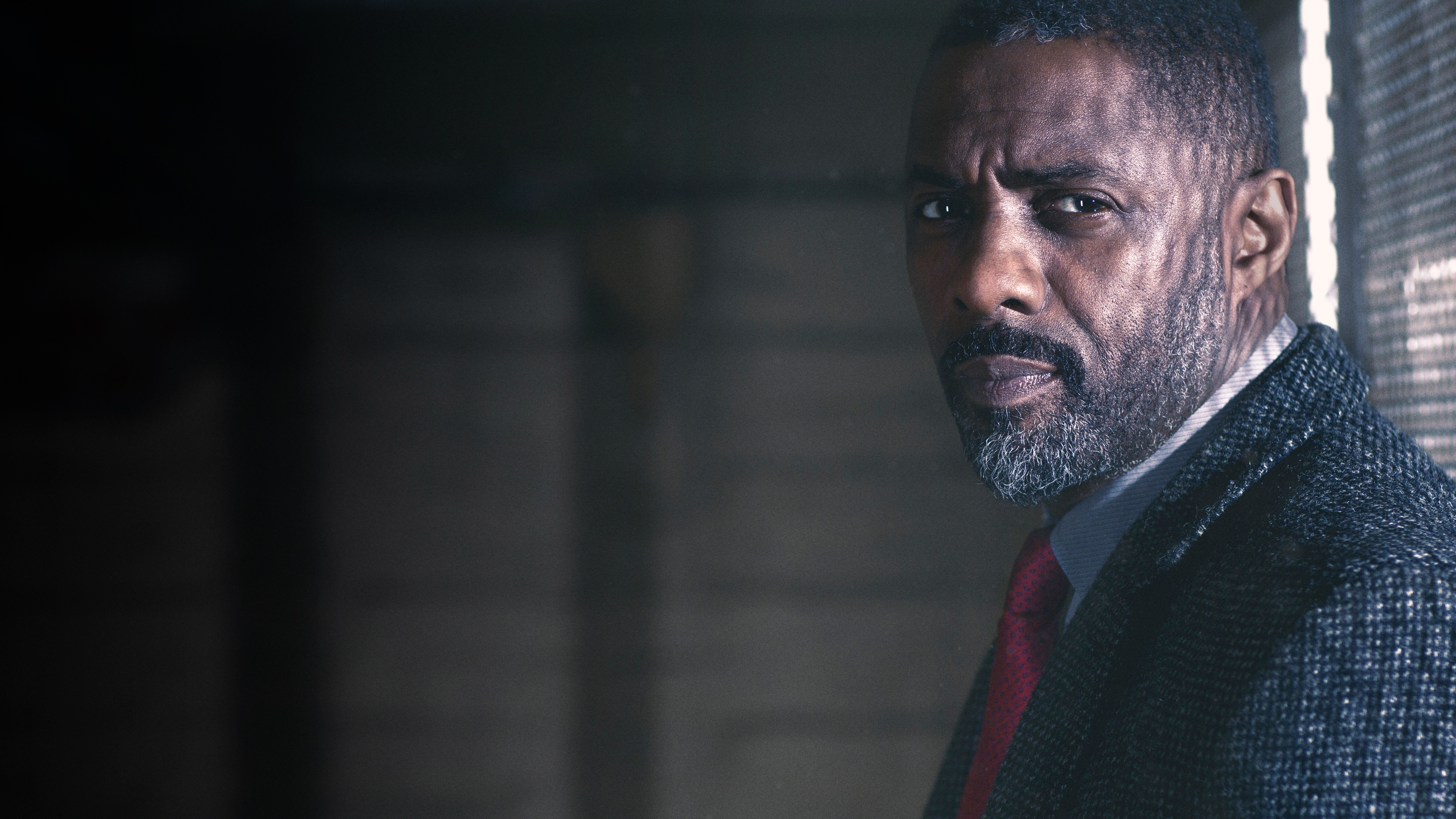 Title
Luther
Year released
2010
Genres
Crime, Drama, Mystery
Classification
MA 15+
Strong themes, Violence, Sexual references
Synopsis
Idris Elba stars in this detective series about a brilliant but emotionally impulsive cop.
Seasons
Season 1 (2010)
Season 2 (2011)
Season 3 (2013)
Season 4 (2015)
Season 5 (2018)
Series 1 - 3 (2010)
Series 1 - 4 (2010)
Series 1 - 5 (2010)
Series 2 (2011)
Series 3 (2013)
Series 4 (2015)
Series 5 (2019)
Season 5 (2019)
Cast and crew
Saskia Reeves
Ruth Wilson
Indira Varma
Paul McGann
Idris Elba
Steven Mackintosh
Beware that, when fighting monsters, you yourself don't become a monster. Hard-boiled London copper John Luther is a man who has gazed far too long into the grey urban abyss of death and depravity. But rather than being given time to quell his growing collection of personal demons, this talented detective gets reassigned into tracking down his toughest adversary yet. As far as police procedurals go, this is captivatingly dark, tightly written and features Idris Elba delivering a powerhouse performance. It's easily his best work since The Wire.
Who's in it?
Idris Elba as DCI John Luther
Ruth Wilson as Alice Morgan
Warren Brown as DS Justin Ripley
Dermot Crowley as DSU Martin Schenk
Try before you buy with these
free trials
Related Posts
Stream the best and save