Where to watch Lucifer online in Australia
The devil's given up his day job for a life of investigating crime. If you want to see how that pans out, here's where you can watch Lucifer.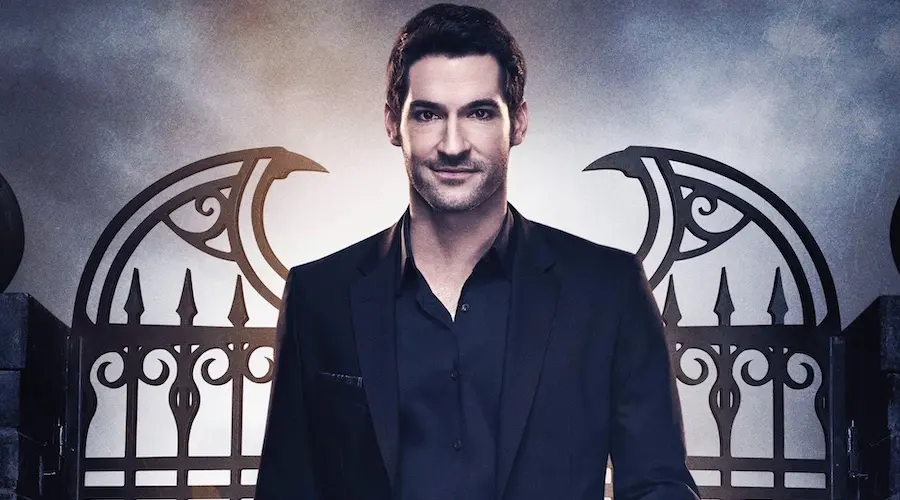 Title
Lucifer
Year released
2020
Genres
TV Shows, TV Sci-Fi & Fantasy, TV Dramas, Crime TV Dramas, Crime TV Shows, US TV Shows, Netflix Originals, Fantasy TV Shows, TV Shows Based on Comics
Classification
MA 15+
Strong supernatural themes and violence
Synopsis
He's the devil, but don't hold that against him. He also helps solve murders and runs one hell of a nightclub.
Seasons
Season 1
Season 2
Season 3
Season 4
Season 5
Cast and crew
Tom Ellis
Lauren German
Kevin Alejandro
D.B. Woodside
Lesley-Ann Brandt
Aimee Garcia
Scarlett Estevez
Rachael Harris
Inbar Lavi
Tricia Helfer
Tom Welling
Jeremiah W. Birkett
Pej Vahdat
Michael Gladis
Who'd have thought Hell could be boring? Terrifying, yes. Insufferable, yes. Maybe even monotonous. But boring? Yet that's exactly the position the Lord of Hell finds himself in. Tired of torturing soul after sinful soul, he packs up his pitchfork and heads off to Los Angeles, hoping to rekindle his passion for endless torment in the City of Angels. There he opens a nightclub with his demonic pal Mazikeen because what better line of work is there for the Prince of Darkness than an establishment dedicated to lust and debauchery?
Soon, Lucifer discovers an even more compelling hobby: hunting down and punishing the most despicable elements of LA's seedy underbelly. Teaming up with LAPD detective Chloe Decker, the Lord of Hell pursues a new career in criminal investigation, leading him to challenge the concepts of morality, free will and destiny that the human world places so much stock in.
Try before you buy with these
free trials
Latest streaming news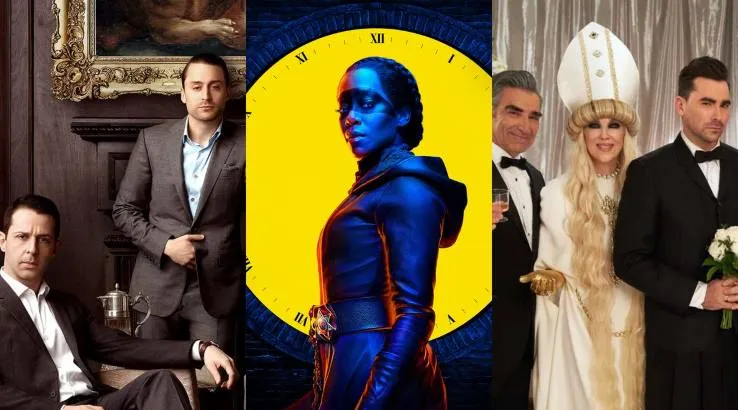 You now have an extra incentive to catch up with popular series like Schitt's Creek and Succession. Read more…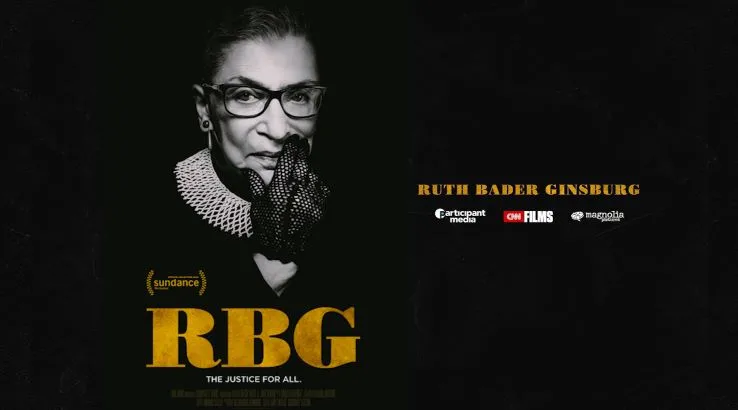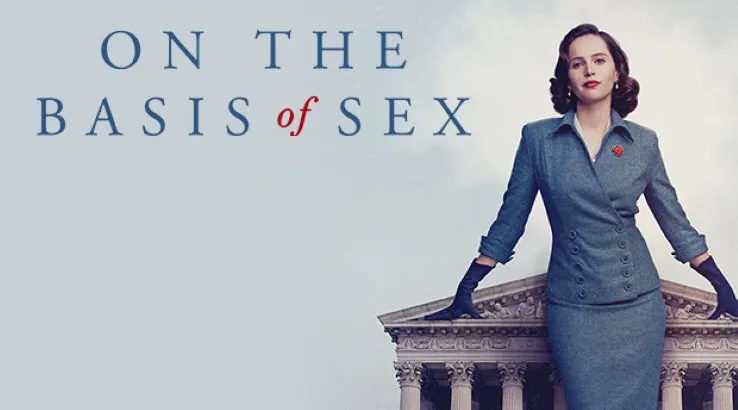 Based on the life and early cases of Supreme Court Justice Ruth Bader Ginsburg. Read more…
Related Posts
Stream the best and save