Where to watch Lifetime's Harry & Meghan: A Royal Romance online in Australia
Lifetime's account of the courtship and love story between the prince and his fiancée is charming, silly and sweet.
WATCH NOW
SUBSCRIBE
Sorry, we've found no streaming options for this title.
RENT/BUY
Sorry, we've found no buying or renting options for this title.
CURRENT OFFERS
We're reader-supported and may be paid when you visit links to partner sites. We don't compare all products in the market, but we're working on it!
Title
Harry & Meghan: A Modern Royal Romance
Year released
2018
Genres
Documentary, Biography
Synopsis
Meet the new royal couple and their entourage as we follow their story from the beginning of their romance through their engagement announcement and discover how an American actress will soon be a member of the British Royal family.
Cast and crew
Calvin Witcher
Dickie Arbiter
Victoria Arbiter
With the Royal Wedding just around the corner, it's safe to say that interest in Prince Harry and Meghan Markle's romance is at an all-time high. Thankfully, there are plenty of specials airing all over television to tie you over until 19 May, from talk-shows to documentaries to movies starring the American actress. However, one title in particular is making tons of buzz – Lifetime's made-for-TV movie Harry & Meghan: A Royal Romance, a tale of royal love starring Parisa Fitz-Henley and Murray Fraser. Now the movie is airing in Australia, so mark your calendars. Don't scoff. You know you're going to tune in.
The Lifetime movie premiered over the weekend in the US and, as expected, received mixed reviews. While some critics called it a "cheese-fest", others recognized it for what it is: a saccharine and sometimes poignant depiction of a love story that sparked intense media attention from all over the world. The movie has guilty pleasure written all over it, but doesn't pretend to be prestige TV. It lands a few goofy jokes, pulls off several heart-warming moments, embraces clichés, and ultimately delivers a comprehensive yet highly fictionalized account of the relationship.
It's worth mentioning that the Lifetime flick doesn't have the royal stamp of approval and that it gets some things wrong. But let's face it: no one watches Lifetime for historical accuracy. A Royal Romance does cover a few real-life events, like the release of Kensington Palace's statement against racism. The movie also wins bonus points for touching on Meghan's struggles of growing up biracial.
A Royal Romance chronicles the couple's courtship from the time they first met on a blind date, covering their trip to Botswana, all the time they had to keep the relationship under wraps, and ultimately the intense global media attention they were subjected to after news they were dating got out. Both Parisa Fitz-Henley and Murray Fraser are brilliantly cast and deliver strong and nuanced performances. All in all, the movie is an enjoyable and charming ride, with just enough cheese to make viewers even more excited for the Royal Wedding.
WATCH NOW
RENT/BUY
Sorry, we've found no buying or renting options for this title.
Trailer
Try before you buy with these
free trials
Latest streaming news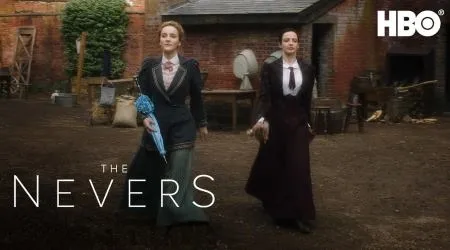 Historical fiction meets sci-fi in this intriguing new HBO series, The Nevers.
Read more…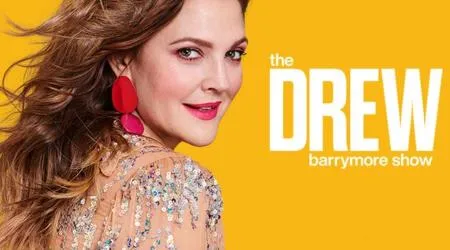 This show is chaotic in the best way possible.
Read more…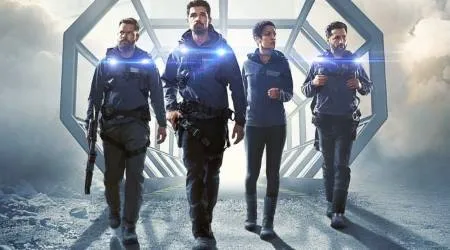 More guides on Finder
Stream the best and save