Where to watch Kourtney & Kim Take New York online in Australia
Nostalgic for simpler times? Watch this reality classic.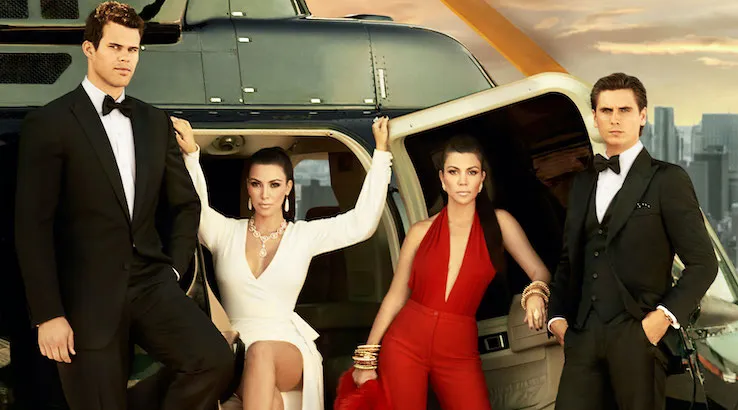 Title
Kourtney & Kim Take New York
Genres
Reality
Classification
M
Adult Themes
Synopsis
As the couples time in New York draws to a close, Kim makes a decision about her marriage.
Seasons
Before Kim married Kanye and the Kardashians built an even bigger entertainment empire, Kim and Kourtney decided to take on New York by opening a Dash boutique. The two sisters successfully balanced their personal and professional lives in front of the camera, with the series following them at a crucial moment in their lives.
A Keeping Up with the Kardashians spin-off, Kourtney & Kim Take New York premiered back in 2011 and followed a pre-Kanye Kim and her marriage to basketball player Kris Humphries. As for Kourtney, Scott Disick is a big part of this show.
As a fun fact, the reality series features a meet-up between Kim and Kanye, who were soon to become a true power couple. On screen, when the sisters check out possible locations for their store, Kanye drops by and he and Kim immediately get their flirt on. They were friends before they started dating, but the scene really captures the clear chemistry between the two. You can watch them meet up in the very first episode of the series.
Try before you buy with these
free trials
Latest streaming news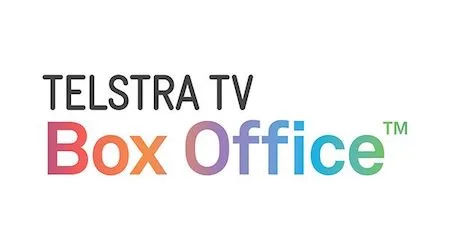 Telstra TV Box Office lets you rent or purchase the latest blockbusters straight from the cinema. Read more…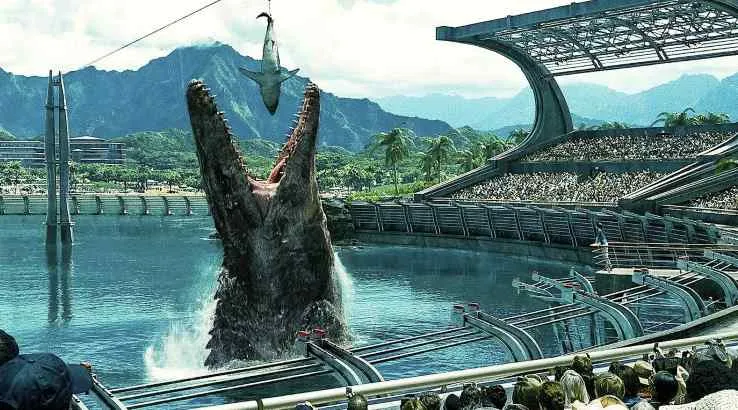 The fourth instalment of the Jurassic Park film series is a visual treat. Read more…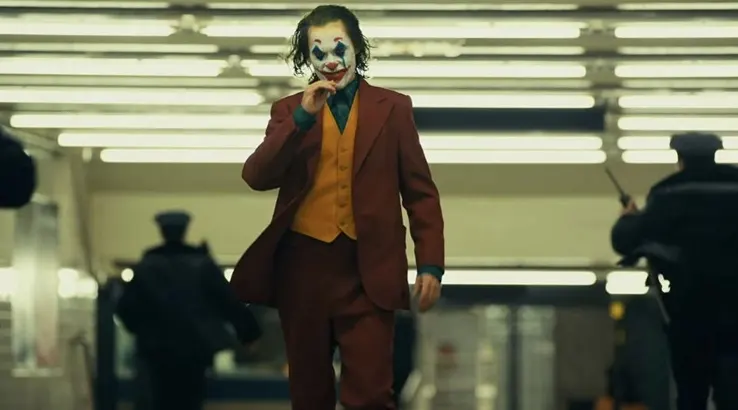 Settle in for the Joker's chilling origin story. Read more…
Related Posts
Stream the best and save