Where to watch Kingdom of Us online in Australia
A family struggles to pick up the pieces in the wake of tragedy.
WATCH NOW
RENT/BUY
Sorry, we've found no buying or renting options for this title.
CURRENT OFFERS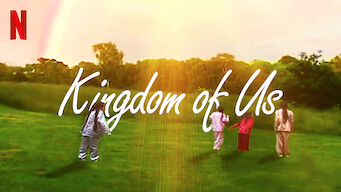 Title
Kingdom of Us
Year released
2017
Genres
Biographical Documentaries, Documentaries, Documentary Films
Classification
MA 15+
Strong Suicide Themes
Synopsis
He slipped into a darkness his family couldn't understand. Now they're searching for answers -- and peace.
Runtime
109.77mins
Cast and crew
Jamie-Jodie Shanks
Kacie-Kimie Shanks
Lorie-Lanie Shanks
How does a single woman manage to raise seven children after her husband's suicide leaves her financially and emotionally ruined? In the case of the Shanks family, it's only by pulling together and collectively plunging into the heart-wrenching memories that led up to their father's traumatic death that they'll find hope for the future.
WATCH NOW
Trailer
Try before you buy with these
free trials
Latest streaming news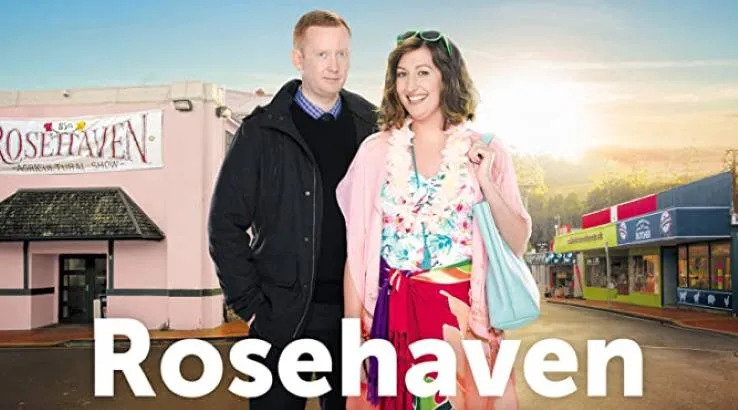 Follow two best friends navigate through the day-to-day quirks of Rosehaven. Read more…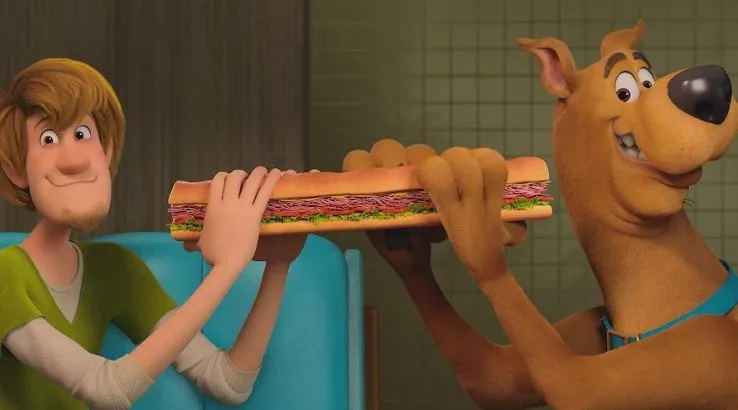 Tune in to find out how Scooby and Shaggy first met. Read more…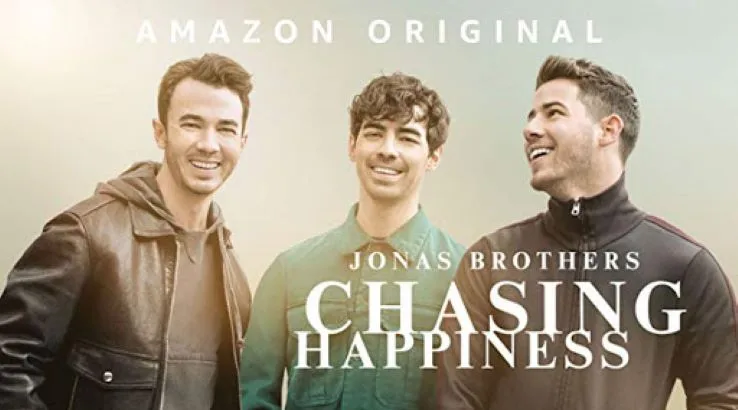 Filled with never-before-seen footage of the brothers' early days. Read more…
Related Posts
Stream the best and save