Where to watch IT (2017) online in Australia
We've plumbed the depths of Australia's streaming services and found where Pennywise is hiding.
Though it seems like a sleepy town on the outside, Derry, Maine, is a carefully maintained safari zone for a dark entity with a clown fetish. The beast has a taste for children, too, and the more fear the victim produces, the sweeter the meat is for this timeless horror. After losing his brother to a freak accident, Bill Denborough and his six teenage friends collectively come to the realisation that any one of them could be next on the menu. IT is stalking them, morphing into their greatest fears while manipulating uber-bully Henry Bowers and the highly suggestible Derry townsfolk against them. Facing impossible odds, this Loser's Club mobilises to end a centuries-old ritual of slaughter.
Cast:
Bill Skarsgård as Pennywise/IT
Jaeden Lieberher as Bill Denbrough
Sophia Lillis as Beverly Marsh
Finn Wolfhard as Richie Tozier
Latest streaming posts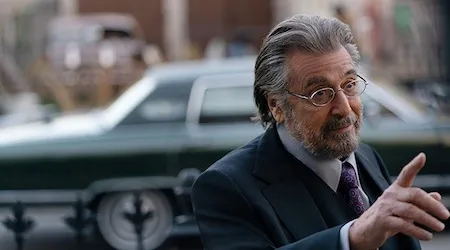 Who wouldn't want to watch Al Pacino beat up Nazis? Read more…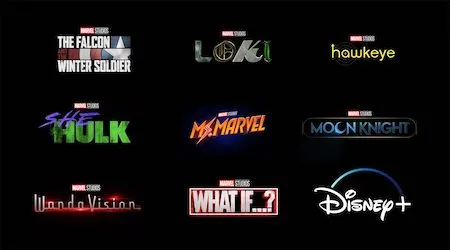 What new shows are being planned for the streaming service, and how do they tie into the Marvel universe? Read more…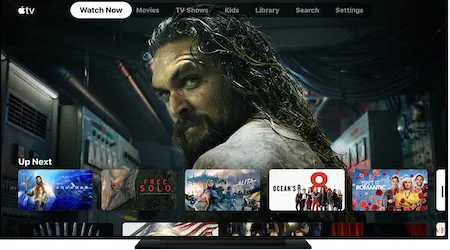 Follow these steps to get started with the Apple TV app on your LG TV. Read more…
Related Posts
Stream the best and save