Where to watch High Maintenance online in Australia
Meet the wacky weed-smoking denizens of New York in this quirky HBO comedy series.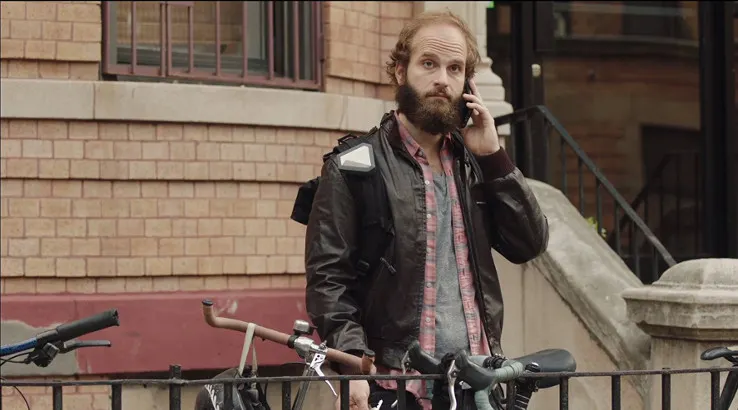 Title
High Maintenance
Year released
2016
Genres
Comedy
Classification
MA
Drug Use, Sex, Coarse Language
Synopsis
A sneeze triggers Rocky's paranoia; A.J. shares an unexpected night with an ex-friend's assistant.
Seasons
Season 1 (2016)
Season 2 (2018)
Season 3 (2019)
Season 4 (2020)
From its humble origins on the video-sharing service Vimeo to its current home on American network HBO, the drug-dealing comedy series High Maintenance is a shining example of how the entertainment industry is evolving to keep up with the modern online world. Produced by and starring Ben Sinclair and his wife Katja Blichfeld, High Maintenance finds humour in the lives of a rotating cast of quirky New York residents, each of whom finds solace in the sanctuary of a marijuana high.
Try before you buy with these
free trials
Latest streaming news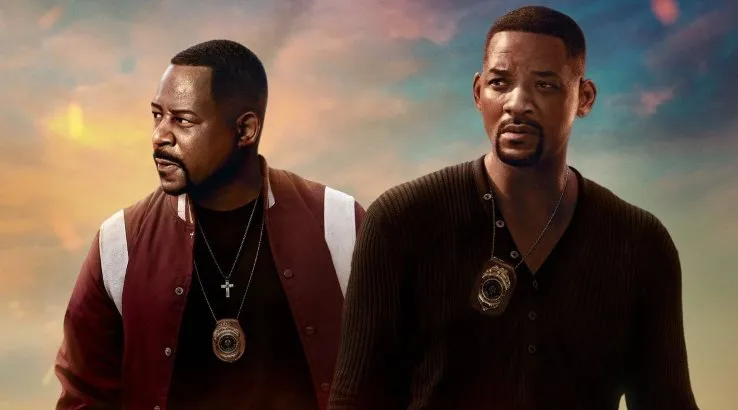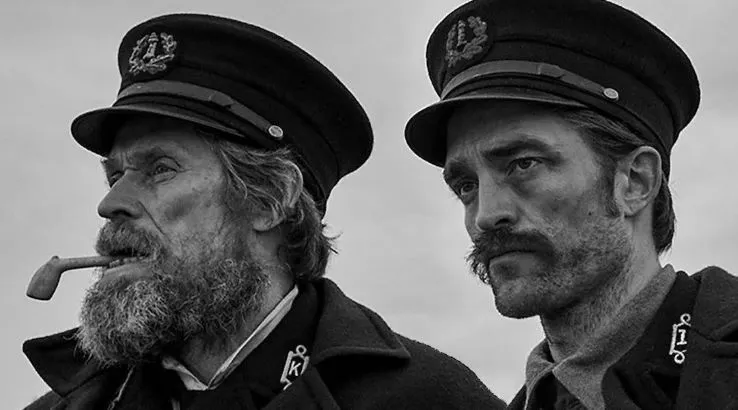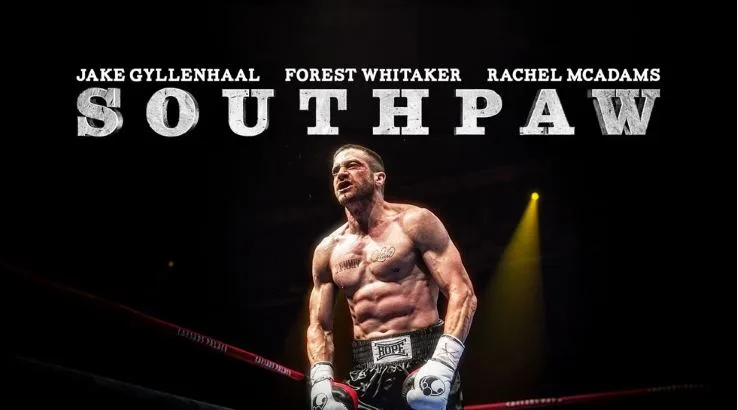 Related Posts
Stream the best and save