Where to watch Happy Together online in Australia
Damon Wayans Jr stars in this sugar-sweet sitcom about a young pop star forced into domestic life.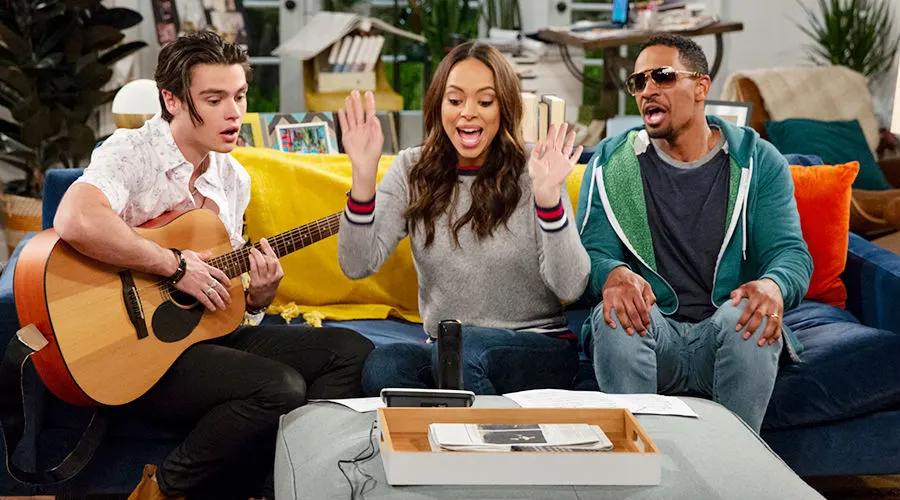 Title
Happy Together
Year released
2018
Genres
Comedy
Classification
PG
Synopsis
<i>Happy Together</i> stars Damon Wayans, Jr. in a comedy about a 30-something happily married couple who begin to reconnect with their younger, cooler selves when a young pop star drawn to their super ordinary suburban life unexpectedly moves in with them. Jake, an accountant, and his dream wife, Claire, a restaurant and bar designer, are very comfortably settled into their marriage, enjoying evenings together on the couch watching TV and scheduling time to change their outgoing voicemail message. Their tame routine gets a makeover when Jake's client, exuberant music superstar Cooper James, arrives on their doorstep looking for refuge from the paparazzi following a high-profile breakup with his girlfriend. Jake and Claire quickly discover there's no way they can keep up with their world-famous houseguest's effortlessly cool, fast-paced lifestyle. Cooper, however, enjoys Jake and Claire's more relaxed way of life, discovering that a touch of ordinary can be extraordinary for all three of them. Stephanie Weir stars as Claire's mother, Bonnie; Victor Williams stars as Claire's father, Gerald; and Chris Parnell stars as Cooper's agent, Wayne.
Seasons
When volatile pop star Cooper James gets into more than a little media trouble for his latest indiscretion, he decides to lay low with Jake, a member of his accounting team. Forced to abandon his usual cadre of fawners and phonies, Cooper soon finds that the domestic bliss of Jake's home and family set-up to be therapeutic. Conversely, Jake and his wife Claire are woken from their day-to-day, TV binging drudgery and are reminded of a life they've been missing out on. What follows is a surprisingly addictive modern-day take on The Odd Couple.
Who's in it?
Damon Wayans Jr as Jake
Amber Stevens West as Claire
Stephanie Weir as Bonnie
Victor Williams as Gerald
Try before you buy with these
free trials
Latest streaming news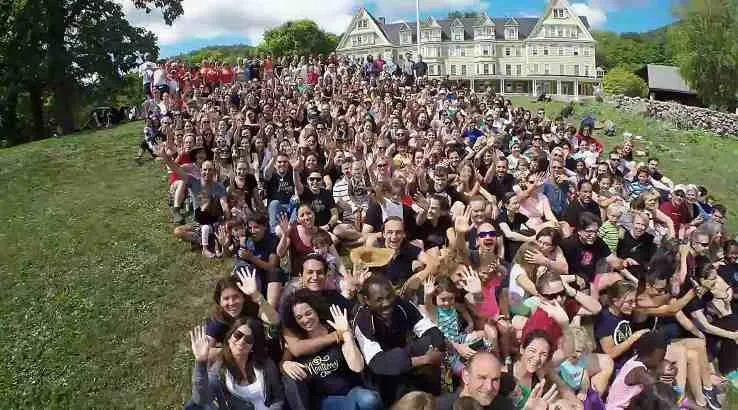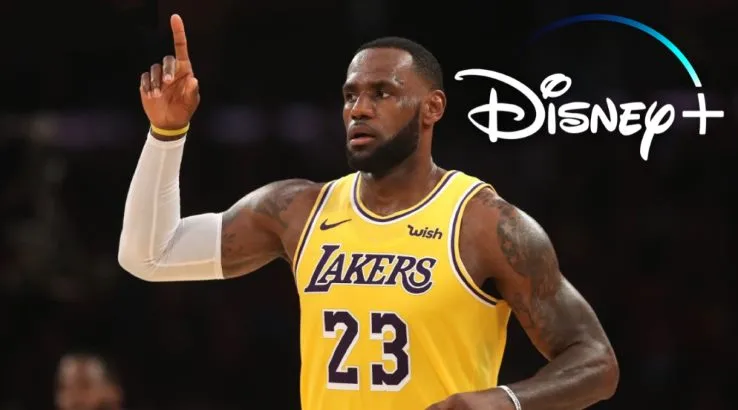 This new docuseries tells the origin stories of 10 talented athletes and entertainers. Read more…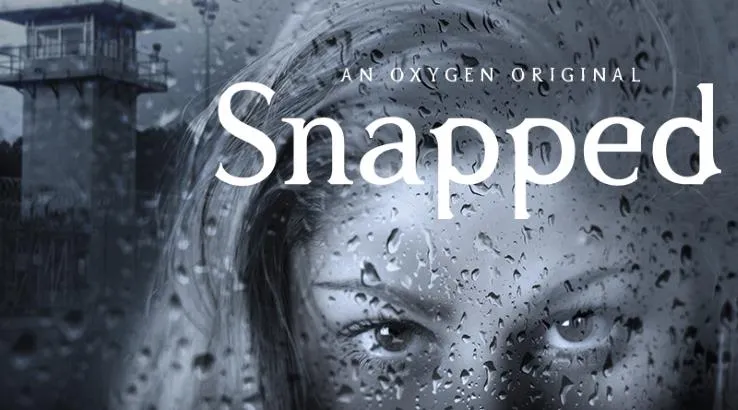 Related Posts
Stream the best and save