Where to watch Marvel's Guardians of the Galaxy animated series in Australia
This Marvel animated series, based on the blockbuster movie of the same name, sees the quirky heroes protecting the galaxy from dangerous new threats.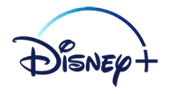 Sign up to Disney+ to stream hundreds of movies and shows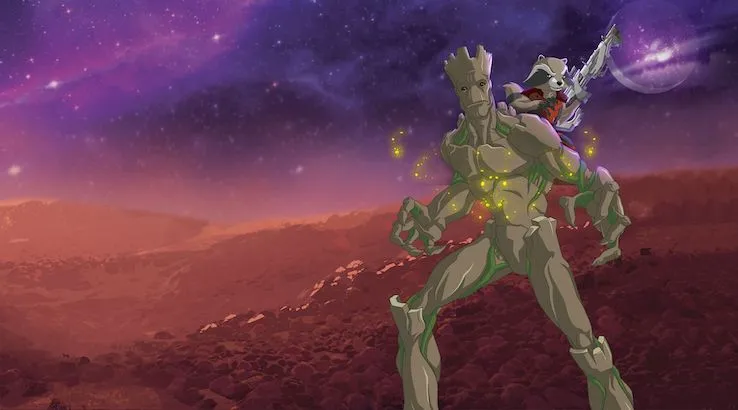 Title
Marvel's Guardians of the Galaxy
Year released
2015
Genres
Science Fiction, Kids, Animation, Superhero, Action-Adventure
Classification
PG
Synopsis
The newly-formed Guardians of the Galaxy find a mystical treasure map to a powerful weapon known as the Cosmic Seed. Our heroes must find, protect, and ultimately destroy it to keep it from those who would abuse its power, from galactic big boss Thanos, to a resurrected Ronan, to the ultimate trickster, Loki. Along the way, they'll visit planets both old and new, where they'll uncover secrets from each of their pasts. Their quest will eventually bring them back to Earth, but with them will come the most deadly forces in the universe!
Seasons
Season 1|Season 2|Season 3
Cast and crew
Will Friedle (Actor)
Trevor Devall (Actor)
Kevin Richardson (Actor)
Vanessa Marshall (Actor)
David Sobolov (Actor)
This series forms part of the Marvel Universe animation block, which also includes Ultimate Spider-Man, Avengers Assemble, and Hulk and the Agents of S.M.A.S.H. It's a universe that is constantly expanding, with absolutely no signs of slowing down. Guardians of the Galaxy is action-packed and its unique characters are accessible to all viewers, regardless of age.
The diverse team of misfits features all the main characters from the first Guardians movie: Star-Lord, Gamora, Drax the Destroyer, Rocket Raccoon and Groot.
We've rounded up all the ways to watch Marvel's Guardians of the Galaxy animated series online in the table above.
Try before you buy with these
free trials
Latest streaming headlines
Related Posts
Stream the best and save