How to watch the Fyre Festival fraud documentary online in Australia
Over 400 stranded socialites, and one scam to Ja-Rule them all.
WATCH NOW
RENT/BUY
Sorry, we've found no buying or renting options for this title.
CURRENT OFFERS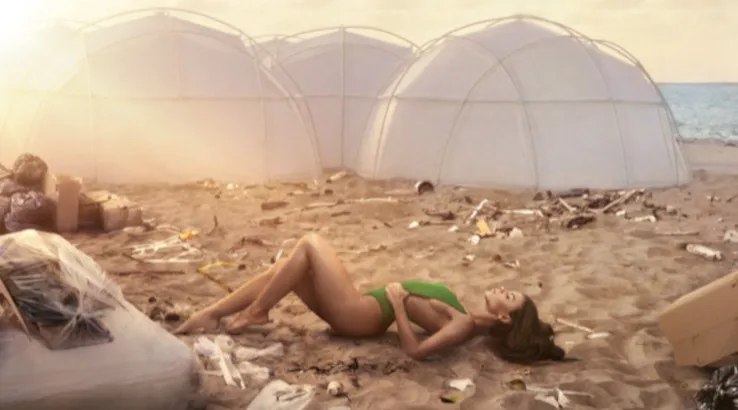 Title
FYRE: The Greatest Party That Never Happened
Year released
2019
Genres
Critically Acclaimed Films, Documentaries, Movies, Documentary Films
Classification
M
Coarse Language, Sexual References
Synopsis
He promised supermodels and yachts, but delivered tents and cheese sandwiches. How one man engineered a music festival disaster.
Runtime
97.68mins
Back in 2017, you couldn't avoid the red-hot headlines surrounding the catastrophic Fyre Festival. The story spread across the Internet like wildfire for two reasons: first, it involved cashed-up socialites stranded on an island in the Bahamas like some sort of millennial
Lord of the Flies
scenario, and second, it placed Ja Rule back in the spotlight for the first time in a long time. It had all the ingredients for some delicious, guilt-free schadenfreude.
WATCH NOW
Trailer
Try before you buy with these
free trials
Related Posts
Stream the best and save