Where to watch Flipping Out online in Australia
All seasons of this makeover show are available to stream on hayu.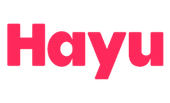 30-day free trial with hayu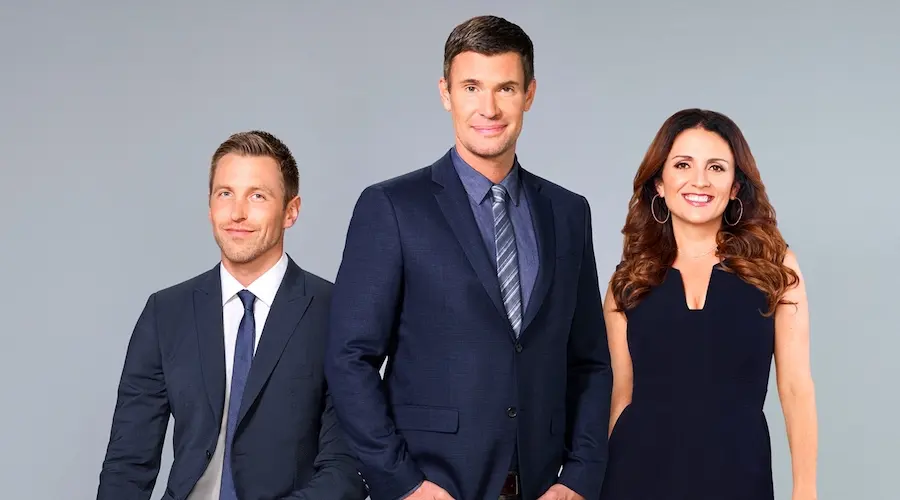 Title
Flipping Out
Year released
2006
Genres
Design, Drama
Synopsis
From flipping multi-million dollar homes to dealing with his dysfunctional extended family, Jeff Lewis' life is never quiet.
Seasons
Season 1
Season 2
Season 3
Season 4
Season 5
Season 6
Season 7
Season 8
Season 9
Season 10
Season 11
Cast and crew
Vanina Alfaro
Zoila Chavez
Jeff Lewis
Jenni Pulos
Gage Edward
Flipping Out premiered back in 2007. Over the course of more than 10 years, fans were able to have a close look at Jeff Lewis' life and see him and his team grow. The reality series centres on the Los Angeles designer, but also shines lights on his team of helpers, from long-time collaborator Jenni to housekeeper Zoila and boyfriend Gage.
While the house flipping projects and Jeff's business endeavours are interesting, our guess is that what really makes viewers come back for more is Jeff's big and quirky personality. In Season 11, fans got to see him embark on his craziest project yet – fatherhood.
Flipping Out on Foxtel
While Foxtel doesn't carry all the seasons of Flipping Out, you can get a taste of what the show has to offer. At the time of writing, a few episodes of Season 11 are available on the streaming service.
Try before you buy with these
free trials
Latest streaming news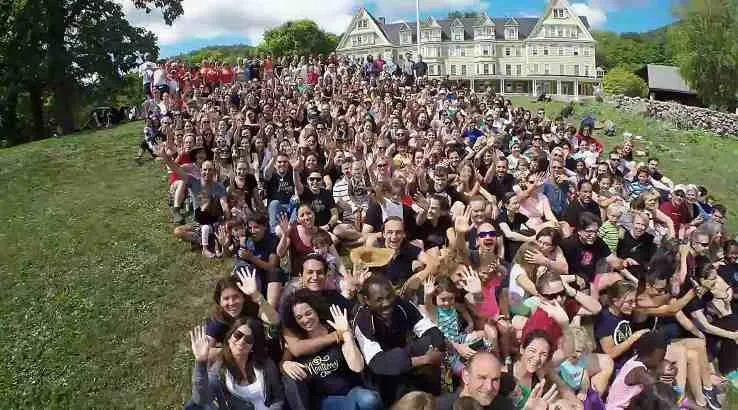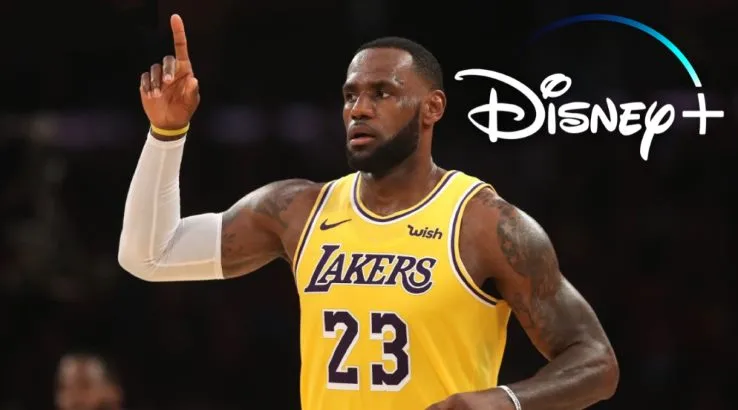 This new docuseries tells the origin stories of 10 talented athletes and entertainers. Read more…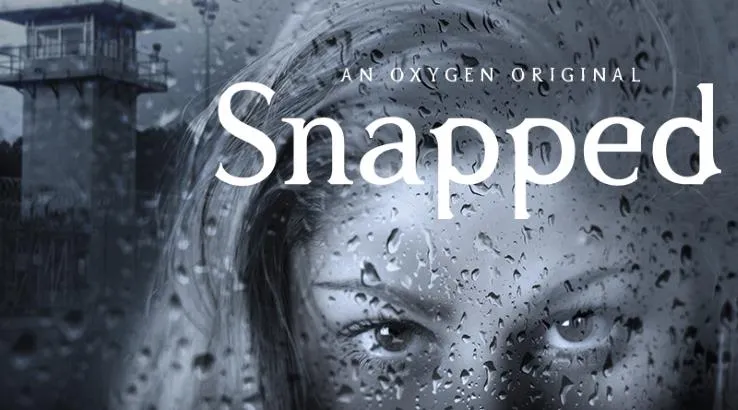 Related Posts
Stream the best and save