Where to watch First Man online in Australia
An absolutely stellar telling of Neil Armstrong's moon landing.
Title
First Man
Year released
2019
Genres
Action/Adventure, Drama
Classification
‪PG‬
Synopsis
First Man, the riveting story behind the first manned mission to the moon, focuses on Neil Armstrong (Ryan Gosling) and the decade leading to the historic Apollo 11 flight.
Runtime
141mins
Cast and crew
Ryan Gosling
Claire Foy
Jason Clarke
Kyle Chandler
Corey Stoll
Patrick Fugit
Christopher Abbott
Ciaran Hinds
Olivia Hamilton
Pablo Schreiber
Shea Whigham
Excuse the pun, but Ryan Gosling gives an out-of-this-world performance as Neil Armstrong, the first man on the moon. The year is 1961 and NASA is under incredible pressure to not only one-up America's Cold War rival, but also achieve the impossible (according to some modern-day conspiracy theorists, at least).
First Man
is a riveting first-person account that dives deep into the mind-boggling costs, dangers and sacrifices involved in strapping a handful of our best into a vehicle built by the lowest bidder to land on a big chunk of green cheese in the sky.
Who's in it?


Ryan Gosling as Neil Armstrong


Jason Clarke as Ed White


Claire Foy as Janet Shearon


WATCH NOW
Trailer
Try before you buy with these
free trials
Latest streaming news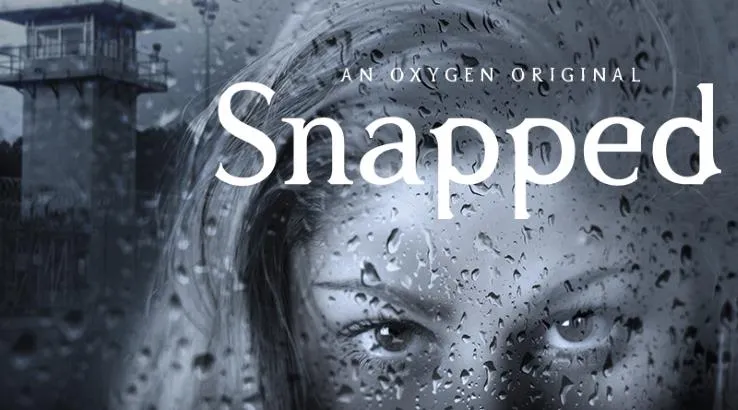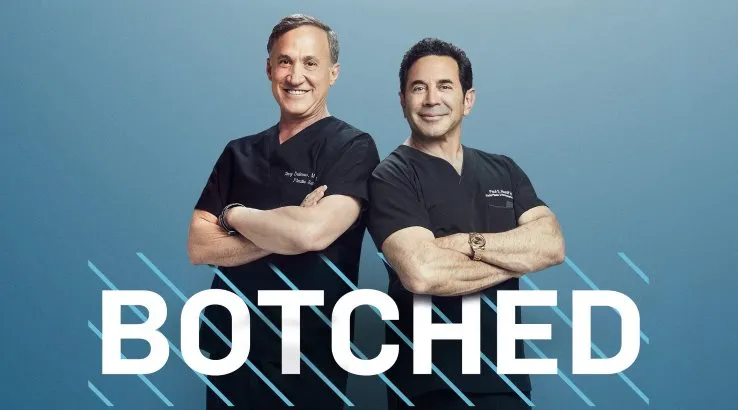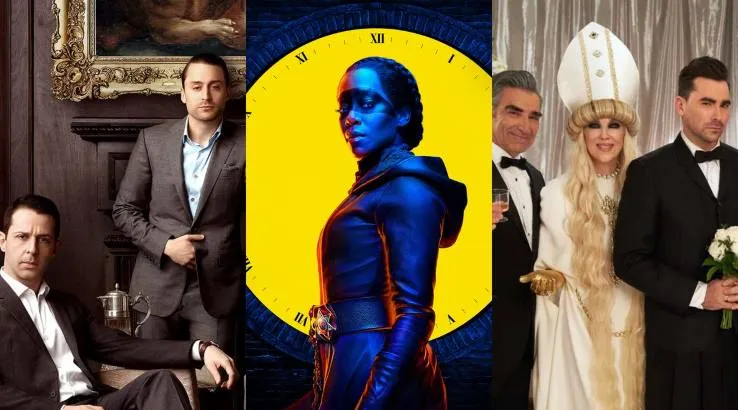 You now have an extra incentive to catch up with popular series like Schitt's Creek and Succession. Read more…
Related Posts
Stream the best and save