Where to watch The Fate of the Furious online in Australia
The eighth and angriest instalment of the world's most furious franchise is ready to stream in Australia.
WATCH NOW
SUBSCRIBE
Sorry, we've found no streaming options for this title.
CURRENT OFFERS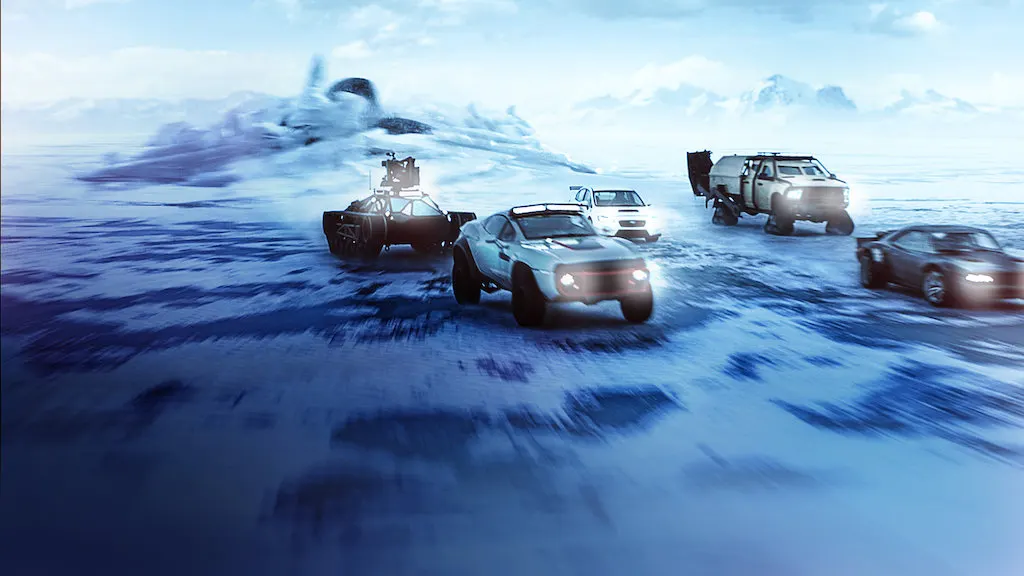 Title
The Fate of the Furious
Year released
2017
Genres
Action & Adventure
Classification
M
Synopsis
Now that Dom (Vin Diesel) and Letty (Michelle Rodriguez) are married and Brian and Mia have retired from the game—and the rest of the crew has been exonerated—the globetrotting team has found a semblance of a normal life. But when a mysterious woman (Oscar®-winner, Charlize Theron) seduces Dom into the world of crime he can't seem to escape and a betrayal of those closest to him, they will face trials that will test them as never before. From the shores of Cuba and the streets of New York City to the icy plains off the arctic Barents Sea, our elite force will crisscross the globe to stop an anarchist from unleashing chaos on the world's stage…and to bring home the man who made them a family. Also starring Dwayne Johnson, Jason Statham, Tyrese Gibson, Chris "Ludacris" Bridges, and Kurt Russell.
Runtime
135.96mins
Cast and crew
Vin Diesel
Jason Statham
Dwayne Johnson
Michelle Rodriguez
Tyrese Gibson
Ludacris
Charlize Theron
Kurt Russell
In this latest addition to the
The Fast and the Furious
franchise, the crew face an all-new set of trials when a mysterious woman named Cypher seduces the newly married Dom and tries to recruit him into the criminal underworld.
Held in thrall and forced to betray his old comrades, including the retired Brian and Mia, plus the rest of the exonerated crew, Dom must make amends by reassembling this dysfunctional family of badasses. Put simply, there's nobody else who's up to the task. An anarchist needs to be stopped, lest her World War III-level ambitions be realised.
Who's in it?


Vin Diesel as Dominic Toretto


Jason Statham as Deckard Shaw


Dwayne Johnson as Luke Hobbs


Michelle Rodriguez as Letty Ortiz


WATCH NOW
Trailer
Try before you buy with these
free trials
Latest streaming news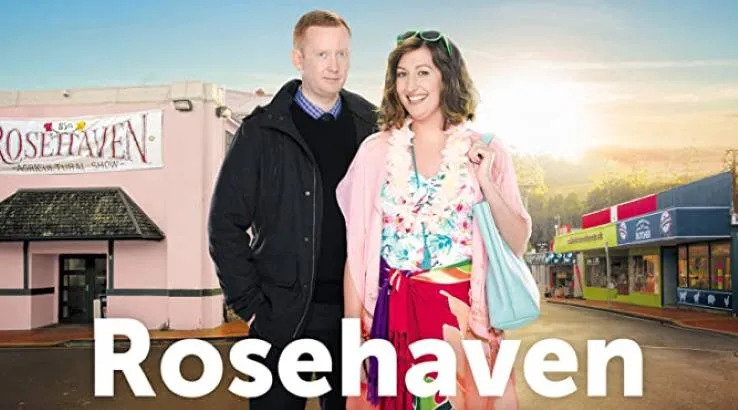 Follow two best friends navigate through the day-to-day quirks of Rosehaven. Read more…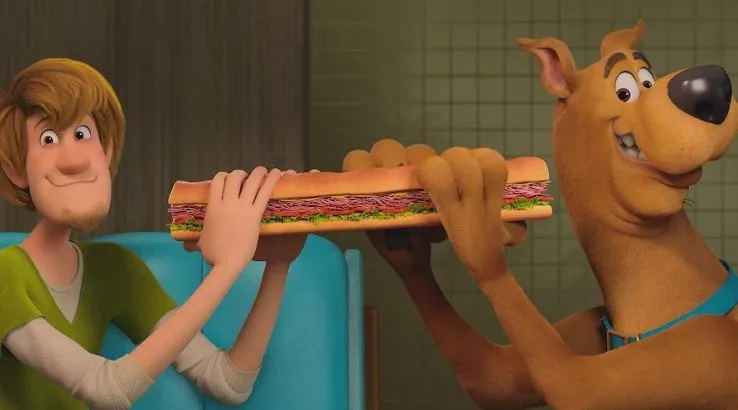 Tune in to find out how Scooby and Shaggy first met. Read more…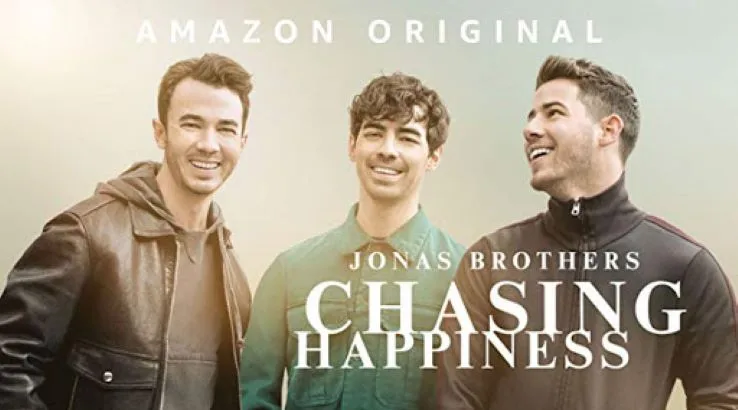 Filled with never-before-seen footage of the brothers' early days. Read more…
Related Posts
Stream the best and save