Where to watch CSI: Miami online in Australia
Wondering if you can stream CSI: Miami in Australia? The answer is...YEAHHHHHHHH
WATCH NOW
RENT/BUY
Sorry, we've found no buying or renting options for this title.
CURRENT OFFERS
Title
CSI: Miami
Year released
2006
Genres
Drama
Classification
MA
Violence, Drug Use
Synopsis
The discovery of a dead ultimate fighter in The Everglades leads CSI to a case involving extortion and a fight club owned by the Russian mob.
Seasons
Season 10 (2011)
Season 5 (2006)
Season 6 (2007)
Season 7 (2008)
Season 8 (2009)
Season 9 (2010)
Spun-off from the insanely successful "vanilla" CSI series, CSI: Miami quickly burrowed its way into viewers' hearts with an iconic cold open shtick that was trotted out for every episode. Broken down into a formula, it goes: grisly crime scene is discovered, Horatio Caine (David Caruso) puts on his sunglasses and makes a glib one-liner about the murder, "Won't Get Fooled Again" by The Who kicks in with a glorious shriek of "Yeeaaaaaah!" It just never gets old. Though you could argue that it wasn't as popular or successful as its forebear (CSI managed 15 seasons to Miami's 10), what we have here is some damn fine police procedural entertainment.
Much like their Las Vegas-based contemporaries, this Floridian team of forensic investigators uses bleeding-edge science and good old-fashioned hunches to run down some of the most mind-bending murders imaginable. Basically, an impossibly cool former homicide detective – and an aspirational figure to gingers everywhere – heads a team of sleuths who work crimes amid the steamy tropical surroundings and cultural crossroads of Miami.
Honestly, this series has aged incredibly well and it's easy to see why it was one of the major cornerstones of CBS's primetime schedule for a solid decade.
WATCH NOW
RENT/BUY
Sorry, we've found no buying or renting options for this title.
CURRENT OFFERS
Try before you buy with these
free trials
Latest streaming news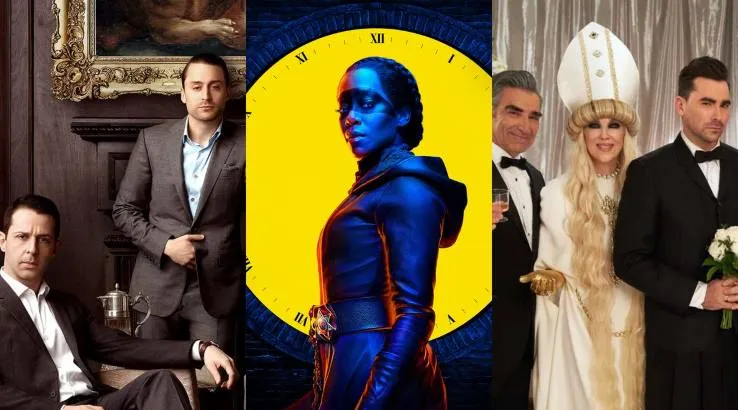 You now have an extra incentive to catch up with popular series like Schitt's Creek and Succession. Read more…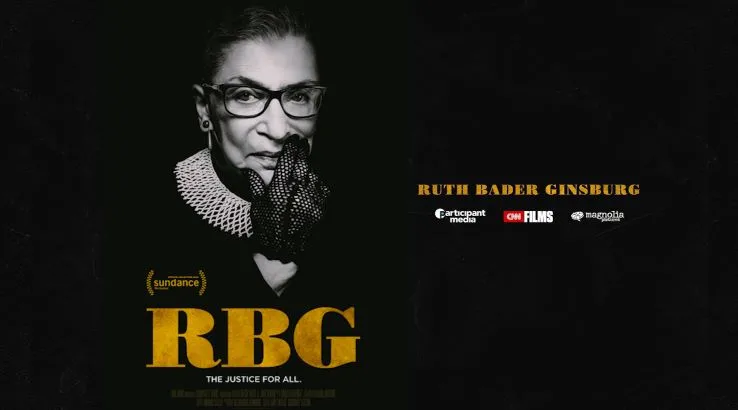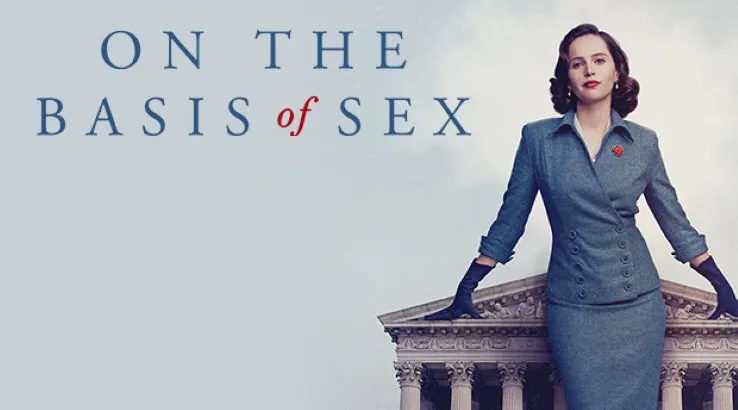 Based on the life and early cases of Supreme Court justice Ruth Bader Ginsburg. Read more…
Related Posts
Stream the best and save