Where to watch Breathe online in Australia
Expand your horizons with this bizarre, yet thrilling Indian original series.
WATCH NOW
SUBSCRIBE
Sorry, we've found no streaming options for this title.
CURRENT OFFERS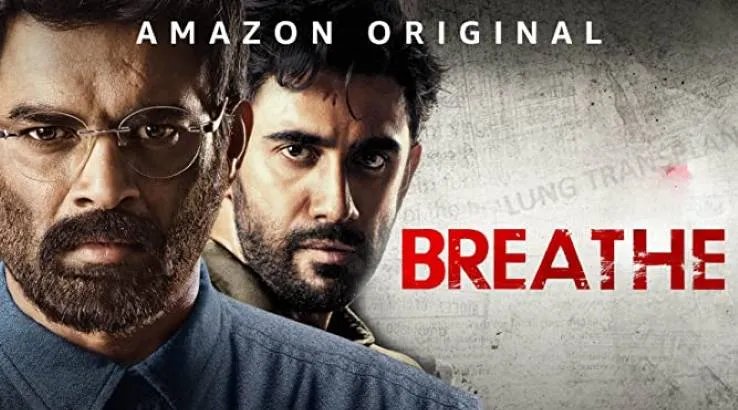 Title
Breathe
Year released
2018
Genres
Drama, science fiction, mystery and thriller, comedy, crime
Classification
M
Synopsis
Kabir, a brilliant but non-conventional officer of the Crime Branch, puts the pieces together of seemingly unconnected deaths of organ donors that lead up to an unlikely suspect – the affable Danny. Kabir will not stop till he cracks the case and delivers justice.
Seasons
Cast and crew
R. Madhavan
Amit Sadh
Sapna Pabbi
Atharva Vishwakarma
Shriswara
Nina Kulkarni


Breathe
 is peculiar, to say the least. Its plot is ridiculously improbable at times, but that's what makes the show a must-watch. An Indian original series, the story is both gripping and emotional, featuring great performances from R. Madhavan and Amit Sadh. It's the perfect show for when you're looking for something delightfully different.
R. Madhavan plays Danny, a single father whose six-year-old son Josh is in desperate need of a lung transplant. The problem? He's not on top of the list of patients requiring a transplant and only has about six more months to live. As a result, Danny decides to go to desperate lengths to ensure his kid's survival by murdering the people ahead of Josh on the organ donors' list.
Meanwhile, Amit Sadh portrays a cop who doesn't play by the rules and consumes copious amounts of alcohol, but can nonetheless figure out that some seemingly unrelated deaths may have something in common. You'll have to tune in to see if he manages to catch Danny or not.
WATCH NOW
Trailer
Try before you buy with these
free trials
Latest streaming news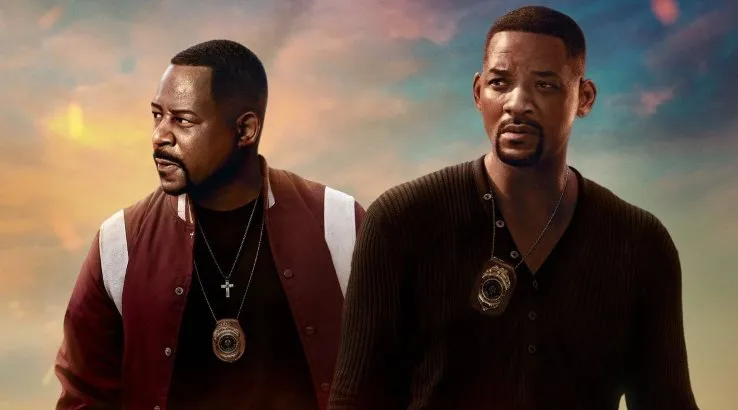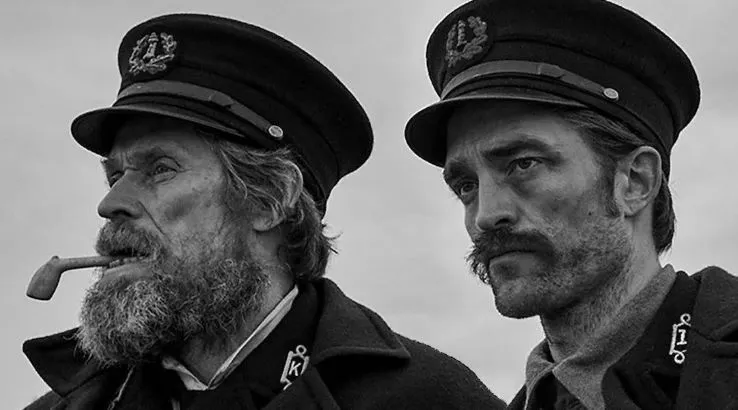 Related Posts
Stream the best and save