Where to watch Baywatch (2017) online in Australia
Check out the elite of the elite and stream Baywatch in Australia right now.
WATCH NOW
SUBSCRIBE
Sorry, we've found no streaming options for this title.
CURRENT OFFERS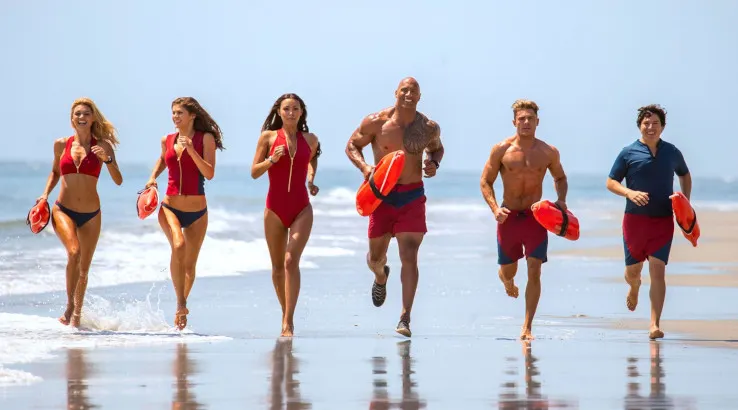 Title
Baywatch
Year released
2017
Genres
Comedy
Classification
‪Unrated‬
Synopsis
When a dangerous crime wave hits the beach, Lt. Mitch Buchannon (Dwayne Johnson) leads his elite squad of badass lifeguards, including hot-shot recruit Matt Brody (Zac Efron), on a mission to prove you don't have to wear a badge to save the bay.
Runtime
116mins
To this day I still feel that
Chandler Bing of Friends
fame crystalised the appeal of
Baywatch
the best: "They're beautiful people... and... and they're running". This time around, however, there's also a bit of crime fighting slotted in between the pectoral wobbling montages.
When a dangerous syndicate targets his beloved beach, the legendary Mitch Buchannon (sorry, it's not David Hasselhoff) leads his unusually attractive squad of lifeguards on a mission to prove that you don't have to wear a badge – or even a shirt, or shoes – to save the bay.
Cast


Dwayne Johnson as Mitch Buchanan


Zac Efron as Matt Brody


Alexandra Daddario as Summer Quinn


Kelly Rohrbach as C.J. Parker


WATCH NOW
Trailer
Try before you buy with these
free trials
Latest streaming posts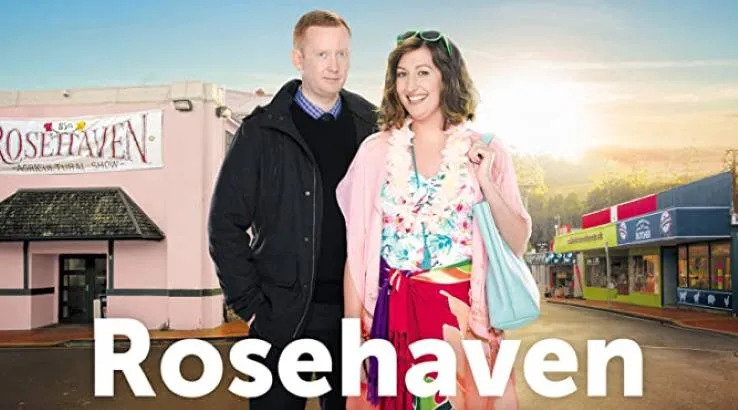 Follow two best friends navigate through the day-to-day quirks of Rosehaven. Read more…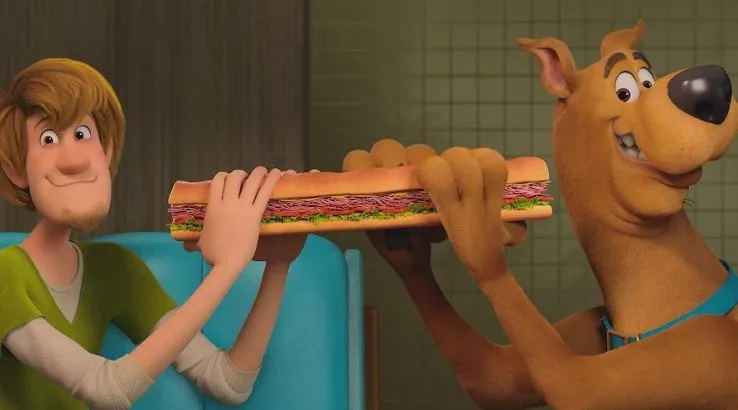 Tune in to find out how Scooby and Shaggy first met. Read more…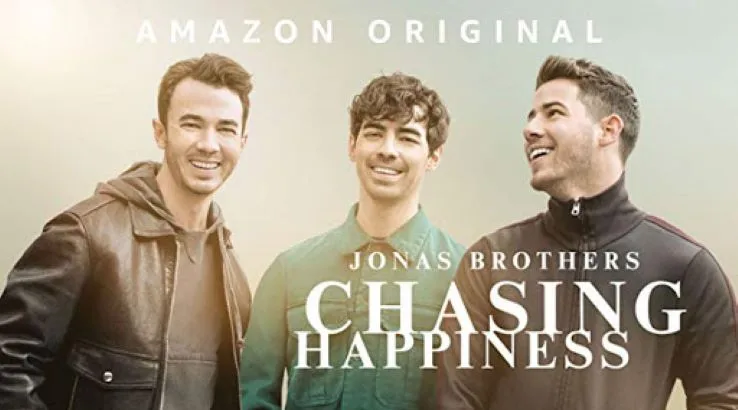 Filled with never-before-seen footage of the brothers' early days. Read more…
Related Posts
Stream the best and save