Where to watch Band of Brothers online in Australia
Few shows have portrayed the foils of war as well as this groundbreaking historical miniseries.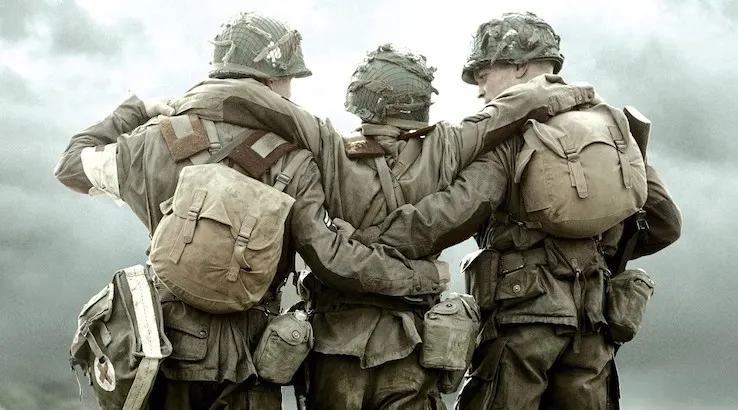 Title
Band Of Brothers
Year released
2001
Genres
Drama
Classification
MA
Coarse Language, Violence
Synopsis
The story of Easy Company of the U.S. Army 101st Airborne Division, and their mission in World War II Europe, from Operation Overlord, through V-J Day.
Seasons
Cast and crew
Scott Grimes
Damian Lewis
Ron Livingston
The universally-lauded HBO miniseries
Band of Brothers
needs little introduction. Not only did the chilling retelling of the travails of World War II platoon Easy Company garner multiple Emmy Awards and a Golden Globe, it did so without overdramatising the lives of the real soldiers it was based on. The show's writers conducted comprehensive research and interviewed surviving members of Easy Company to ensure that
Band of Brothers
did justice to the men and women who gave their lives to the conflict while remaining one of the most engaging war series ever produced.
Whether you want to experience this groundbreaking series for the first time, or relive the heart-wrenching drama once again, check out the table above for all the ways to watch
Band of Brothers
online in Australia.
WATCH NOW
Trailer
Try before you buy with these
free trials
Latest streaming news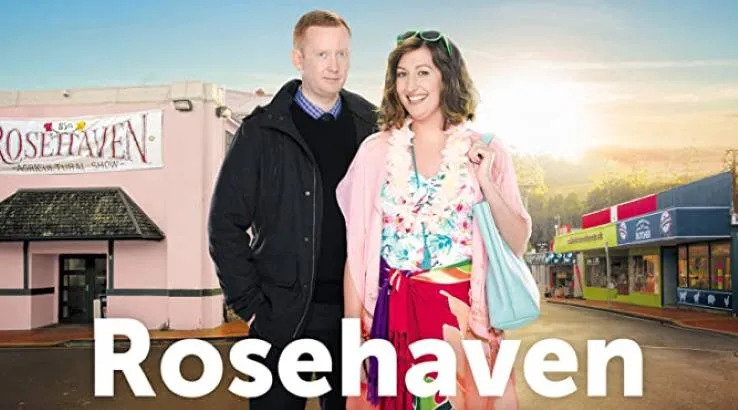 Follow two best friends navigate through the day-to-day quirks of Rosehaven. Read more…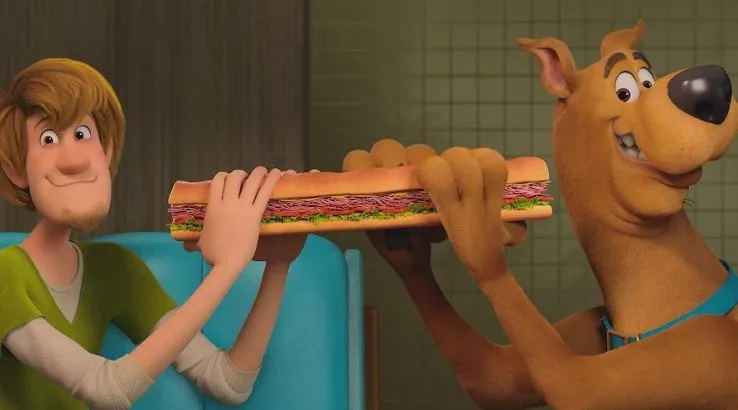 Tune in to find out how Scooby and Shaggy first met. Read more…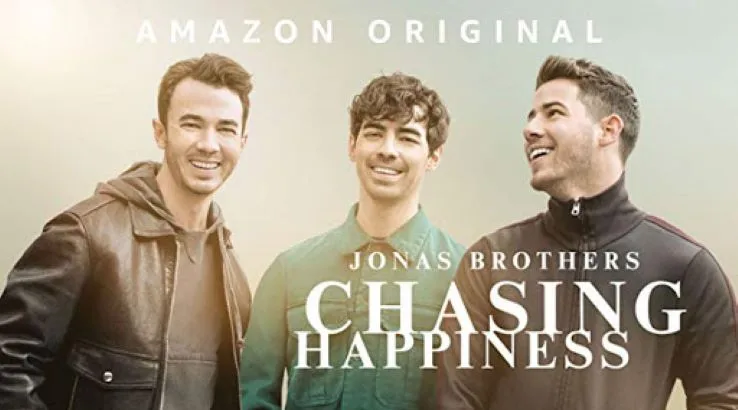 Filled with never-before-seen footage of the brothers' early days. Read more…
Related Posts
Stream the best and save