Where to watch Bachelor in Paradise online in Australia
The Bachelor's sunny spin-off is a hotter version of Channel 10's wildly popular dating show.
WATCH NOW
RENT/BUY
Sorry, we've found no buying or renting options for this title.
CURRENT OFFERS
Title
Bachelor in Paradise
Genres
Reality
Synopsis
As any fan of The Bachelor knows, the only thing hotter than Osher in a tux is Osher in a floral print shirt. For Bachelor In Paradise, Osher has traded his signature rose for a bottle of Malibu.
This all-star spin on The Bachelor brings back former contestants for a second chance at love, or at the very least, a sleazy tropical tryst. The key difference of Bachelor in Paradise is that control of the rose ceremony is given to the guys and gals on alternating weeks, rather than a single individual calling the shots. This all makes Osher's job a lot easier, giving him some time to kick back and slam bevvies out of a coconut shell.
Try before you buy with these
free trials
Latest streaming news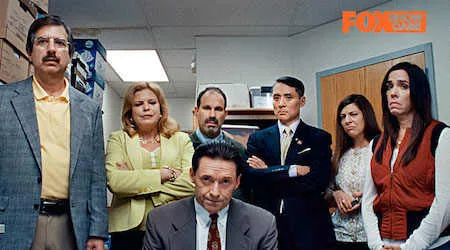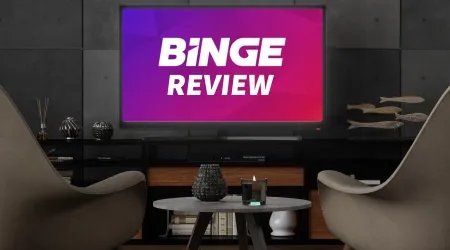 Foxtel's new Binge streaming TV service enters the top end of a crowded market, but does so armed with great content. Does Binge TV deserve your dollar? Read more…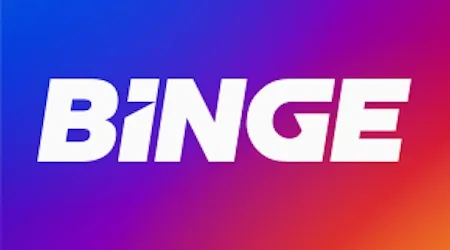 Here are the latest discounts, promo codes and trials for streaming service Binge. Read more…
Related Posts
Stream the best and save