Video games could make their Olympic debut in 2024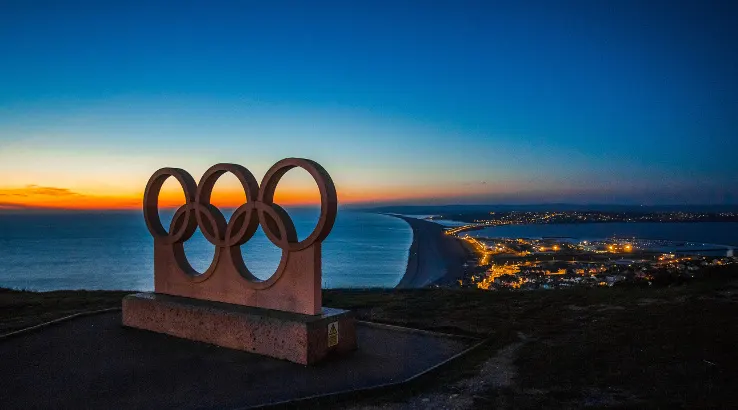 Esports could soon stand shoulder-to-shoulder with swimming, athletics and other physical competitions.
If you've ever dreamed of winning a gold medal for crushing the competition in Call of Duty, that dream could soon become a reality. In an interview with the Associated Press, co-president of the Paris Olympic committee Tony Estanguet revealed his plans to push for video games becoming an official part of the 2024 Paris Olympics Games. Estanguet will meet with representatives from various esports organisations as well as the International Olympic Committee (IOC) to discuss whether video games belong in the Olympic program.
"We have to look at it because we can't say, 'It's not us. It's not about Olympics'," said Estanguet. "The youth, yes they are interested in esport and this kind of thing. Let's look at it. Let's meet them. Let's try if we can find some bridges."
Estanguet believes the addition of video games to the Olympic line-up will help keep the Games relevant to a younger, more technologically savvy audience. The Asian Games, considered to be the second-largest multi-sport event behind the Olympics, has already committed to incorporating video games into their program, with esports scheduled to make their debut at the 2022 Asian Games in China.
As promising as Estanguet's comments are, the final decision will rest on the IOC's shoulders. Sadly, we'll have to wait until after the 2020 Tokyo Olympic Games to know the IOC's verdict.
In the meantime, we'll have to settle for watching YouTube's upcoming esports comedy series and showing off our chops in the League of Legends reality TV show.
---