Victorian small business owners are Australia's most optimistic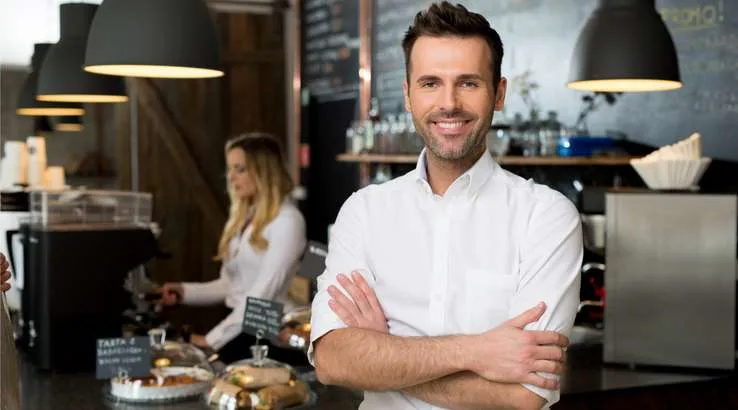 Small business confidence has remained relatively stable over the past year, according to the latest Westpac-Melbourne Institute SME Index.
The Westpac-Melbourne Institute SME Index is sitting at 99.9 for the first quarter of 2017 – an indication that Australia's small businesses are confident despite experiencing a slight decline from the previous quarter's Index of 100.7.
The SME Index analyses the economic health of Australian small- and medium-sized enterprises (SMEs) each quarter. Results over 100 indicate there are more optimists than pessimists regarding the economy and general business conditions.
At the state level, the Index revealed Victorian SMEs are the happiest with a reading of 106.0, followed by New South Wales at 100.8.
The other states are slightly less confident, with Queensland sitting at 98.3 and South Australia at 94.2, down 1.9% and 8% respectively from the previous quarter.
Western Australia reported the lowest SME Index of just 80.4, down 8% from the final quarter of 2016.
However, while there has been some decline from the last quarter, the national Index reading of 99.9 is up 3% compared to this time 12 months ago, indicating business confidence is remaining quite stable.
Westpac senior economist Matthew Hassan said, "Trading conditions have clearly improved on a year ago. Some of the concerns about the wider Australian economy have also likely eased with GDP posting a solid rebound in the December quarter, more than reversing a surprise contraction in the previous quarter."
"Meanwhile the global backdrop has improved, the mining investment downturn is nearly over and interest rates and the Australian dollar remain supportive."
Hassan also addressed the decline from the previous quarter's Index.
"There are clearly still significant areas of concern for SMEs; consumer demand is patchy, the outlook for housing is uncertain and profits are under pressure," he said.
For those who are curious about the confidence levels of particular industries, SMEs in the professional services industry reported the highest Index at 111.7, followed by health and aged care (108.6), and manufacturing (104.2).
You may also be interested in
Picture: Shutterstock