20+ Romantic Valentine's Day cards they'll love 2020
Looking for a sweet and romantic card for Valentine's Day? Look no further.
A thoughtful card adorned with sweet nothings is about the most romantic gesture you can make on Valentine's Day. It knows no budget and places no limits on creativity and expression. They say that love can move mountains, they also have the power to drive you crazy and to sweep off your feet.
These romantic cards are sure to let you express your whole-hearted thoughts to someone you love.
Romantic Valentine's Day cards
---
Why give a romantic Valentine's Day card?
It's a tried and true gesture that never gets old. It doesn't matter young or old, rich or penniless, nothing says: "I've been thinking of you" like a well-chosen romantic card with a handwritten message inside.
For singles, giving and receiving Valentine's Day cards between your friends is a sweet and funny way to giggle through Valentine's Day. After all, Valentine's Day is a light-hearted holiday. Have fun with it and enjoy the warm and fuzzy feeling of choosing and inscribing a card and seeing the reaction it gets when it's given.
How to choose a Valentine's Day card.
This might be obvious, but think about the recipient when you choose your card (and write the message inside). That means you don't buy a Star Wars-themed card for your girlfriend who leaves the room every time she hears the "A New Hope" – even if it has an excellent picture of Yoda saying "Love you, I do". Think about the person and their likes and dislikes and buy a card to suit them.
Best retailers for romantic Valentine's Day cards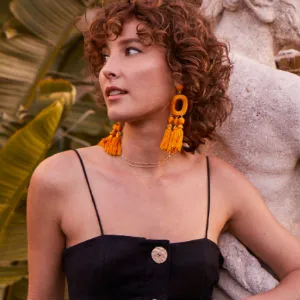 Hunting for the perfect card is made easy at one of the world's biggest online stores.
Amazon is a giant online marketplace that is often described as selling "everything". Whether you are looking for a handmade card or one from a professional printer, Amazon probably has it.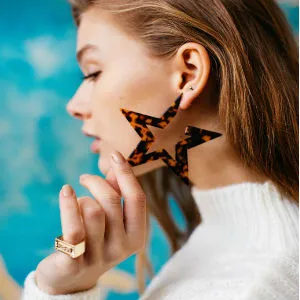 Card that matches girlfriend's shoes = extra brownie points.
ASOS is a UK based online fashion retailer, known for its cutting-edge designs at an accessible price. ASOS also produces homewares, accessories and Valentine's Day cards.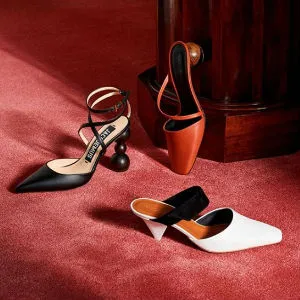 A classic choice for Valentine's Gifts that you can't go wrong with.
They have hundreds of romantic gifts that fall under the banners of 'pretty', 'stylish' and ' trendy designs, too'. Their Valentine's Day cards are lighthearted, humorous and fresh. You can't go wrong.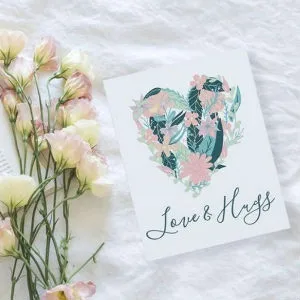 Zazzle is an online graphics and printing service that offers high quality prints, designs and DIY options.
Buy boutique and buy unique by hitting up on of the biggest online marketplaces for personally designed items online.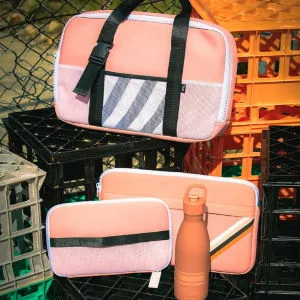 Express your love to the next level with their premium love cards.
They have a wide range of lovely gifts from comfortable clothing, accessories, stationery, and living. Their variety of cards offer premium details and unique designs.
---
Valentine's Day card coupons and deals
---
Related Posts